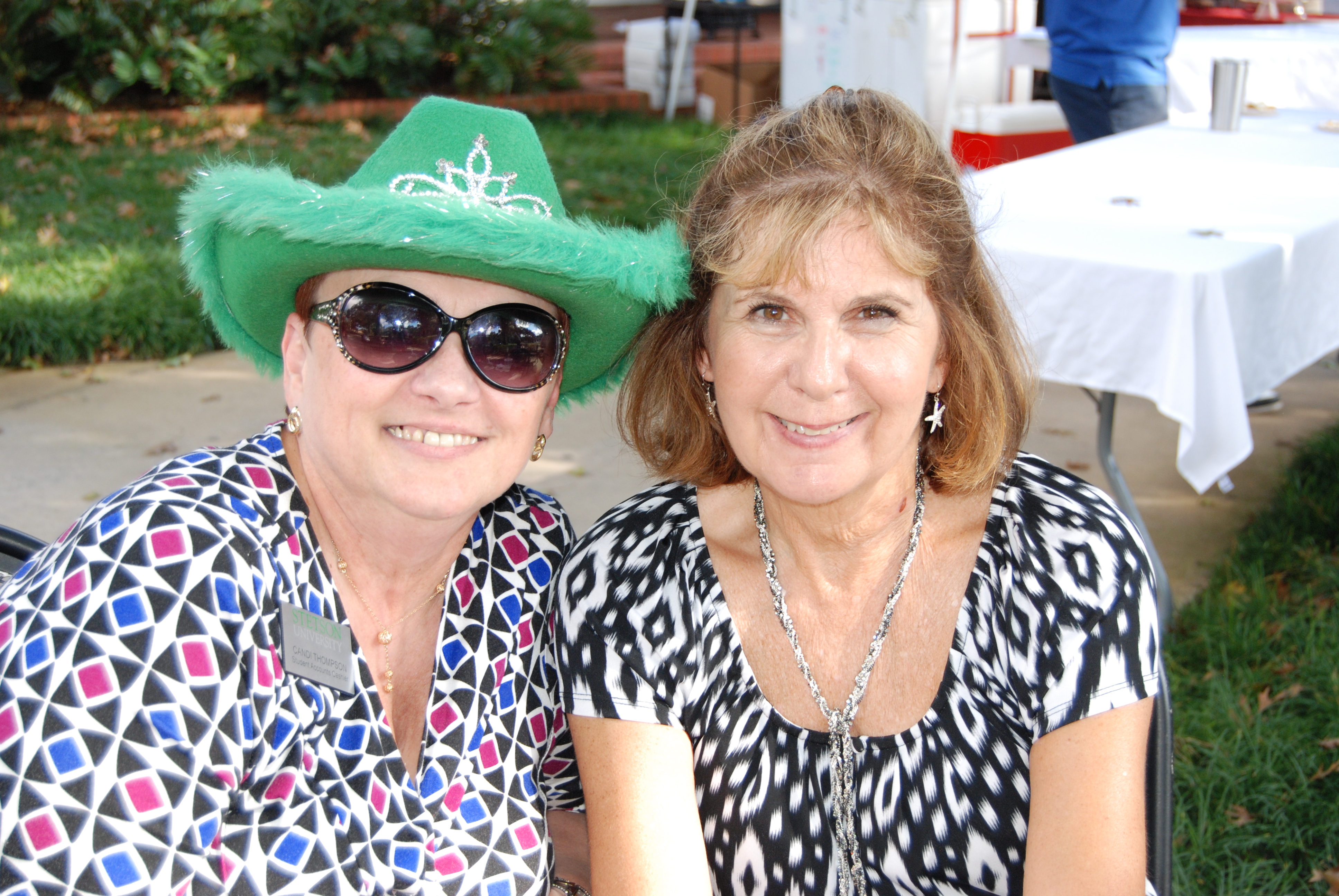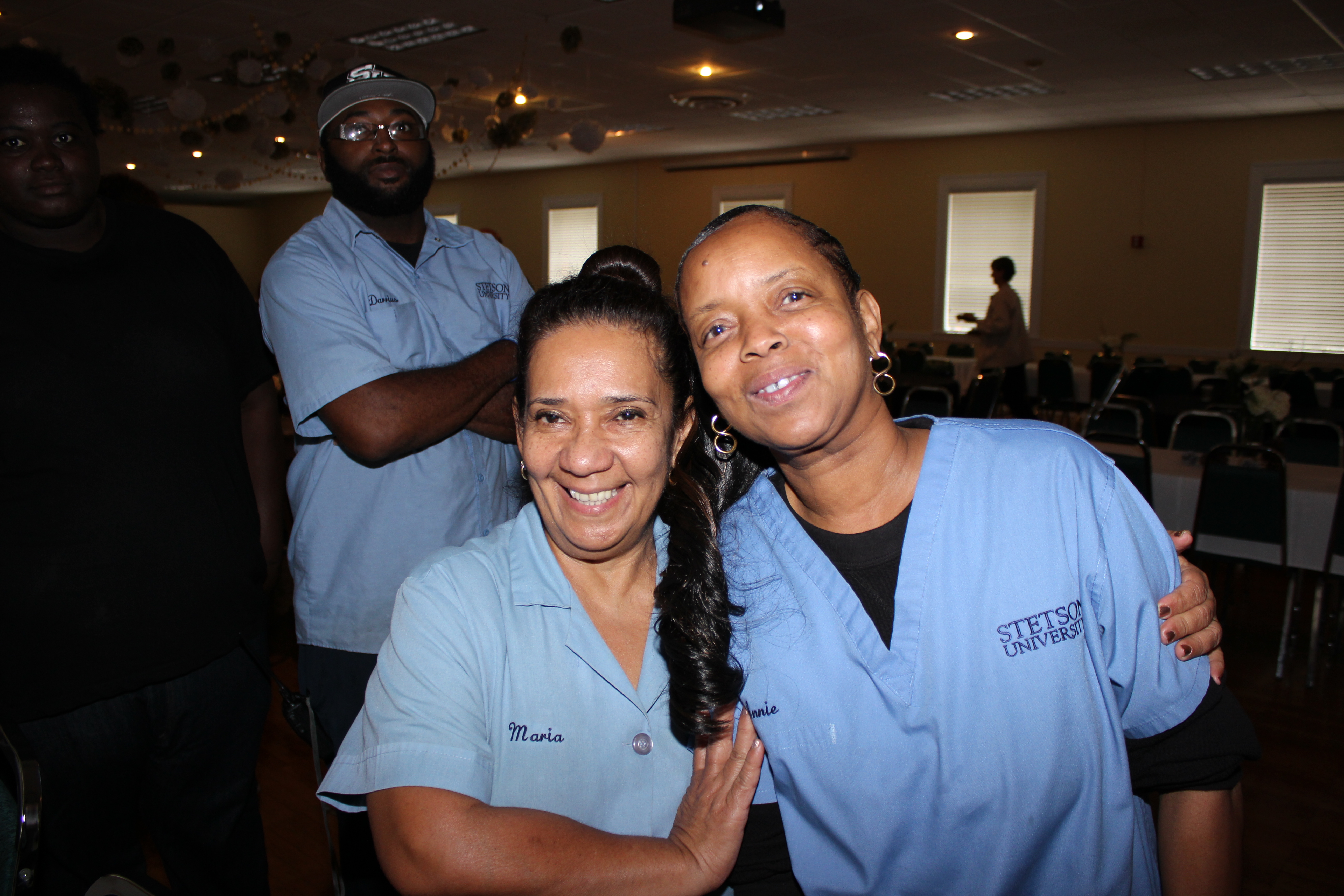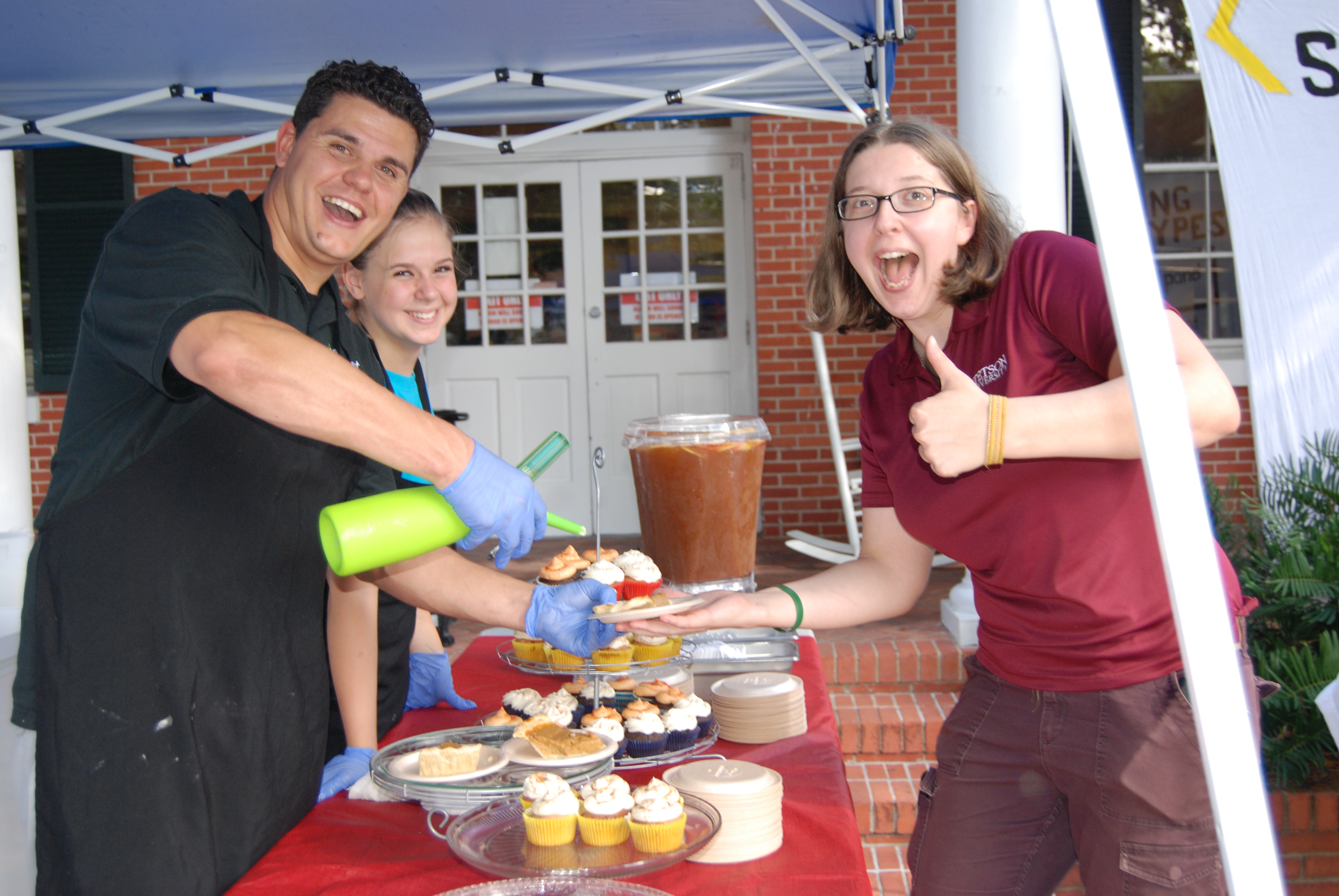 Events
Upcoming Events Hosted by the Quality of Service Council
Ice Cream Social
TBD
Spring Event
TBD
Past Events
2022 Homecoming Door Decorating Contest
Thank you to all of the offices that participated in our Homecoming Door Decorating Contest! Our winners were Circulation - DuPoint-Ball Library and Student Counseling Services.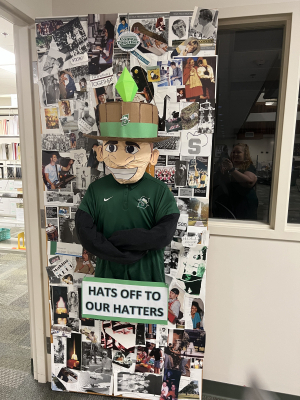 Circulation - duPont-Ball Libary (General Winner)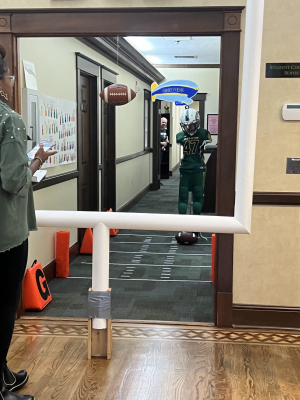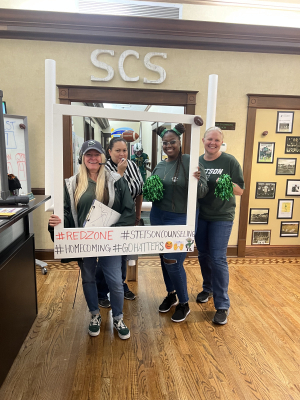 Student Counseling Services (Above and Beyond Winner)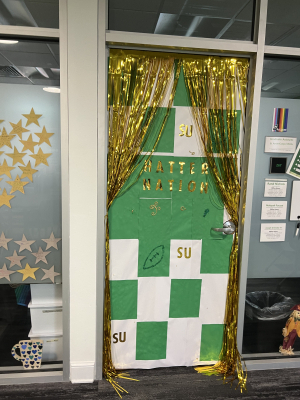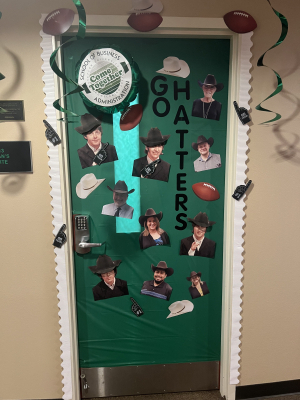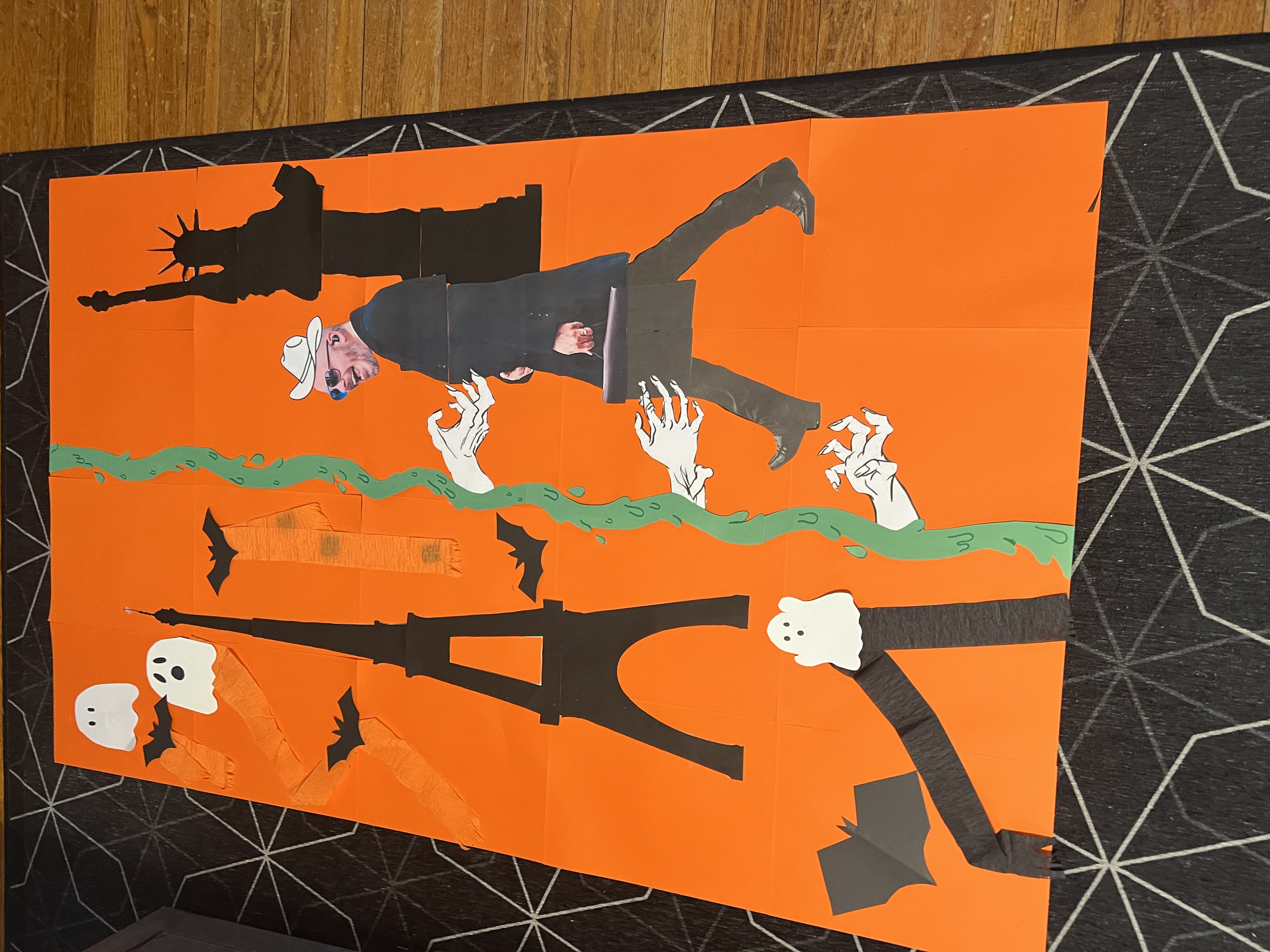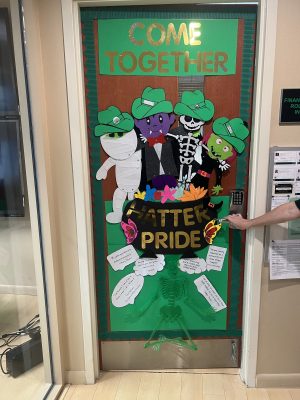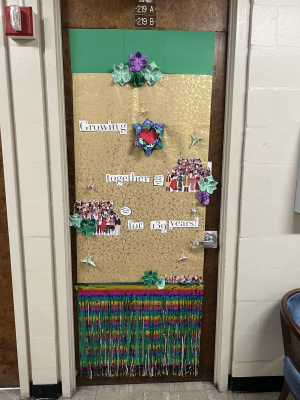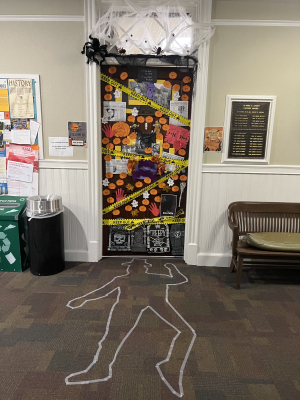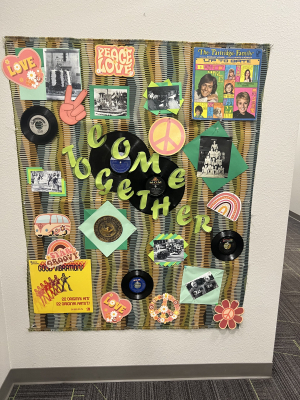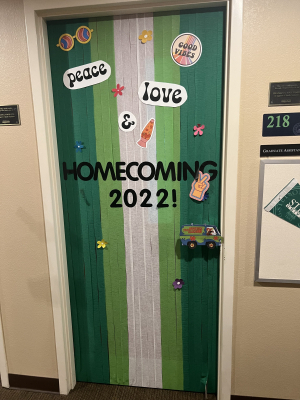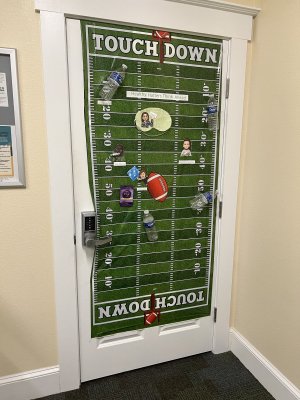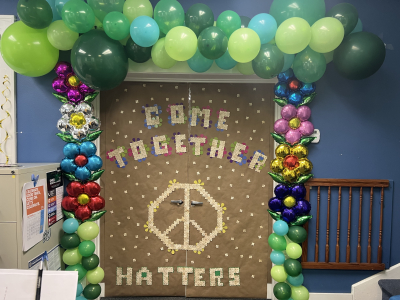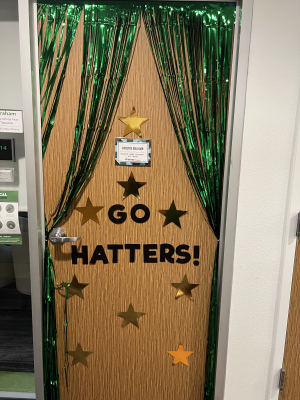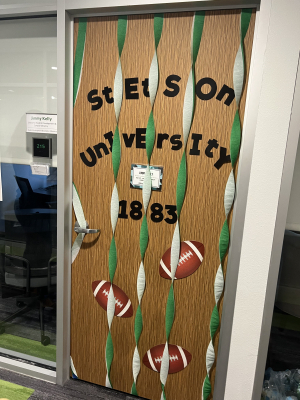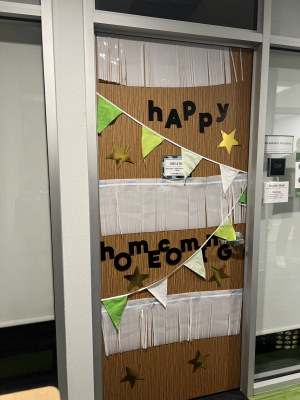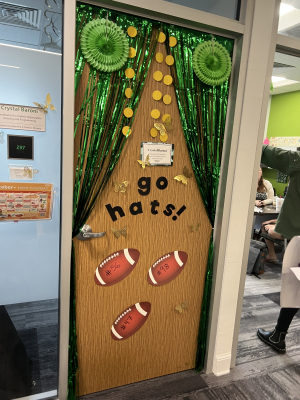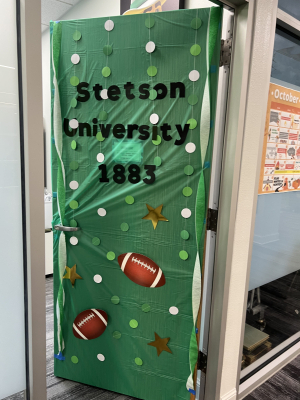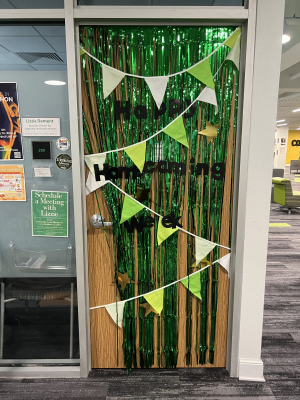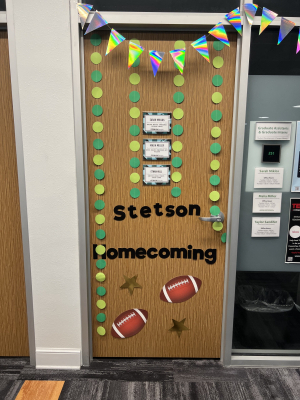 Left to right: Community Engagement, SOBA Dean's Office, WORLD Office, Finance & RGIP, Sociology, History.

Left to right: Finance Office, Graduate Office, Graduate Programs, Health Services, Human Resources.
Left to right: Student Development (eight entries)