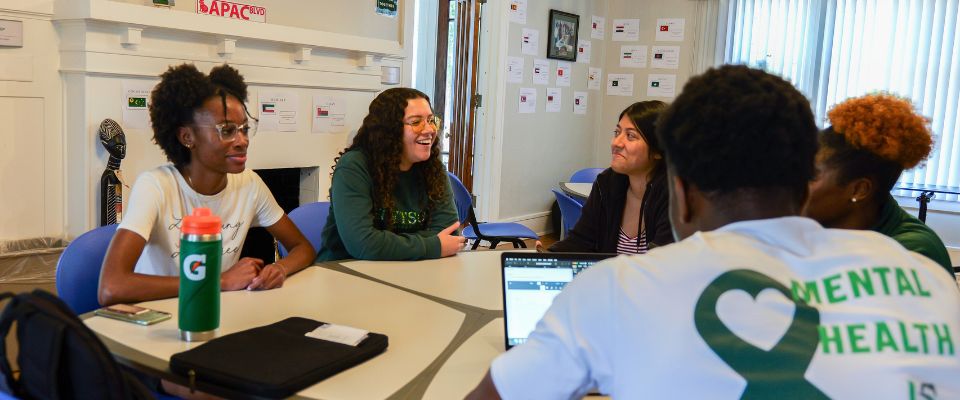 Social Science
Stetson's Social Science major is interdisciplinary and encourages you to examine a wide range of human experiences through the theories and methodologies of the social sciences. You will learn to understand the structure, culture and functioning of modern society, as well as changes that have occurred through social, cultural, historical, economic and political processes.
Why Social Science at Stetson University?
Rather than majoring in one specific social science discipline, you will be exposed to a wider range of social science fields — and you may specialize in two of them. The major is comprised of seven units in one discipline (the primary area of concentration) and four units in a second discipline (the secondary area of concentration).
Related Programs: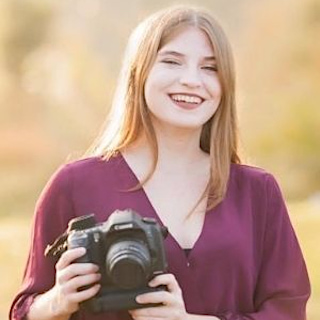 "Mary is a great example of an individual who has overcome obstacles to thrive in her many pursuits."
Mary Willison '22 as described by Rachel Core, PhD, Social Science professor (Willison received a full scholarship to attend University of Mississippi Law School)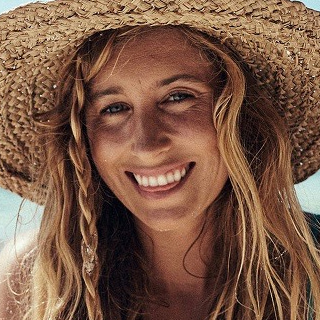 "The incredible gift of Stetson University is the opportunity to form a one-on-one relationship with a professor. It is life-changing to have someone sit down and listen and understand what you're passionate about."
Lauren Hill, '08 Environmental and Social Science
Career Outcomes
As an interdisciplinary major that focuses on research, internships and preparation for graduate studies, a Social Science degree paves the way for many potential career paths. They include economics, environmental science, history, political science, psychology, sociology, anthropology and more. One example: According to the U.S. Bureau of Labor Statistics, the leading occupations for holders of a Social Science degree are in management and business/financial operations.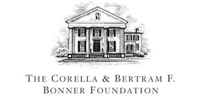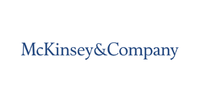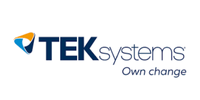 The purpose of the Social Science major is to educate well-rounded social scientists who have actively pursued mastery either in a specific methodological approach or at a particular level of analysis. Students must complete the General Education Requirements of the College of Arts & Sciences, along with the requirements of the Social Science major.
See for yourself why Stetson continues to be a top spot for learning and exploring.
Visit
Learn more about the tools you can tap into to make your college experience affordable.
Explore