Music Theory
Bachelor of Music | Major
Encompassing the intricacies and structure of many different types of music, Stetson's Music Theory major focuses on thorough training in the theories of tonal and contemporary music, counterpoint, orchestration, composition and pedagogy.
Why Music Theory at Stetson University?
Stetson's Music Theory major focuses on the complete musician — from academic studies in music theory to private one-hour lessons on an instrument of your choosing. The program enhances practical performing skills to complement the theoretical knowledge you will gain. You will take multiple upper-division theory courses that prepare you for work in an area of interest, and you will complete a senior research project. Plus, you will be encouraged to participate in the Stetson Undergraduate Research Experience.
Learn more about the School of Music.
Related Programs: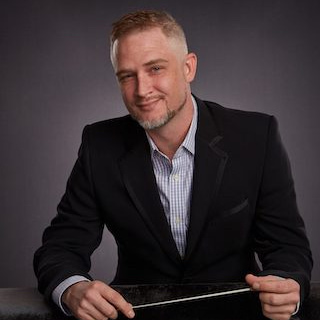 "Stetson's School of Music taught me more than just music and general studies. Each interaction I had with a Stetson friend and mentor was a pillar in my personal pantheon of accomplishment."
James O. Welsch '05 Music Theory & Composition; '16 DMA University of Texas at Austin. Currently with Florida Symphony Youth Orchestras.

Career Outcomes
Approximately one-third of positions related to performing arts and teaching seek a bachelor's degree, and nearly half of all openings are for candidates with one to two years of experience — a good indication there is demand for music graduates. Additionally, students at Stetson who major in Music Theory have continued their studies at outstanding graduate schools in multiple areas, including composition, music therapy and music theory.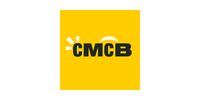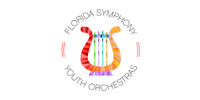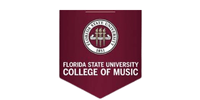 In addition to an innovative and thorough curriculum, you will be given personal attention, including one-on-one study for senior research projects or training as a music theory tutor for other students.
See for yourself why Stetson continues to be a top spot for learning and exploring.
Visit
Learn more about the tools you can tap into to make your college experience affordable.
Explore