Graduation Checklist
Stetson University College of Law encourages students to use the free Max Personal Finance Program service for unbiased borrowing and loan repayment guidance. The experts at AccessLex, a nonprofit organization, will help you understand your options. This is a free student loan helpline: 1-844-755-HELP.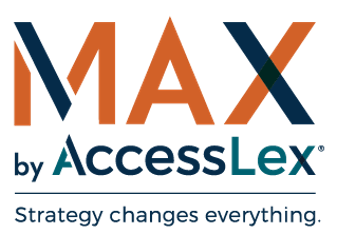 Important Information for Graduating Students
Required:
Federal Student Aid Exit Counseling
Exit Counseling is a Federal requirement for all students who are either graduating, withdrawing, or dropping below part-time enrollment and have borrowed federal Stafford or Graduate PLUS loans while at Stetson University College of Law. Exit Counseling helps you to understand your rights and responsibilities as a borrower entering repayment and takes about 20 minutes to complete. Exit counseling is available for you to complete by logging in with your FSA ID
Highly Recommended:
Supplemental Exit Counseling
AccessLex now has a series of videos and print guides where you can learn about about Loan Repayment.
Student Loan History Review
Reviewing and understanding your student loan history is key when transitioning into loan repayment. The National Student Loan Data System (NSLDS) is the U.S. Department of Education's central database for student aid. NSLDS provides a cumulative loan history of all your federal loans and includes contact information for your loan servicers.
---
---