Stetson Law Alumni and Friends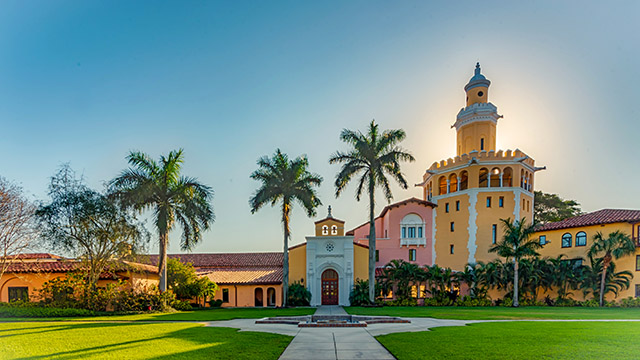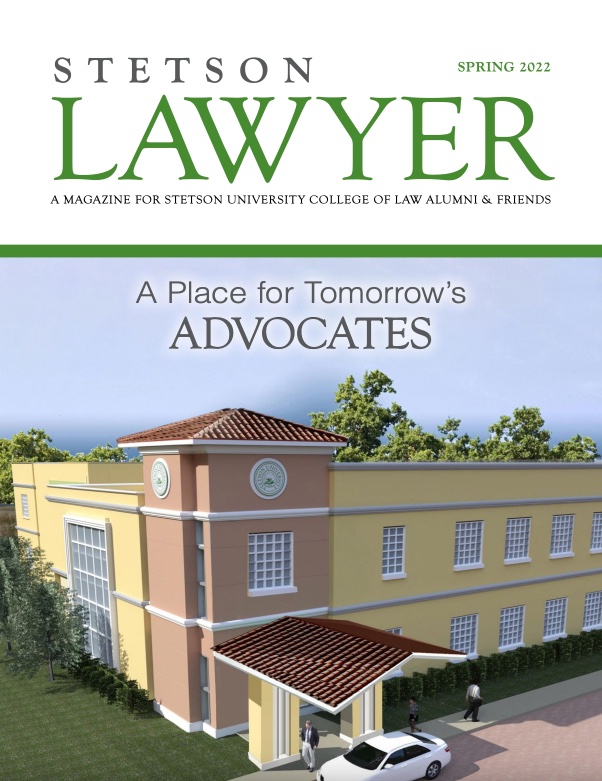 Stetson University College of Law thanks our alumni for shaping who we are and what we'll become.
Stetson University College of Law enjoys a highly engaged alumni network across the United States. Alumni can get involved with their alma mater by attending alumni events, contributing a gift or reconnecting with classmates.
View the Stetson Lawyer Magazine.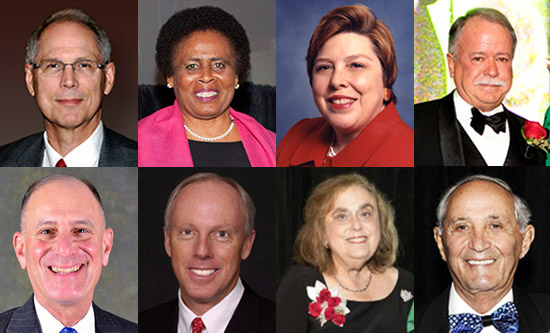 Hall of Fame
Stetson Law honors the dedication and contributions of alumni, faculty and friends with its Hall of Fame, which welcomed its first inductees in 2004.
» Learn about Stetson's Hall of Fame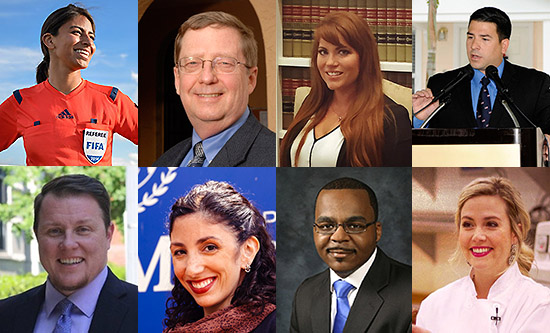 Alumni Success Stories
Our alumni are doing incredible things. Read articles about just a few of the Stetson Law graduates making a difference in their professions and communities.
» Read Alumni Success Stories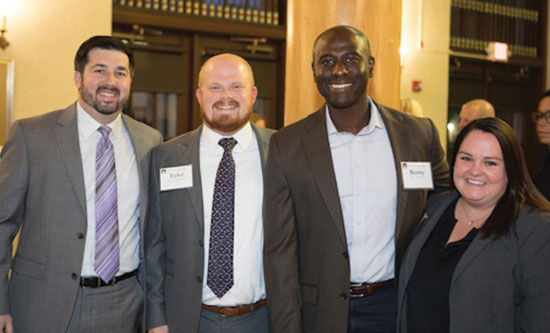 Alumni Mentoring Program
The Stetson University College of Law Alumni Mentoring Program provides first-year students and Stetson Law Alumni an opportunity to form meaningful mentor relationships that are mutually beneficial to students and alumni.
» Learn more about the Alumni Mentoring Program