About Tampa Bay
Stetson Law's primary campus is nestled within the residential beachfront community of Gulfport, a tranquil place to live and work.
The Tampa Law Center, which houses evening classes and a state appellate court, is near the heart of thriving downtown Tampa. Both Tampa Bay area locations offer quick access to vibrant business and legal communities and to magnificent beaches and palm-lined boulevards.
With more than 2.7 million residents, Tampa Bay is the 18th-largest metropolitan area in the United States and the second most populated region in Florida. It is home to professional sports teams, cultural centers, performance halls and fine art museums.
Stunning nature right outside your door
Tampa Bay features some of Florida's best natural surroundings for outdoor activities and eco-tourism. Three scenic rivers—Alafia, Hillsborough, and Little Manatee—along with Tampa Bay, the Intracoastal Waterway, and the Gulf of Mexico mean no shortage of water-based adventures. And Pinellas County alone features more than 20,000 acres of parks and preserves with picnic shelters, camping, playgrounds, boat ramps and trails. With nearly 361 days of sunshine a year and an average annual temperature of 82, there's nothing stopping you from getting outside. After classes, nature awaits.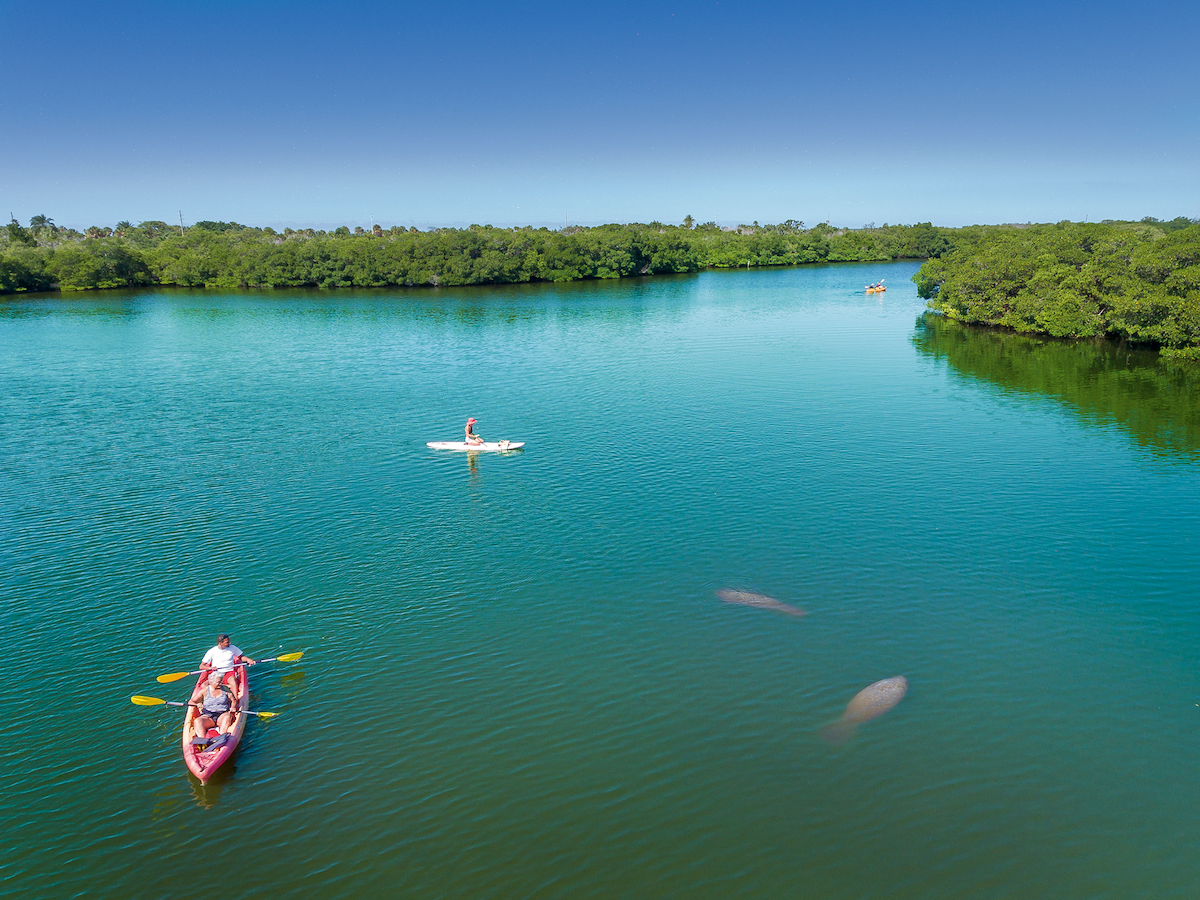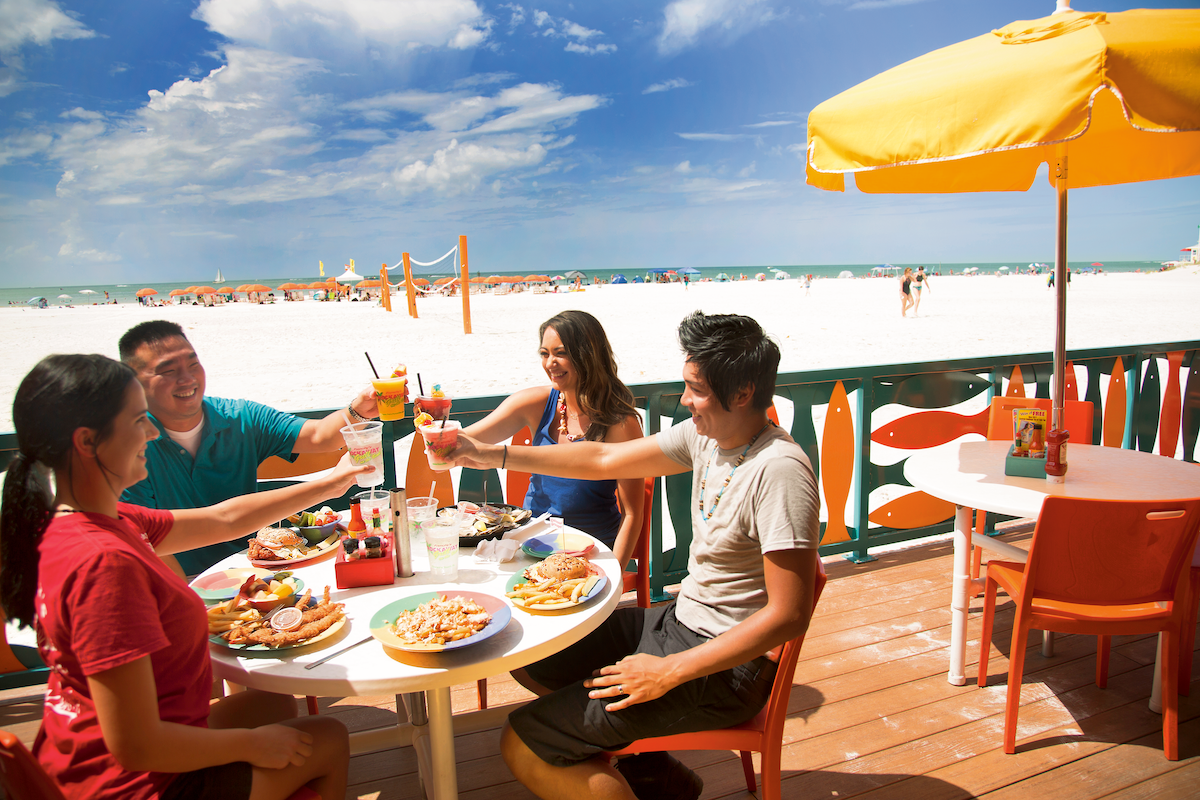 Rich and diverse culture
The ethnic and cultural heritage of Tampa Bay began with the indigenous inhabitants, including the Tocobaga and other tribes. After Spanish explorers landed in the 1500s, the culture continued to expand and diversify. The cigar factories in Ybor City, now an enclave of Tampa, drew immigrants from Cuba, Spain, Italy, and Germany. Today, many nationalities and cultures are prevalent, with residents hailing from more than 130 nationalities. In addition to our cultural diversity, Tampa and St. Pete are well-known for being inclusive to LGBTQ individuals and families.
Neighborhood Spotlight
Clearwater
This city's beaches consistently rank among America's most beautiful, offering miles of sugar white sand and crystal-clear waters.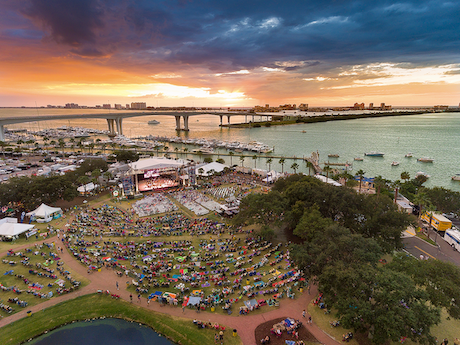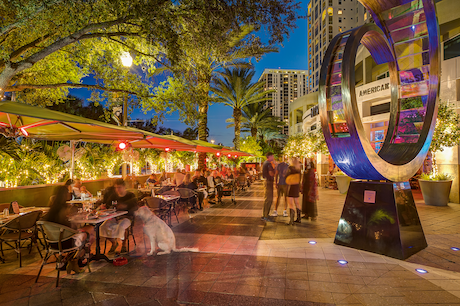 Downtown St. Petersburg
A vibrant city with a small-town feel, this family-friendly, business-friendly, waterfront gem embraces all things local while still boasting world-class attractions such as the Dali Museum. We may be biased, but St. Pete really does have it all.
Grand Central District
Designated nationally as a Main Street Community, the Grand Central District is just west of downtown St. Pete and home to more than 350 locally owned and operated independent businesses, restaurants, bars, art galleries, and much more.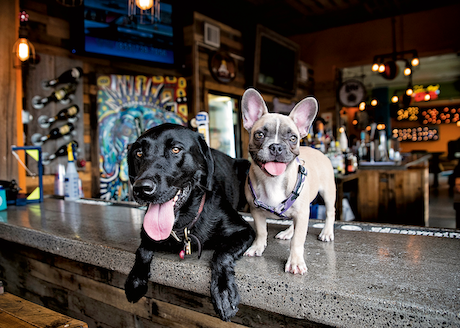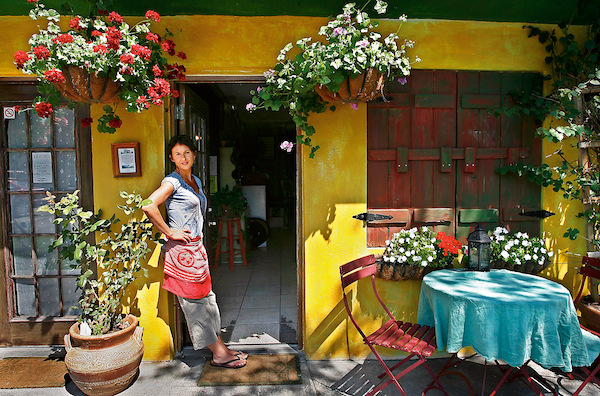 Gulfport
A "small town with a big heart," Gulfport aims to "keep it weird" with great local shops and restaurants oozing Old Florida charm tucked into the waterfront of Boca Ciega Bay.
Madeira Beach
Known as the Grouper Capital of the World, Mad Beach (as the locals say) is a hot tourist spot thanks to John's Pass Village & Boardwalk, which features more than 100 stores and restaurants.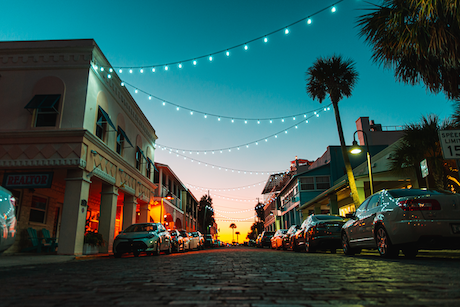 Pass-a-Grille
Laid back and beautiful, Pass-a-Grille is a quaint beach town at the southern most end of St. Pete Beach and one of the best spots to catch a glorious Gulf Coast sunset.
Tarpon Springs
Greek immigrants built this city and its thriving sponge docks. The Hellenic influence is still evident today in its lovely downtown, which is featured on the National Register of Historic Places.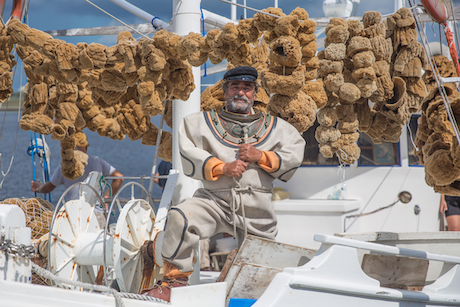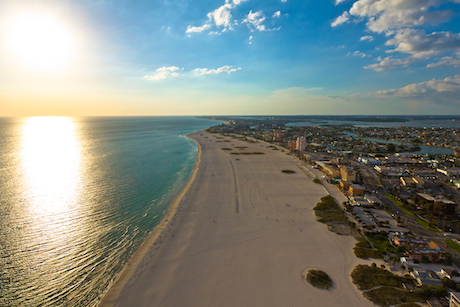 Treasure Island
One of more than a dozen beachfront communities along the Florida Gulf Coast, Treasure Island is a quintessential spot for a day in the sand and sun.
Arts & Culture
Our Campus
The main College of Law campus is in the residential beachfront community of Gulfport, which is adjacent to St. Petersburg. Few places in the world can compete as an idyllic environment for the study of law.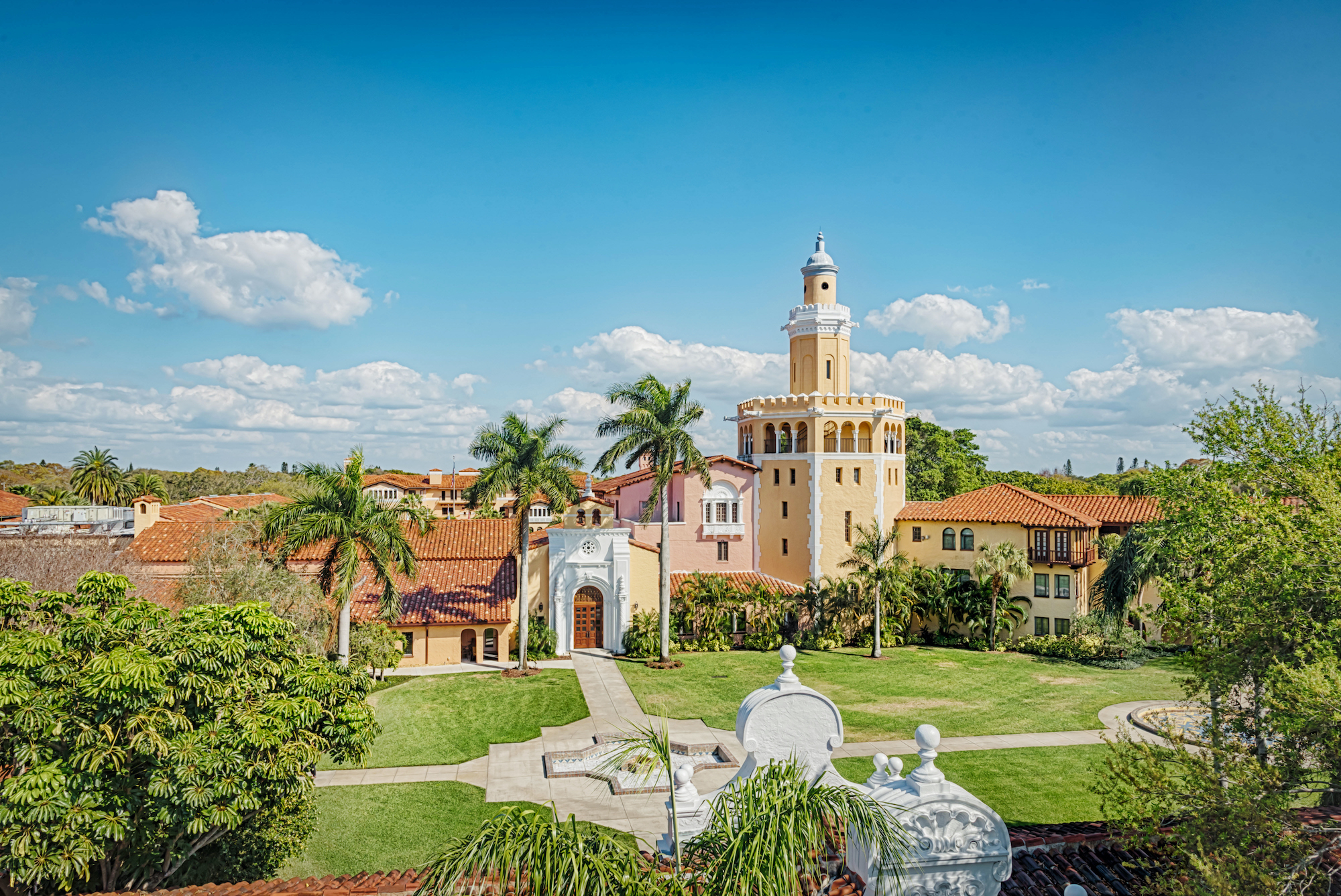 Professional Sports
Spring Training & Minor Leagues