National Recognition of Stetson Law

+90%
Over 90% Total Employment Rate for 7 years in a row*
* View Stetson Law Employment Reports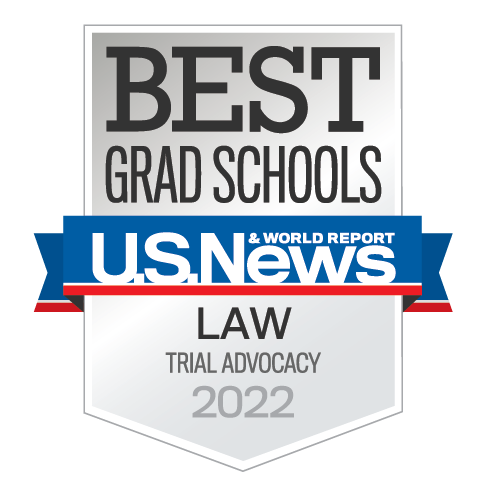 Stetson University College of Law is ranked #2 by U.S. News in advocacy and #5 in legal writing, both vital skills for attorneys.
---
27 States
Represented in Fall 2019 J.D. entering class, plus 3 foreign countries
300
+
Externships
One of the few law schools across the country that guarantees every student can participate in a clinic or externship during law school.
---
Award-winning Advocates
Stetson's winning record in dispute resolution, trial team, and moot court competitions over the past 36 years is unmatched. Since 1980, Stetson Law has won...
5
World Championships (International)
79
National Championships
97
Regional Championships
176
Brief Oralist/Advocate Awards
Expert Faculty
Professor Royal Gardner, director of the Institute for Biodiversity Law and Policy
Secured Stetson Law as a meeting place for an international conservation coalition, oversaw an amicus brief cited by the U.S. Supreme Court in a Clean Water Act case that has national implications, and obtained a grant for work on wetlands restoration in the state.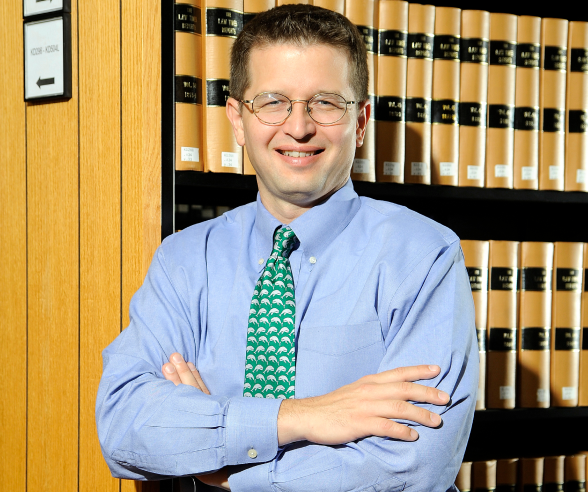 Explore our Centers and Institutes

Center for Excellence in Advocacy

Promotes the continuing development of unparalleled advocacy skills through teaching, scholarship and research

Center for Excellence in Elder Law

Established to meet the increasing need for legal education and research in the field of law and aging

Center for Excellence in Higher Education Law and Policy

Aims to advance the field of higher education law through research and special programs

Institute for the Advancement of Legal Communication

Home for the study of the legal communication issues facing lawyers, professionals, and the public

Institute for Biodiversity Law and Policy

Focal point for education, research and service activities related to biodiversity issues

Institute for Caribbean Law and Policy

Strives to establish meaningful partnerships with law schools and organizations in the Caribbean

Veterans Law Institute

Aims to increase legal services available to military members, veterans and their families
Awards and Recognition
Stetson Law Receives Higher Education Excellence in Diversity Award
Stetson University College of Law received the 2020 Higher Education Excellence in Diversity (HEED) Award from INSIGHT Into Diversity magazine — a national honor recognizing U.S. colleges, universities and professional schools that demonstrate an outstanding commitment to diversity and inclusion.