College Leadership
A team of highly qualified professionals oversees Stetson University College of Law and guides its academic mission.
The group includes the Dean and at least three other faculty leaders who oversee key areas including Academic Affairs, Faculty, and Strategic Initiatives. They are responsible for guiding the day-to-day operation of the College of Law.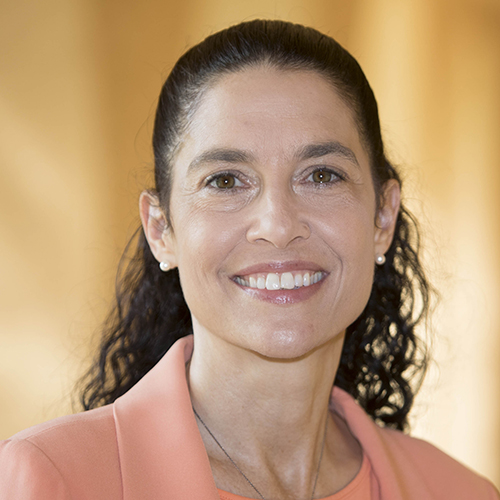 Theresa Pulley Radwan - Interim Dean and Professor of Law
Professor Radwan teaches primarily in the areas of bankruptcy and commercial law. She serves as an advisor to the Duberstein bankruptcy moot court team. In addition, she is the faculty coordinator of the In-House Counsel Internship and the Bankruptcy Judicial Internship. She was awarded the University's Teaching Excellence Award in 2004 and the Homer & Dolly Hand Award for Excellence in Faculty Research in 2007 and in 2017. Professor Radwan is a member of the advisory boards of the American Bankruptcy Institute Law Journal and the Alexander L. Paskay Memorial Bankruptcy Seminar. She has previously served as the Associate Dean of Academics and the Associate Dean of Administration & Business Affairs for the College of Law.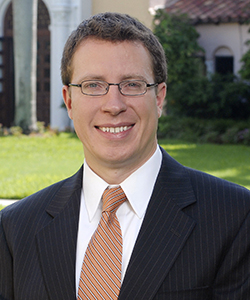 Jason Bent
Associate Dean for Academic Affairs and Professor of Law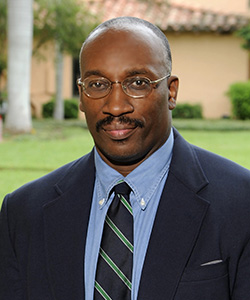 Darryl Wilson
Associate Dean for Faculty and Strategic Initiatives, Attorneys' Title Fund Professor of Law and Director, Institute of Caribbean Law and Policy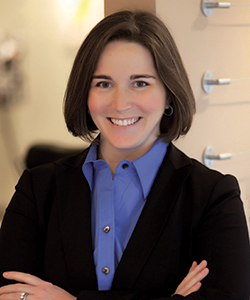 Anne Mullins
Associate Dean for Assessment and Professional Engagement and Professor of Law
Board of Overseers
The purpose of the Board of Overseers is to counsel, advise, and assist the Dean of the College of Law and the President of the University in developing the program of legal education and of financial and other resources.
Our Mission
Stetson University College of Law strives to be a diverse and selective law school whose faculty and students will have a meaningful and far-reaching impact on the law, the profession and society.