Sponsors - National Conference on Law and Higher Education
2019 SPONSORS
Premier Sponsor

EVERFI
https://everfi.com/partners/colleges-universities/

EVERFI's college and university curriculum supports students and administrators in fostering safe and healthy campuses. With courses that strive to reinforce healthy decisions and promote positive attitudes and behaviors, EVERFI solutions are designed to create impact and meet key compliance requirements.
Silver Level
Drinker Biddle


PRCG Haggerty LLC

http://prcg.com/

PRCG Haggerty LLC is a strategic communications firm specializing in crisis and litigation communications and similar legal-related public relations. PRCG recently launched PRCG Sports which focuses on sports-related marketing and public relations at both the intercollegiate and professional levels.

Bronze Level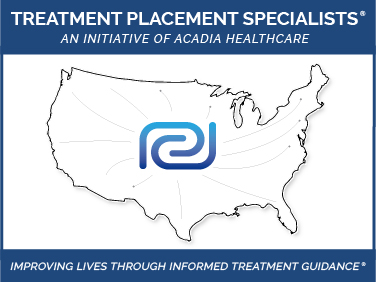 Recovery Division of Arcadia Healthcare

Tom Bennett has spent ten years working with senior administrators, department heads, and others to help direct students and families to appropriate behavioral health treatment and guide re-enrollment. He is a member of NASPA, ACHA, and ASCA. As the first corporate ally with HECMA, he has been trusted to serve colleges and universities across the country.
He identifies treatment needs, assists in determining appropriate treatment options, and guides schools and families toward accessing treatment. There is no cost or fee for the service. The only cost is for the treatment, and we find options within the family's resources, including insurance benefits and ability to pay.
JAMS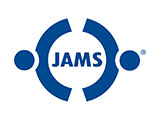 JAMS doesn't just resolve disputes—we solve problems.

Colleges and universities need to manage, resolve, and prevent conflict. As a worldwide leader in dispute resolution, JAMS is singularly qualified to provide a comprehensive range of unique and effective solutions for problems facing students, faculty, and administration.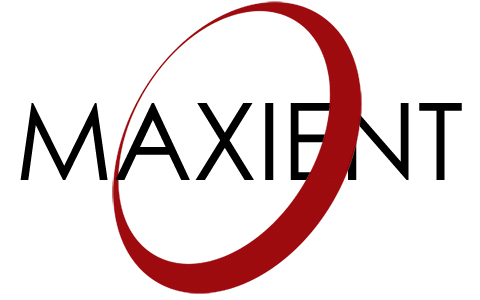 Maxient LLC

Maxient LLC is a company founded and staffed by folks who actually worked in the field, their only product, Conduct Manager, is the solution of choice at over 700 colleges and universities nationwide. Originally developed to assist with traditional student discipline cases, Conduct Manager is now being used to handle many other case types including, but not limited to: academic integrity, students of concern, BIT, and Title IX. Maxient offers its entire software without modules, meaning all functions to assist with various case types is included. This is offered with unlimited access, to unlimited users, and with unlimited space in which to store any number of cases and related files.

Any software package is only as good as the customer service rendered, and Maxient understands that. 24/7/365 emergency support, rapid response, and utilizing client feedback to inform product development are just a few of the ways Maxient sets itself apart.
Educational Sponsorships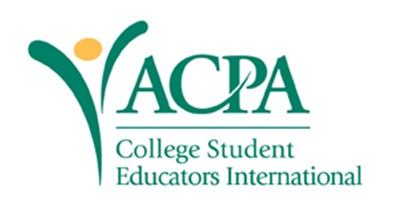 ACPA College Student Educators International

ACPA-College Student Educators International's mission is to support and foster college student learning through the generation and dissemination of knowledge, which informs policies, practices, and programs, for student affairs and student services professionals and the higher and tertiary education community. ACPA leads the student affairs profession and the higher education community in providing outreach, advocacy, research, and professional development to foster college student learning.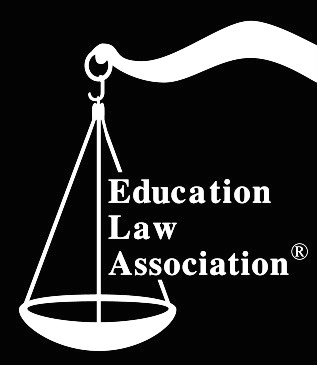 Education Law Association

educationlaw.org

The Education Law Association (ELA) is a national, nonprofit member association offering unbiased information to its professional members about current legal issues affecting education and the rights of all professionals involved in education in both public and private K-12 schools, universities, and colleges.

As to legal issues in higher education, ELA's monthly School Law Reporter includes case summaries in higher education. In addition to the monthly materials, each of the case summaries is uploaded to an online searchable database for members only. Our spring webinar series is available to members at no additional cost; non-members pay a fee of $79-129 per webinar.

ELA is also the publisher of Contemporary Issues in Higher Education Law, a popular reference book and graduate-level text. A new title, Case Studies in Higher Education Law, was released in 2016. A new edition of Students, Colleges, and Disability Law is in the contract stage as is a new title on the First Amendment in higher education. In addition, through various partnerships with firms and associations we co-produce several publications, webinars, and seminar.