45th Annual National Conference on Higher Education Law & Policy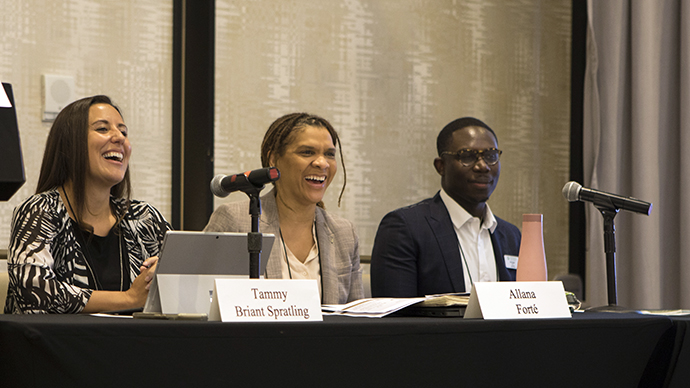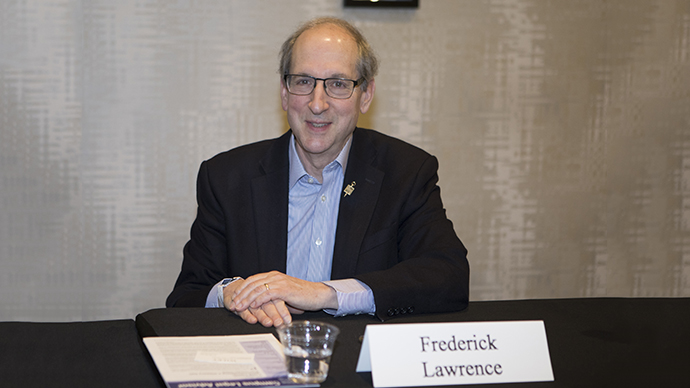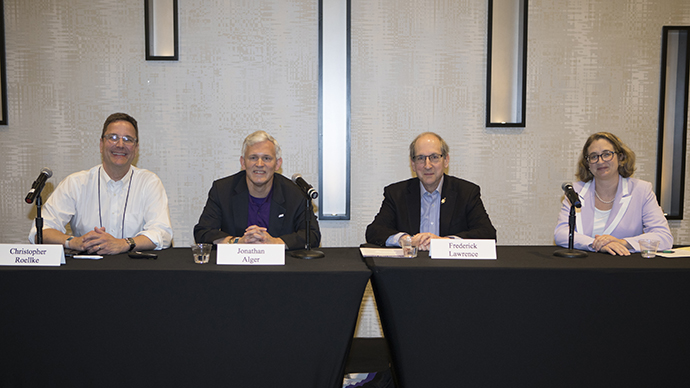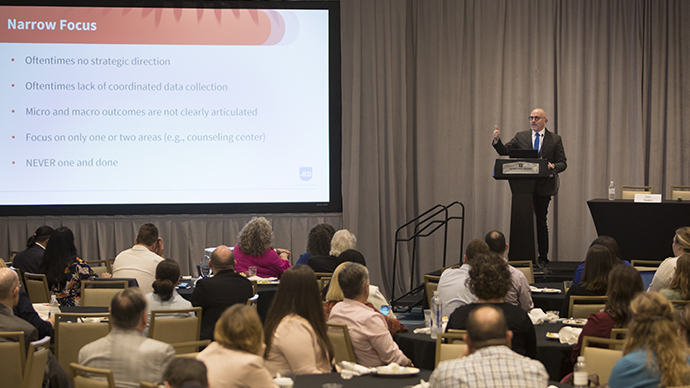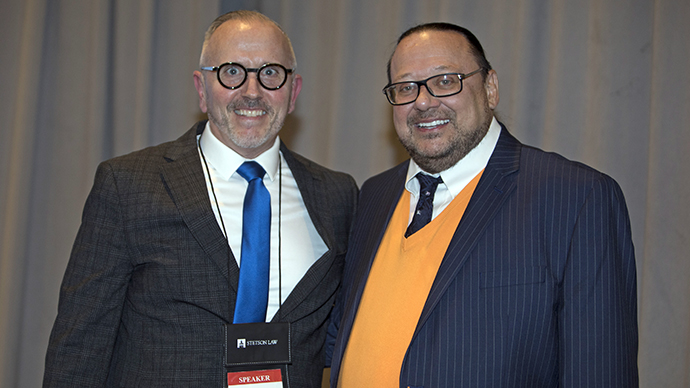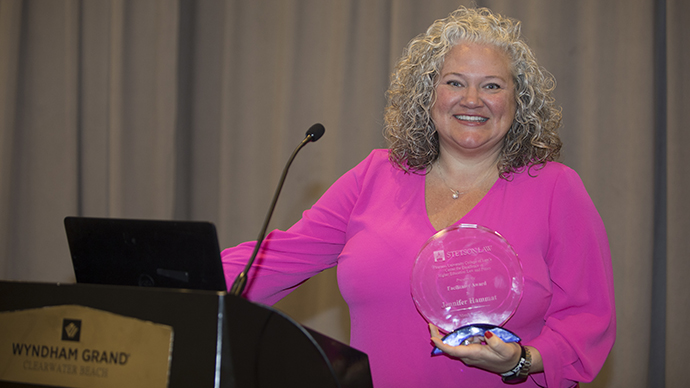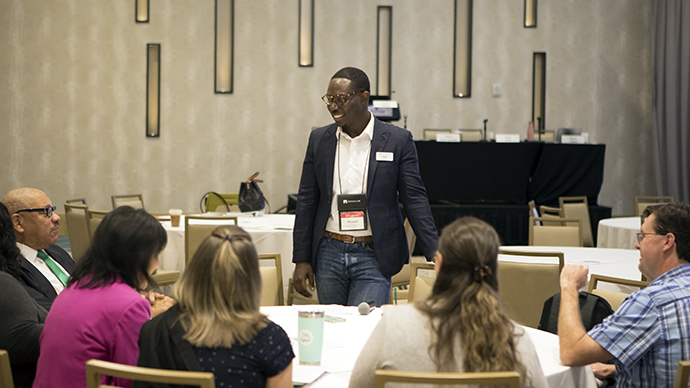 Higher Education Law and Policy in 2024: An Exciting, Challenging, and Defining Moment
This is a pivotal year in the higher education law and policy. This year's interdisciplinary law and policy conference (March 6 - 11, 2024 at the Wyndham Clearwater Beach) is a signature opportunity to gather with trusted higher education colleagues and learn from the nation's thought leaders and practitioners in these challenging times.
The conference will offer support, guidance, training and practical pathways forward for this dynamic—to say the least-- time in higher education. More than simply a conference, this is an event, and a working break in a challenging spring that offers perspectives and hope from beyond the trenches of operational work in the field.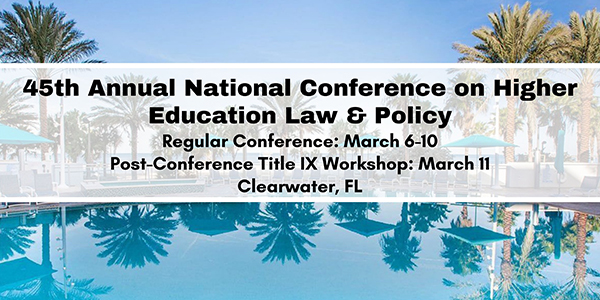 This year's conference will address critical topics in law and policy including:
Admissions and other issues in light of the Harvard Case
Developments in disability law, including dual enrollment challenges
First Amendment issues
Academic Freedom
Changes in Title IX
Litigation updates
OPM mandates
The conference will also embed training opportunities alongside thought provoking session such as our ever popular "Crystal Ball Panel."
We look forward to seeing you on the beach in March for an unforgettable experience. Look for more announcements from us as we complete the final agenda and subject matter expert list this fall.
See you at the beach,
Peter, Grace, and Gina

Conference Leadership
Conference Chair:
Peter F. Lake
Charles A. Dana Chair, Professor of Law, & Director, Center for Excellence in Higher Education Law and Policy, Stetson University College of Law