Academics
The legal profession demands smart, skilled law graduates. This has been Stetson's strength for more than a century.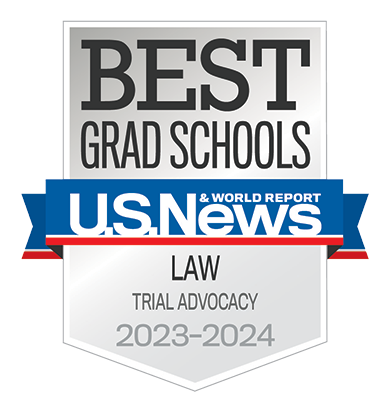 Stetson University College of Law is ranked #1 by U.S. News in trial advocacy and #3 in legal writing, both vital skills for attorneys.
Programs
The Juris Doctor degree is a cornerstone of the legal profession and is required to practice law in Florida.
J.D./LL.M. in Advocacy J.D./M.B.A., J.D./M.I.N.T.E.C. in International Economic Law, and J.D./M.I.E.B.L. in International and European Business Law
Supporting Your Success

Provides academic support and guidance to empower students to achieve personal and professional success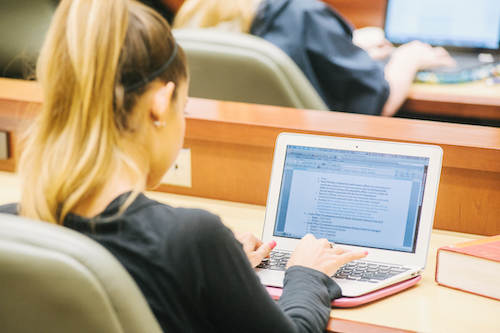 Stetson University is committed to the intent and purpose of the Americans with Disabilities Act and other laws governing disability and accessibility.
---
Pro Bono Service
Pro bono service is an integral part of a lawyer's responsibility and has been for centuries. By providing pro bono services, you will change the lives of those you serve and you will develop a better understanding of how the law impacts your community.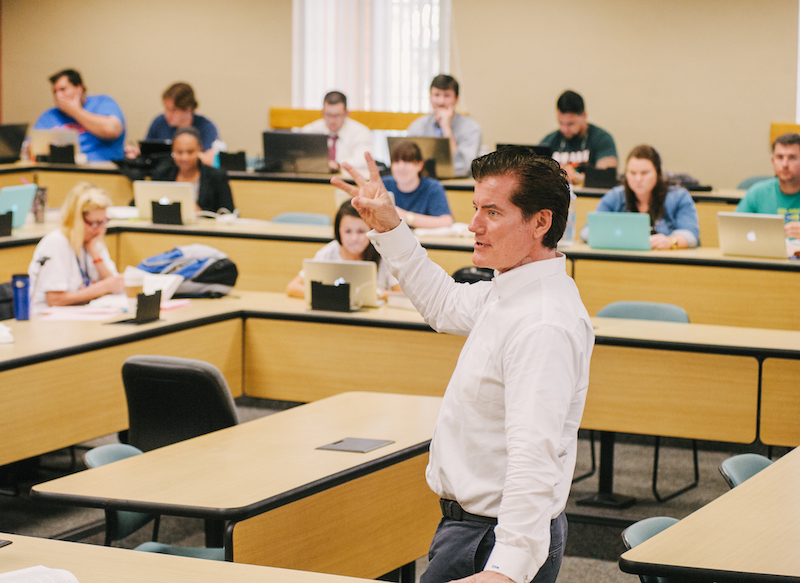 Stetson Law has an outstanding faculty of full-time professors and adjunct professors who serve students inside and outside the classroom.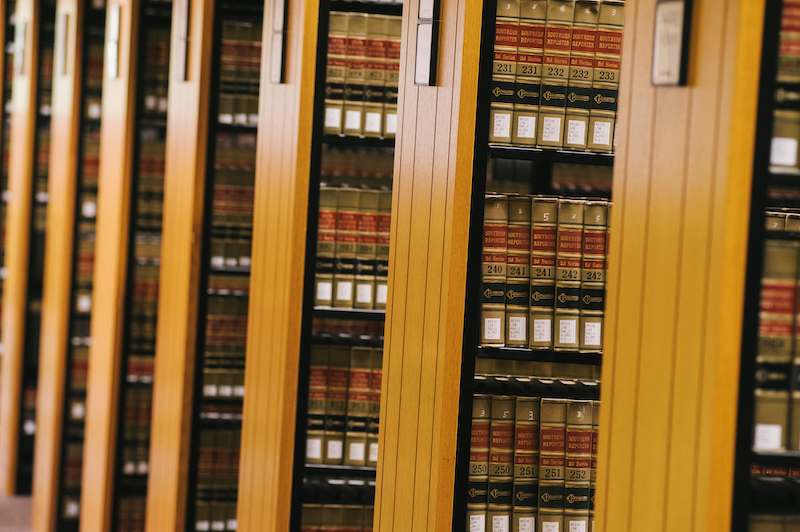 Stetson's law libraries form the academic heart of the law school experience, with six J.D./M.L.S.-degreed reference librarians.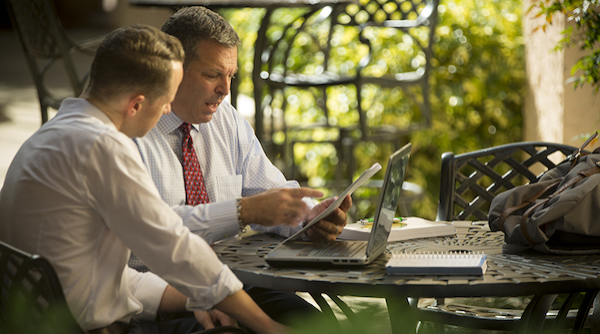 The Stetson Law Curriculum Navigator provides students with guidance on course selection through pathways curated by Stetson Law faculty.