Career and Professional Development Staff
The Career and Professional Development team at Stetson Law empowers students and alumni to be competitive, market-ready candidates through our employer engagement activities and student preparedness services. Through our involvement in the legal, business, nonprofit, and government communities in our career markets, we gather valuable insight from the employer community, identify job opportunities, and compile job market intelligence.
In addition to employer outreach, we provide our signature Career Toolkit curriculum. This curriculum forms the basis of our student preparedness services, which aim to help students and alumni master career competencies via programming as well as individual coaching and feedback throughout the academic year. We also produce and lead the Stetson Solo Practice Network, which offers education, network building, and mentoring opportunities for our entrepreneurially minded alumni, regardless of practice setting.
As you will see below, we have a robust team of dedicated professionals with a diverse mix of backgrounds, skills, and experience to help serve our clients.
If you have questions or need assistance, please contact us at 727-562-7815 or [email protected].
---
Assistant Dean for Career and Professional Development
727-562-7845 | [email protected]
LinkedIn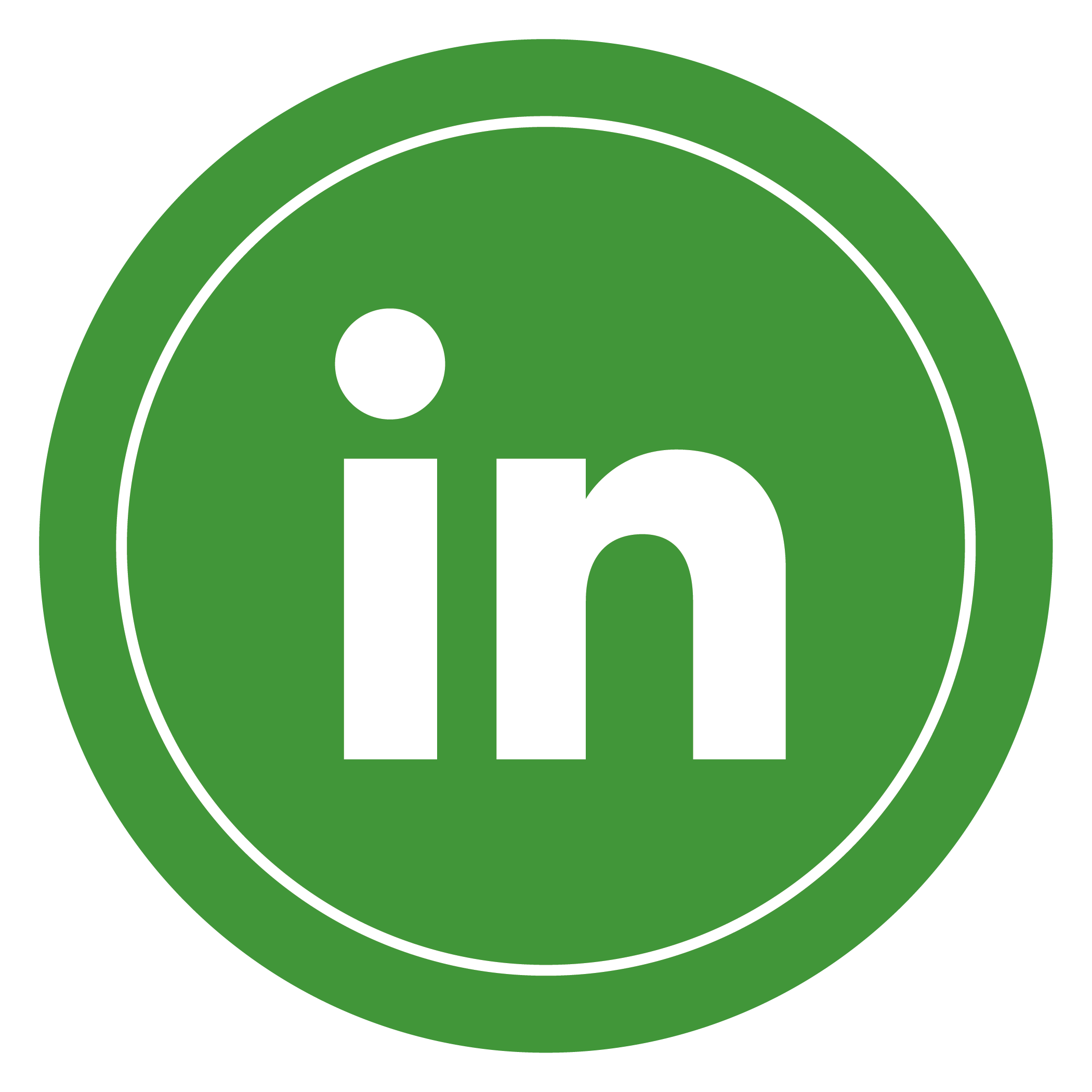 Catherine Martin has held professional, senior executive, and consulting positions in human resources, organizational development, performance management, and strategic planning in a range of enterprises, including small entrepreneurial firms as well as global organizations, Fortune 500 companies, and joint venture initiatives. Active in Florida's statewide community, Martin has also held voluntary leadership or board roles with Workforce Florida where she served on the executive committee as First Jobs/First Wages chair, Florida Craftsmen, the Tampa Bay Chapter of the National Conference of Community and Justice, Leadership Florida (Class XVIII), the Salvador Dali Museum, and other organizations.
Since 2009, she has published The Job Whisperer, a career development blog, and her articles on nonprofit strategy, including social enterprise, are published in West's Legal Forms, 4th ed., Vol. 29.
Martin earned a Bachelor of Science in Psychology from the University of Pittsburgh, and a Master of Business Administration from Stetson University. She lives in St. Petersburg with her husband Jim, an attorney and Stetson adjunct professor.
---
Assistant Director, Public Interest Careers & Pro Bono
727-562-7809 | [email protected]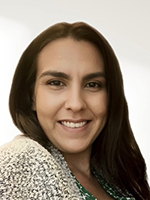 ---
Associate Director, Career and Professional Development
727-562-7961 | [email protected]
LinkedIn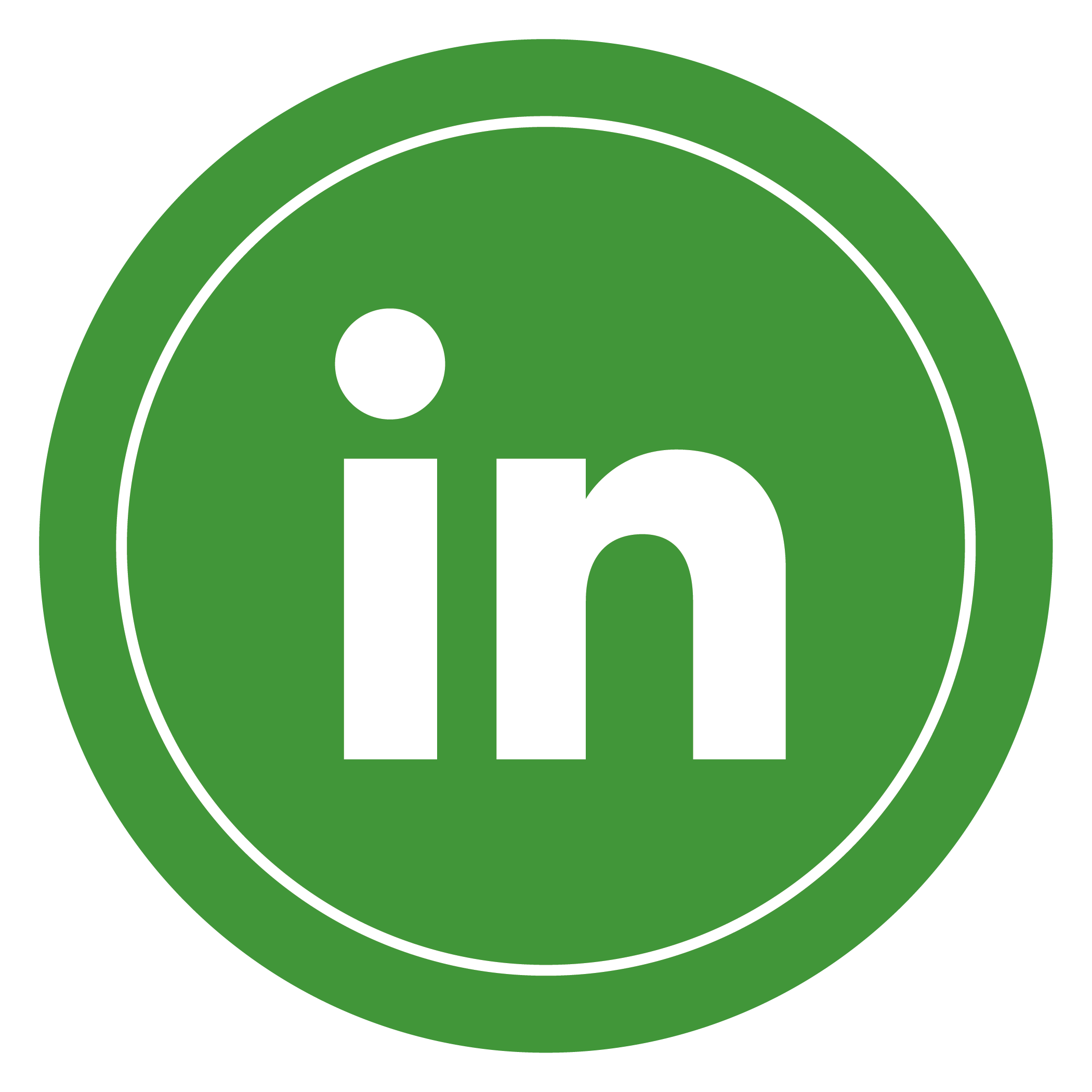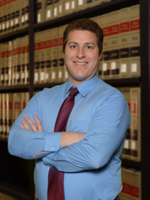 Ryan Hoyle oversees the Office's ABA and NALP data collection, management and reporting processes. He works closely with 3L and recent graduates on the recruitment process, and with incoming students on career exploration. Prior to joining the Office of Career and Professional Development, Ryan spent 5 years with the College's Clinical and Experiential Education
Ryan received his Juris Doctor from Florida State University College of Law in 2011. He holds a M.A. in English Rhetoric from Florida State University, exploring the modern identification with Superman for his thesis. He holds a B.A. in Communication Studies from Bridgewater State University. Ryan's pre-Stetson experience includes four years as an insurance defense and worker's compensation associate. He also served as a budget analyst for the United States Marine Corps and was awarded a Special Act award for service during the Global War on Terror.
Dubbed "the meanest daddy" by his three girls, Ryan enjoys family time and has willingly fed his children Sour Patch Kids for breakfast. A proud native of Massachusetts, he misses the cold and the snow, and will play hockey anytime the opportunity presents itself.
---
Assistant Director, Career and Professional Development
727-562-7516 | [email protected]
LinkedIn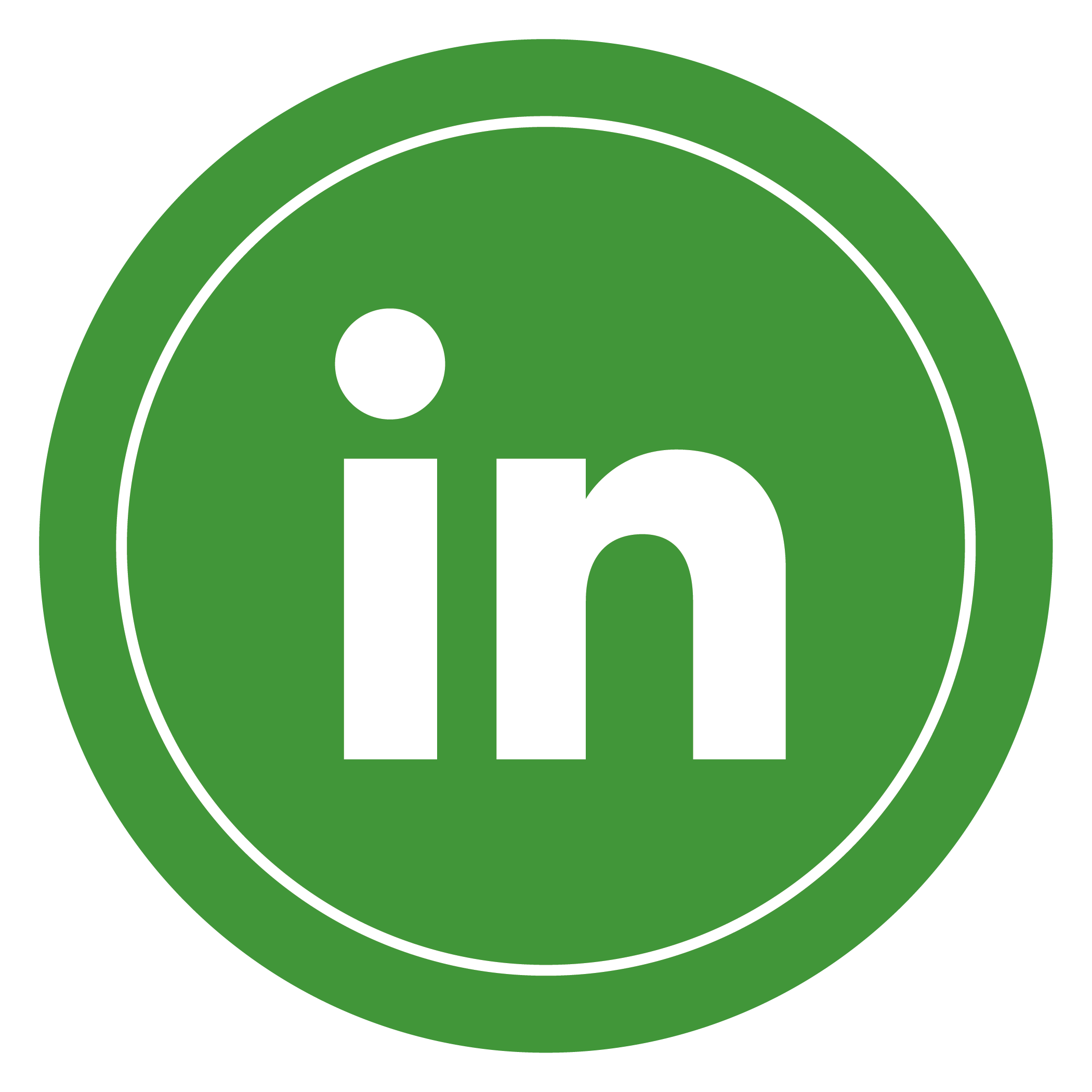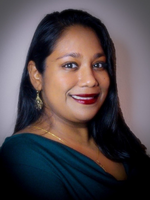 Sarah Deonarinesingh has been with Stetson University College of Law in varying capacities for over twelve years. Most recently, she worked closely with the Advocacy Boards – Dispute Resolution, Moot Court, and Trial Team in her role with the Center for Excellence in Advocacy. She has a sincere interest in the wellbeing and overall achievement of the student body. Her chief priority as part of the Office of Career and Professional Development is to effectively coach students in their pursuit of fulfilling professional careers. Dr. Deonarinesingh is an active member of Stetson Law's Diversity and Inclusion Committee and the Florida Law Schools' Consortium on Racial Justice. She also serves on the Graduation Committee and is the advisor for Stetson Law's Asian American Law Student Association.
Dr. Deonarinesingh earned her Doctor of Business Administration (D.B.A) – Consulting and Management from Saint Leo University, and a Master of Arts in Human Services Counseling from Liberty University. She resides in the Tampa Bay area. Her personal interests include supporting global humanitarian efforts, pursuing continuing education, and authoring organizational people and culture pieces for today's professionals and leaders.
---
Assistant Director for Career and Professional Development
727-562-7975 | [email protected]
LinkedIn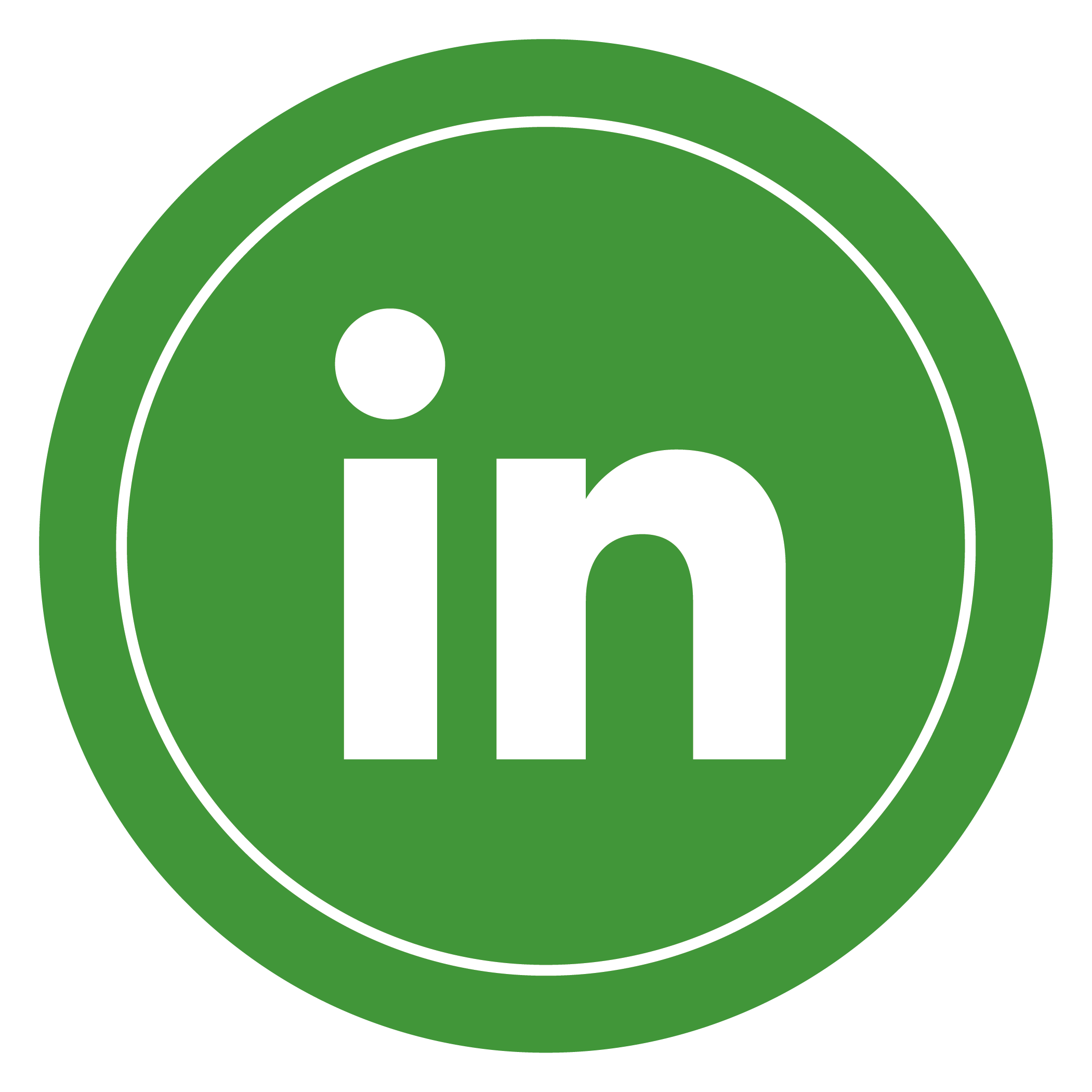 Prior to joining Stetson College of Law as the Assistant Director of Career and Professional Development, Ms. Lamb practiced law for over 15 years in the areas of real estate, banking, and commercial finance. She has represented lenders on real estate acquisition, development, construction and refinancing loans for commercial and industrial facilities. She has also served as in-house counsel for a national title underwriter and has also represented large, national banks in areas related to real estate, foreclosure, and title.
A life-long resident of Pinellas County, Ms. Lamb earned a Bachelor of Science in Business Administration with a major in Finance from the University of Florida. Ms. Lamb went on to earn her Juris Doctor and Masters in Business Administration from Stetson University. Upon graduation from Law School, Ms. Lamb was awarded the William F. Blews Pro Bono Service Award in recognition of her commitment to public service.
Ms. Lamb enjoys serving her community through remaining active in the St. Petersburg Bar Association, the Junior League of St. Petersburg, Shorecrest Preparatory School, and has served on the Board of Great Explorations Children's Museum. She spends her free time boating with her husband and three sons.
---
Career and Professional Development Coordinator
727-562-7975 | [email protected]
LinkedIn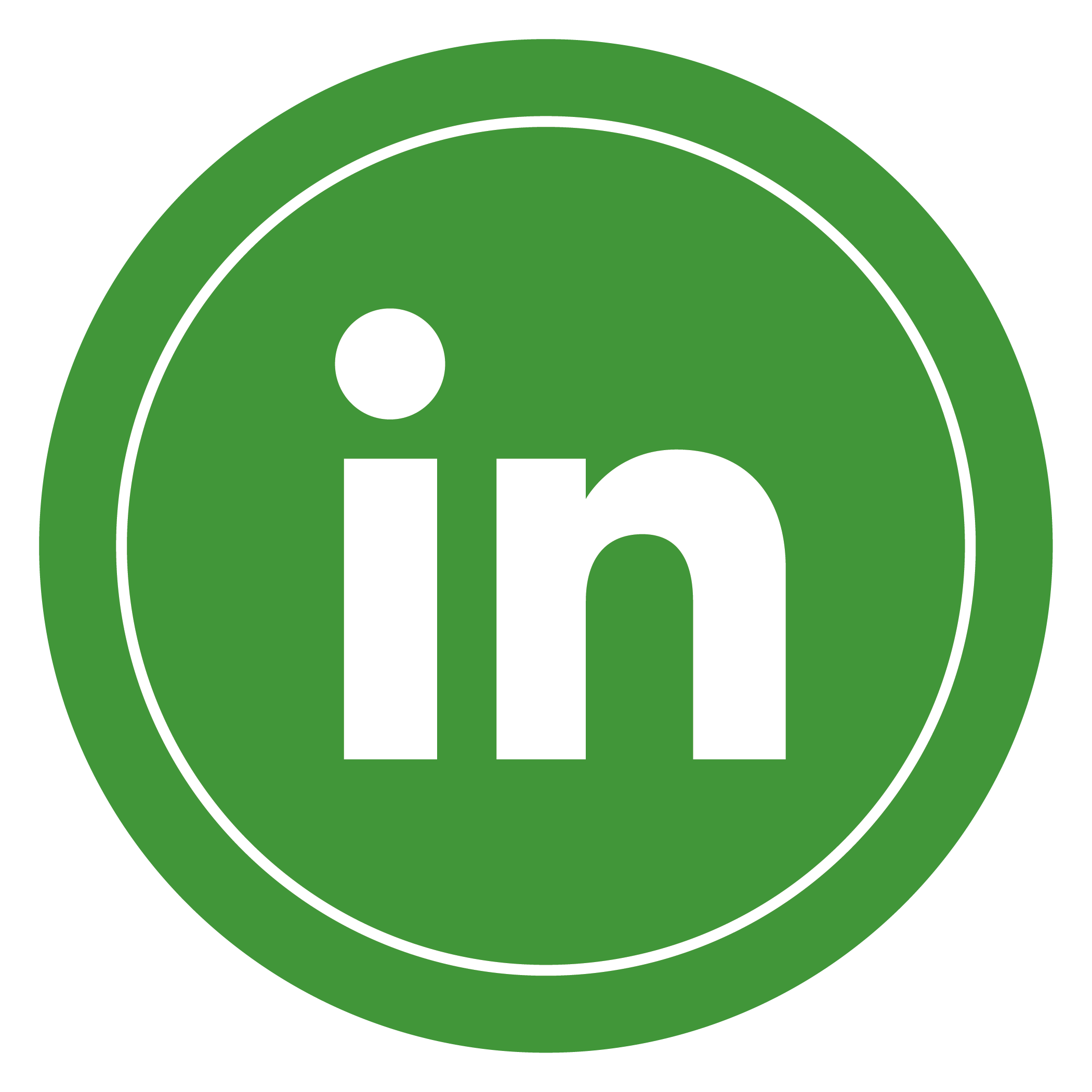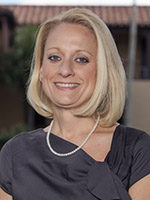 Stacy Elizondo manages and administers the Symplicity platform for the Career and Professional Development Office, students, alumni and employers, works with employers on postings, and assists students and graduates with reciprocity needs. Elizondo also maintains the office calendars and helps students, alumni, and employers with appointments. She oversees Career Development student assistants.
In 2013, Elizondo was one of three employees named Employee of Year. Elizondo graduated from Charles Stewart Mott Community College with an Associate of Arts degree. She has also attended the University of Michigan and University of South Florida. In her spare time she likes to run, volunteer for youth athletics and coach Little League soccer. She lives in the Tampa Bay area with her husband and two children.