Career and Professional Development Staff
The Career and Professional Development team at Stetson Law empowers students and alumni to be competitive, market-ready candidates through our employer engagement activities and student preparedness services. Through our involvement in the legal, business, nonprofit, and government communities in our career markets, we gather valuable insight from the employer community, identify job opportunities, and compile job market intelligence.
In addition to employer outreach, we provide our signature Career Toolkit curriculum. This curriculum forms the basis of our student preparedness services, which aim to help students and alumni master career competencies via programming as well as individual coaching and feedback throughout the academic year. We also produce and lead the Stetson Solo Practice Network, which offers education, network building, and mentoring opportunities for our entrepreneurially minded alumni, regardless of practice setting.
As you will see below, we have a robust team of dedicated professionals with a diverse mix of backgrounds, skills, and experience to help serve our clients.
If you have questions or need assistance, please contact us at 727-562-7815 or [email protected].
---
Catherine B. Martin
Assistant Dean for Career and Professional Development
727-562-7845 | [email protected]

Catherine Martin has held professional, senior executive, and consulting positions in human resources, organizational development, performance management, and strategic planning in a range of enterprises, including small entrepreneurial firms as well as global organizations, Fortune 500 companies, and joint venture initiatives. Active in Florida's statewide community, Martin has also held voluntary leadership or board roles with Workforce Florida where she served on the executive committee as First Jobs/First Wages chair, Florida Craftsmen, the Tampa Bay Chapter of the National Conference of Community and Justice, Leadership Florida (Class XVIII), the Salvador Dali Museum, and other organizations.
Since 2009, she has published The Job Whisperer, a career development blog, and her articles on nonprofit strategy, including social enterprise, are published in West's Legal Forms, 4th ed., Vol. 29.
Martin earned a Bachelor of Science in Psychology from the University of Pittsburgh, and a Master of Business Administration from Stetson University. She lives in St. Petersburg with her husband Jim, an attorney and Stetson adjunct professor.
---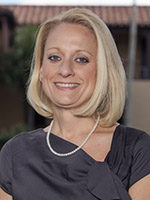 Stacy Elizondo
Career and Professional Development Coordinator
727-562-7975 | [email protected]
LinkedIn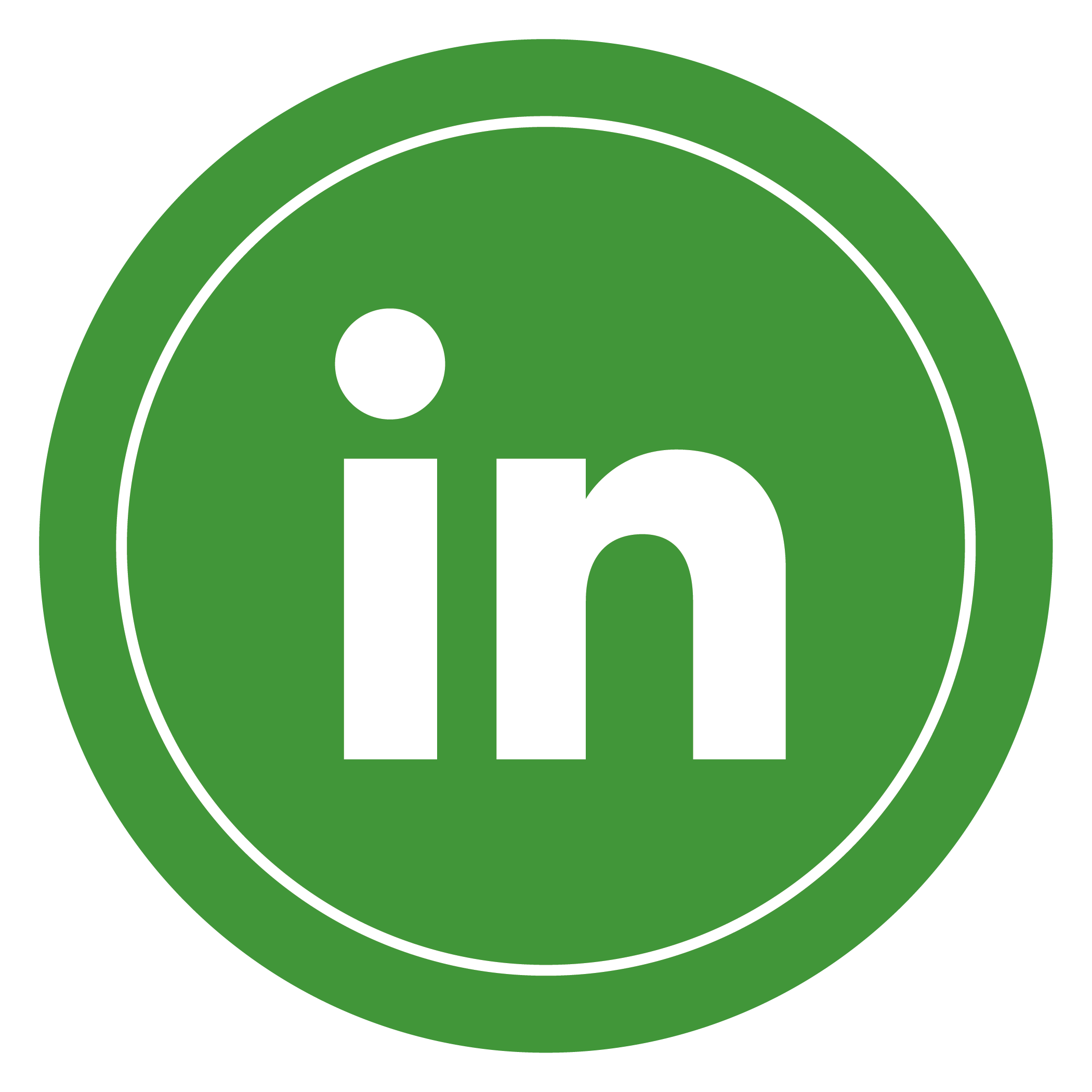 Stacy Elizondo manages and administers the Symplicity platform for the Career and Professional Development Office, students, alumni and employers, works with employers on postings, and assists students and graduates with reciprocity needs. Elizondo also maintains the office calendars and helps students, alumni, and employers with appointments. She oversees Career Development student assistants.
In 2013, Elizondo was one of three employees named Employee of Year. Elizondo graduated from Charles Stewart Mott Community College with an Associate of Arts degree. She has also attended the University of Michigan and University of South Florida. In her spare time she likes to run, volunteer for youth athletics and coach Little League soccer. She lives in the Tampa Bay area with her husband and two children.
---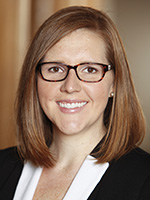 Joann Grages Burnett
Deputy Director, Career and Professional Development
727-562-7303| [email protected]
LinkedIn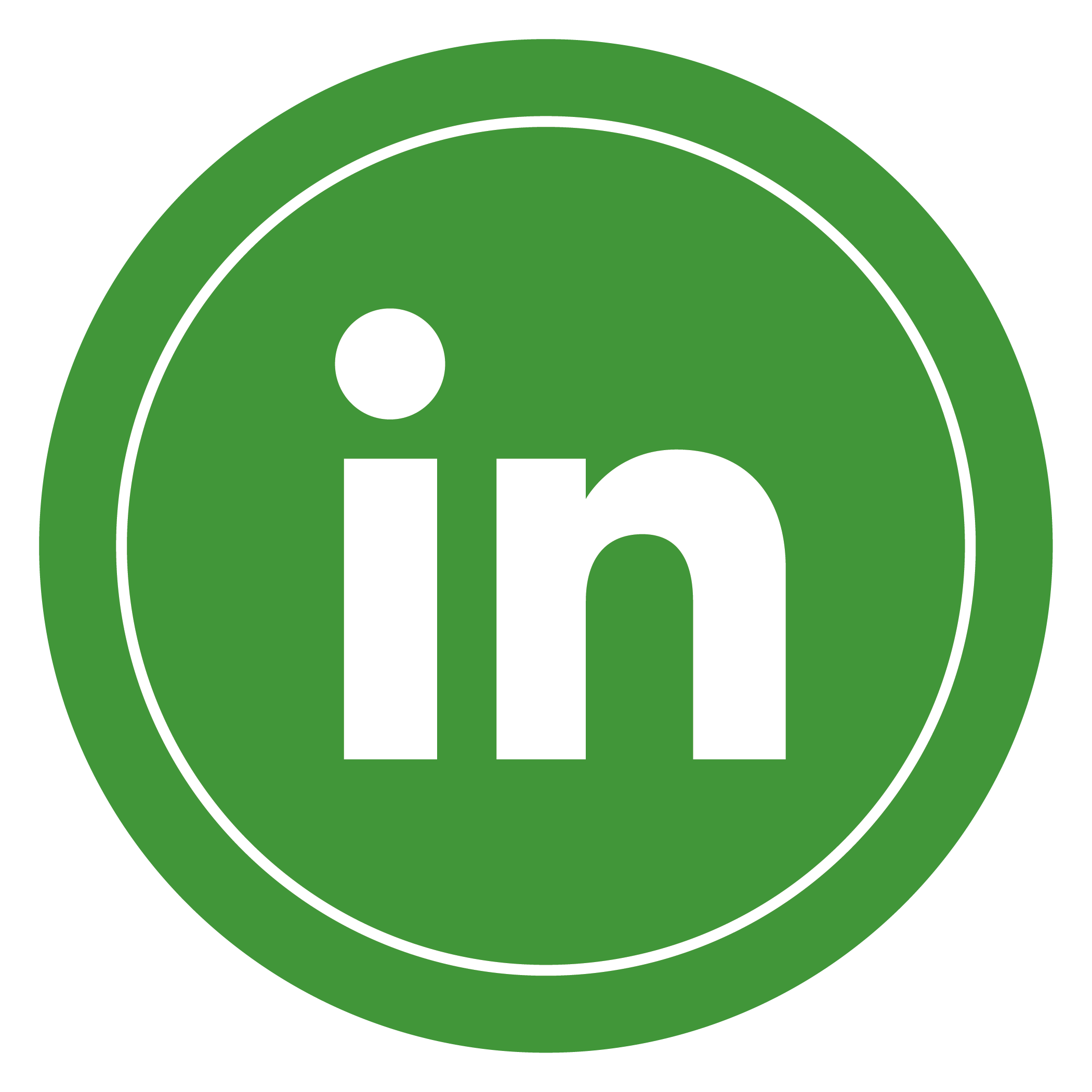 Joann Grages Burnett specializes in employer engagement and readiness for students and alumni and oversees postgraduate Judicial Clerkship initiatives within the Career and Professional Development Office. She serves as the co-chair for Stetson's award-winning Professional Development Conference, Campus to Career and the co-chair of the Stetson Committee for the Florida Law Schools' Consortium on Racial Justice. Prior to entering career services, Joann practiced law as an assistant public defender. Joann received her Juris Doctor from Stetson University College of Law after graduating with honors from the University of Florida.
Joann recently served as the member resources director for the American Bar Association Young Lawyers Division where she led the division's professional development and wellness initiatives. Burnett was recognized as a 2020 ABA YLD On the Rise Top 40 Lawyer and received the inaugural PRIDE award from Stetson Law's Lambda Legal. She currently serves as the Public Relations Director for the Florida Association for Women Lawyers. Burnett lives in Gulfport with her partner Andy and their two daughters.
---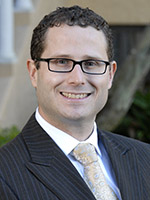 Korey Henson
Consultant, Career and Professional Development
727-562-7516| [email protected]
LinkedIn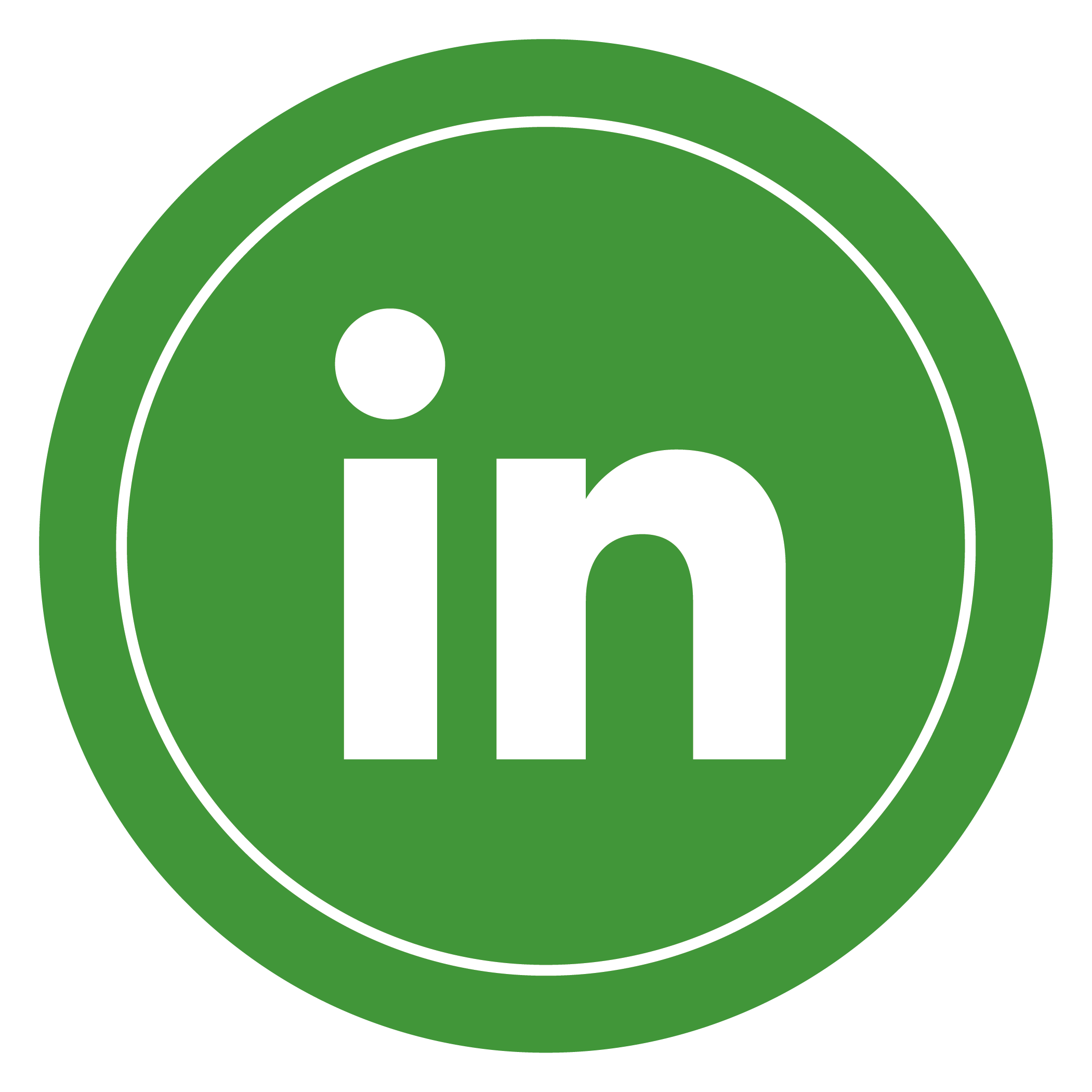 Korey Henson, an unwavering optimist, helps build happy and fulfilled lawyers. Korey coaches his students and graduates to find work and workplaces that give them the long term career satisfaction and fulfillment they need to thrive in their careers.
He graduated with his J.D. from Stetson Law where he served as managing editor of the Journal of International Aging Law & Policy and a research assistant to Professor Rebecca C. Morgan, and received the Cecil C. and August M. Bailey Scholarship, the Matthew Bender Elder Law Book Award, and the Victor O. Wehle Trial Advocacy Award. After graduating from Stetson, he practiced in South Carolina, focusing on elder law, estate planning, and business law, before returning to the Tampa Bay area.
Korey serves his profession extensively at the state, local, and national levels. He is currently the National Association for Law Placement (NALP) as Co-Chair of the JD Advisors Section's Employer Outreach Working Group, Vice-Chair of the Experienced Professionals Newer Professionals Collaboration Working Group, and a member of the 2020 Annual Education Conference Planning Team and is an incoming member of the NALP ABA Employer Reporting Outcomes Task Force. In addition, Korey is an active member of the South Florida Association for Law Placement and Tampa Bay Legal Recruiters. He was the 2018 recipient of the J. Ben Watkins Award for Excellence in the Legal Profession.
Korey lives near the beach, lives for adventure, hates fun, and loves all things whimsy.
---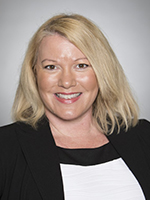 Morgan Dain
Associate Director, Career and Professional Development
727-562-7778| [email protected]
LinkedIn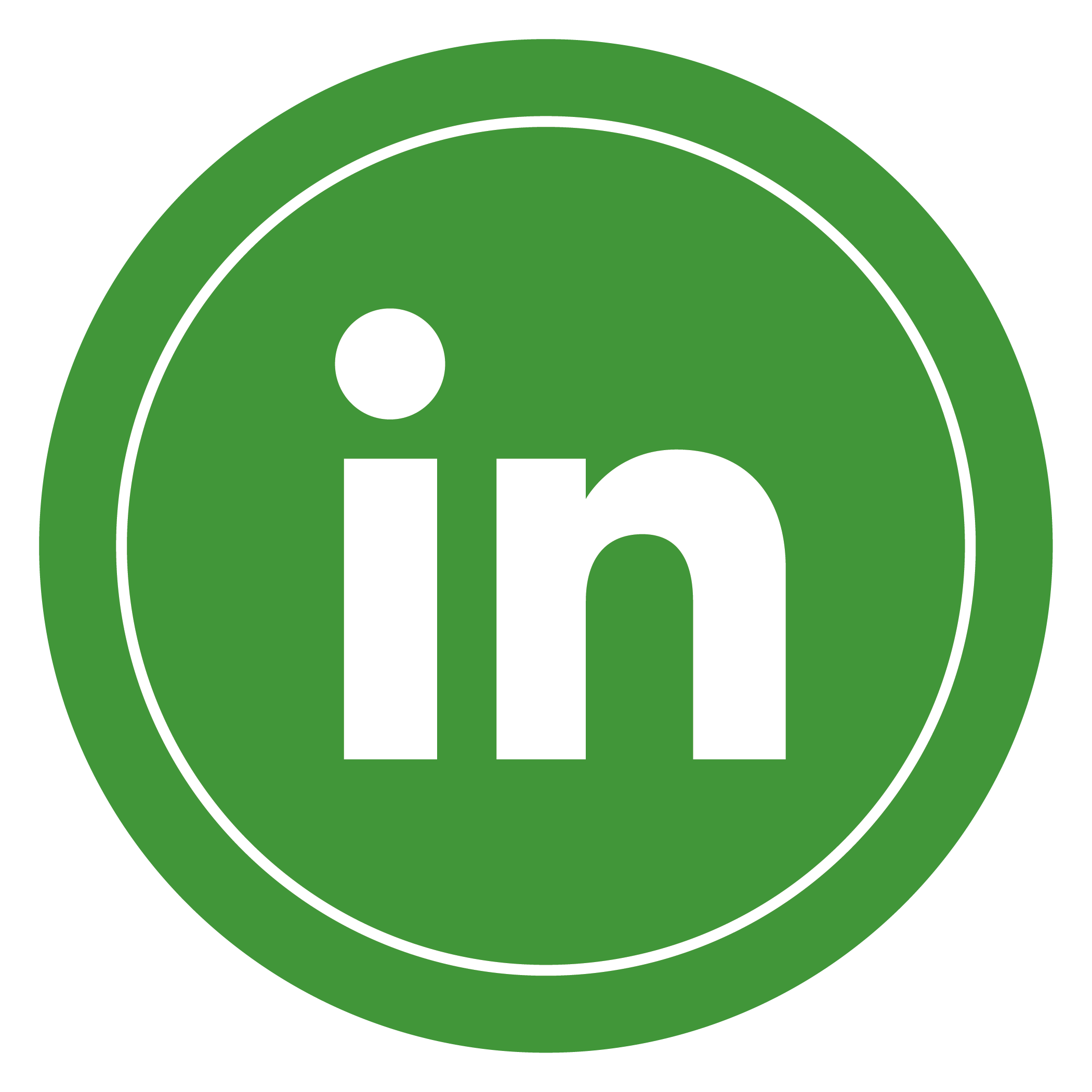 Morgan's professional background includes a blend of corporate human resources, career and professional development coaching, and administrative management. Morgan has over 15 years of direct experience with employer and employee relations, business development and project management, and identifying and implementing professional goals for success for both students and career professionals.
Before moving to Florida in 2016, Morgan served as an Assistant Director for Law Career Development at Santa Clara University School of Law. Morgan's areas of expertise included helping individuals assess their career goals and implement effective strategies for professional success, conducting targeted workshops and presentations to teach fundamental professional development skills, and extensive employer outreach within the legal and business industries. Most recently, before starting at Stetson University College of Law as an Associate Director for Career and Professional Development in September 2019, Morgan served as the Human Resources Manager and Administrator for an international company headquartered in Sarasota, FL.
Morgan has been actively involved in legal professional organizations including the Bay Area Legal Recruitment Association (BALRA) where she served as President in 2015, overseeing a membership consisting of San Francisco Bay Area and Silicon Valley law firms and law schools, and served on multiple committees including Mentoring, Programming, and Technology. She has presented at national conferences on the topic of professional development for the National Association of Law Placement's Annual Education Conference, and served as a member of the Northern California Law School Consortium. Morgan has also been a member of the Society for Human Resource Management and the Sarasota-Manatee Human Resources Association.