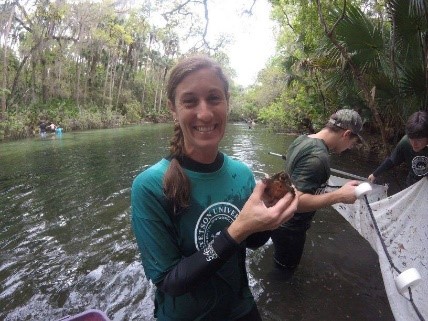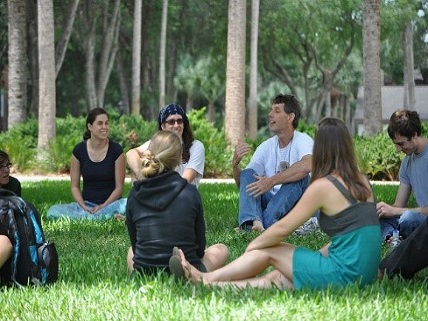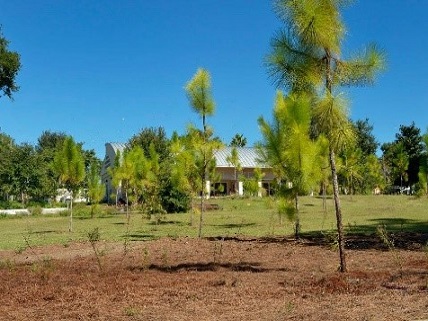 Department of Biology
About

At Stetson, we stress a hands-on approach to learning. All Biology courses include lab sessions and all students are required to complete a senior research project. In these research projects, students move beyond simply learning what is already known and begin to generate new knowledge.
Degree Requirements for a BS in Biology
General Education Requirements for the College of Arts and Sciences.
Lower-Division Major Requirements
BIOL 141, 142 and 244 (Introductory Biology sequence)
BIOL 243 (Biostatistics)
CHEM 141 and 142 (General Chemistry)
MATH 130, 141 or 151
Upper-Division Major Requirements
BIOL 497 (Research Proposal)
BIOL 498 (Senior Research)
BIOL 499 (Senior Seminar)
4 additional 300 or 400 level courses in the department.
Recommendations
Students considering graduate study should take Physics 121 and 122 as well as Organic Chemistry (CHEM 201 and 301).
In addition to the biology major, this department also offers degrees in Aquatic and Marine Biology and Molecular and Cellular Biology.
The Biology Department is located on the 1st floor of Sage Hall. If you have any questions, you can contact the department on 386 822 8170, or email [email protected].
Department Chair - Michael King, PhD

Associate Chair - Melissa Gibbs, PhD