Army Career Opportunities
When it comes to preparing for the future, few organizations match the US Army. From day one, you'll be maximizing your potential and getting the confidence, self-discipline, leadership and teamwork skills that will help you in any path you choose in life.
While working in any one of many exciting job fields, you'll develop the physical and mental strength needed for success. You can serve full-time in the active Army, or choose the Army Reserve and train in your community - ready to serve full-time if needed. You'll achieve personal growth through positive experiences and accomplish things you never thought possible.
What does this mean to a college student? Stability and the perfect stepping stone. We're a people-oriented organization, consequently, leadership and management skills are essential in our training program.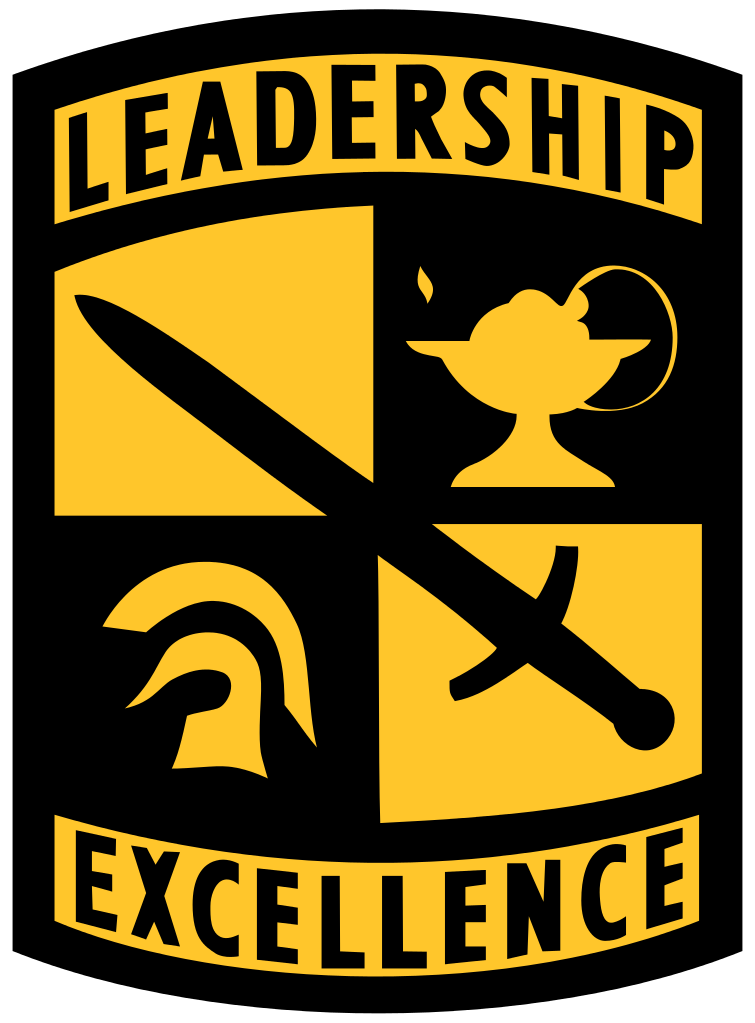 ROTC provides you the opportunity to become a college-educated leader and manager. That's how you get the edge over everyone else regardless of your chosen walk of life. You'll be employed when you graduate -- employed in an organization that offers competitive medical, dental, housing and retirement benefits.
Let's say you decide to move on after a few years and pursue another profession. OK. When you join your friends in the civilian world you'll have no problem grasping what they're doing and you'll have far greater depth and breadth of experience. They'll admire, even envy your exposure, work and travel experience.
Trust us, whatever you decide, the experience you'll gain will give you the confidence you need to be a success in college and beyond. You'll have the edge because employers respect officership -- Believe it!
Careers in the Army
The Army has plenty of career opportunities that might interest you. The Army has 16 major functional areas (a.k.a. Branches) that are available to ROTC graduates. From being in the next generation of paratroopers with the Infantry branch to designing and helping construct major civil engineering projects with the Corps of Engineers. Here is a list of a few of the major branches and a brief description of their functions: