Hatter Productions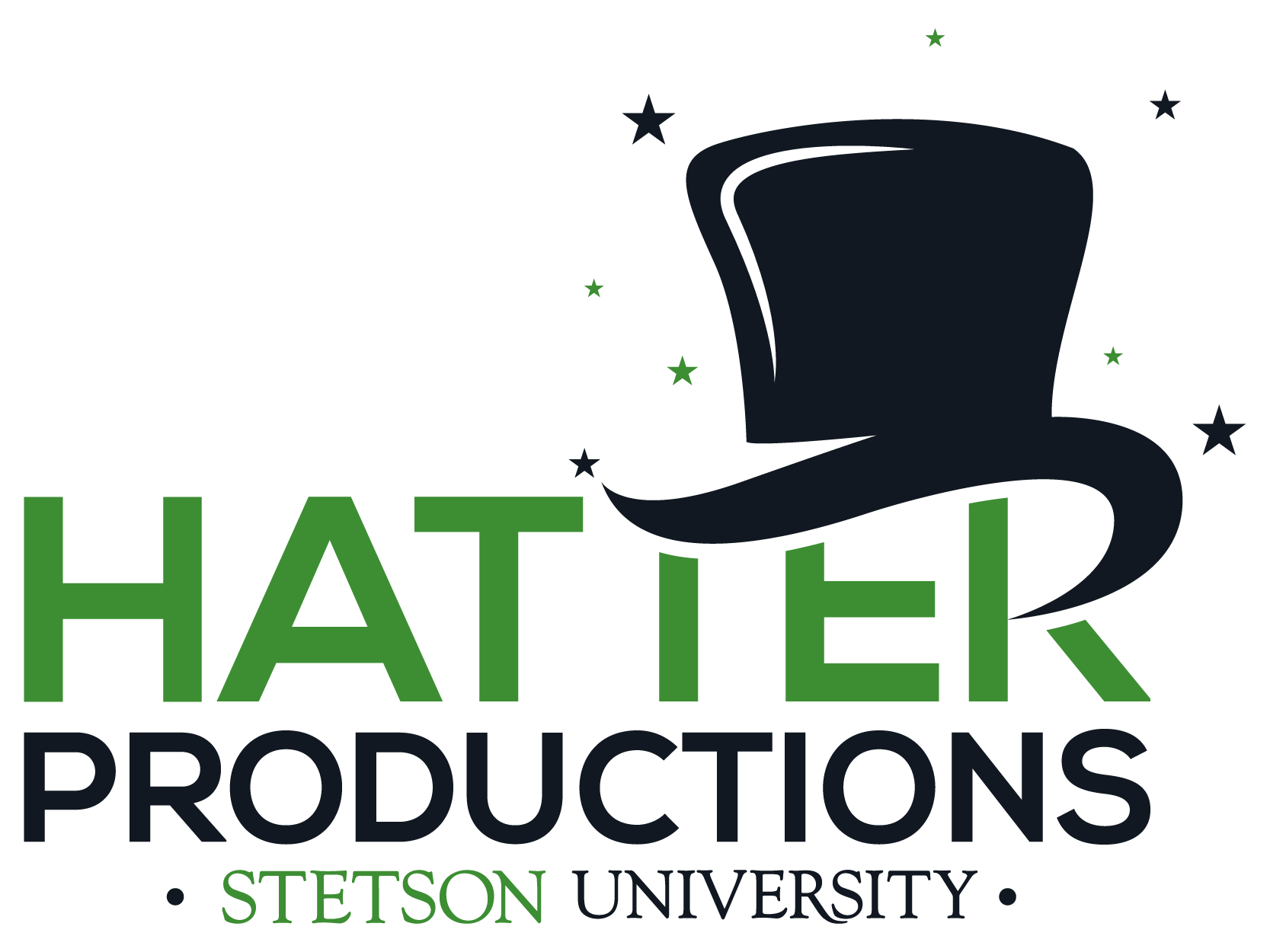 Hatter Productions (HP) is the student-led programming board that plans and executes some of Stetson's most dynamic events. From Welcome Back Bash, Winter Wonderland or Spirit Week, HP works hard to bring relevant, engaging programs to campus that define the Stetson experience. Because with Hatter Productions, you will always have a blast!
Social Media
Follow us on Twitter, Instagram and TikTok!
Contact
Email us at [email protected].
Call us at 386-822-8784
Halloween Horror Nights
More information will be coming soon about applying for registration for 2022 Halloween Horror Nights with Hatter Productions. If you register, you will need to complete a variety of waivers for the event.