Faculty and Staff Resources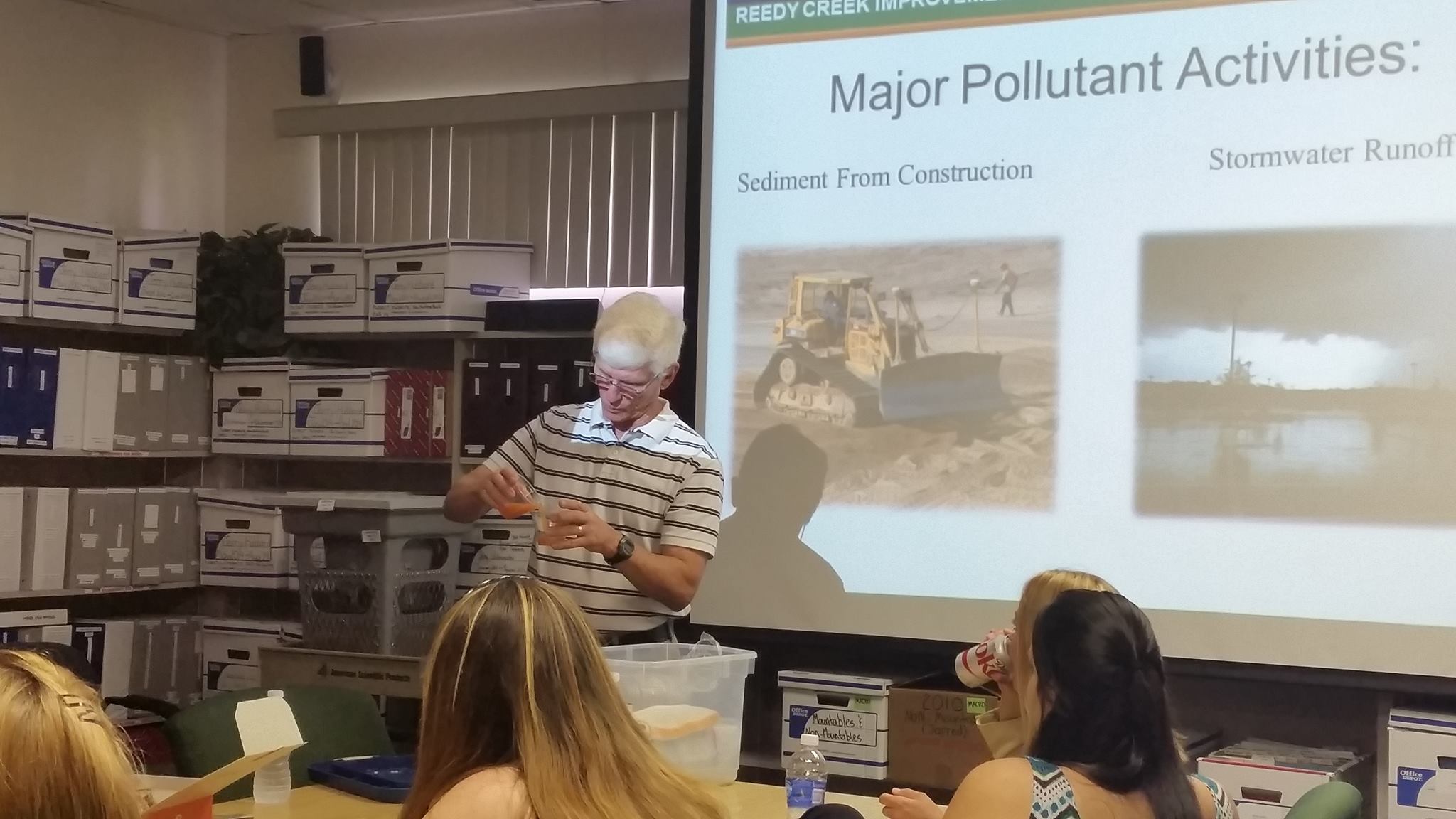 Thank you for taking the time to visit our site. Our partnerships with faculty and staff are vital to our work with students. This page will provide you with various resources, both for yourself and for your students.
Career and Professional Development partners with faculty and staff in various different ways, and are always happy to brainstorm regarding ideas for further collaboration. To contact us about a potential partnership, please send an e-mail to [email protected].