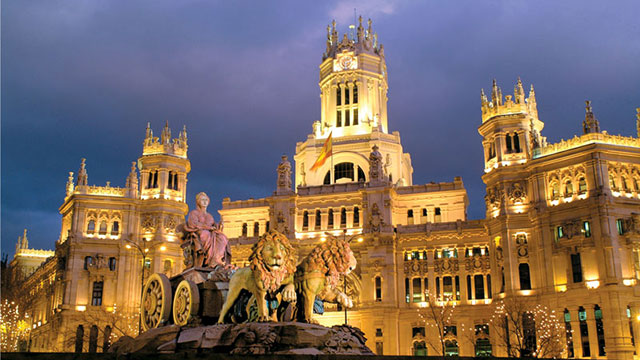 Resources
Professional Resources
NAFSA, a highly respected professional organization, offers membership to faculty of study abroad and international student departments.
With a membership of over 1,100 institutions, the IIE seeks to promote the exchange of people and ideas between universities around the world.
With an exclusive focus on professionals, the AIEA offers development and information sharing opportunities to administrators of international programs.
The EAIE is Europe's premier organization for promoting internationalization in higher education. The organization hosts conferences, distributes awards and performs a variety of other services geared toward networking and information sharing between professionals.
Serving the cause of global progress, FHI 360 advocates and uses multidisciplinary approaches to support global development. In education, their work has centered upon improving educational access for under-served groups and integrating technology into classrooms, while at the same time focusing on teacher development and student-centered learning.
The CIEE provides exchange opportunities to students and faculty in the form of study and teach abroad programs. In addition, professionals can take advantage of the council's research publications and development seminars.
The AACSB promotes the forward progress of management education by accrediting business colleges on an international basis. The organization provides conferences, publications and an employment search system for positions at collegiate management institutions.
Practical Resources
Government and NGO Resources