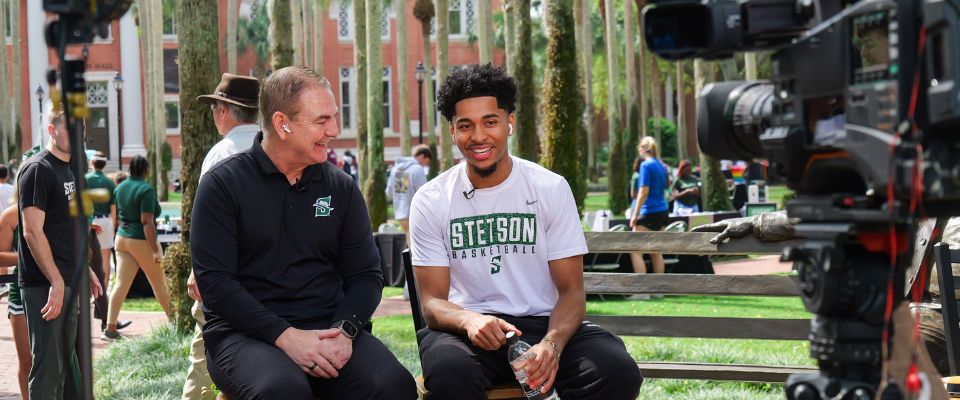 Sport Business
As a Sport Business minor, you will learn to effectively communicate, critically analyze and better understand how to lead impactful sport business careers. Stetson prepares you to enter the highly competitive sport business job market with a proven skillset for employment — learning a mix of "best" practices and current trends from faculty in small classes and from visiting industry experts.
Why Sport Business at Stetson University?
Stetson's dynamic Sport Business curriculum offers a one-of-a-kind experience for students to translate academic theory into practical real-world sport industry experience. You can complete an internship at the Orlando Magic, NASCAR, LPGA, ESPN Wide World of Sports and many other big-name places — all within an hour of campus and with the guidance of well-connected faculty and alumni.
Related Programs: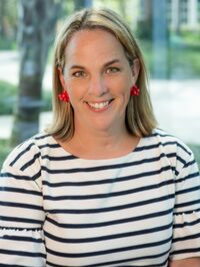 "When you're working a large-scale event like that, you actually see the business side of it, all the elements that we talk about in business school. That makes it all connect the dots for students."
Sara Gramata, Assistant Professor and Director, Sport Business program, led 20 Stetson business student volunteers at 2021's Super Bowl LV in Tampa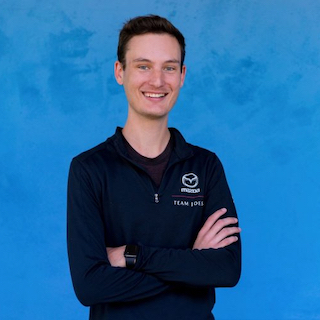 "I came through the educational side of Stetson really learning much more than what's in a textbook."
Cedric Burkhardt '20, MBA '21, now a Marketing Program Specialist in Motorsports Marketing and Promotion with Topcon Positioning Systems
Career Outcomes
Within an hour's drive from the campus, there are more than 20 possible sport organizations/properties as possible employers. Also, there are 50-plus other sport-related organizations in Florida, and recent graduates have found full-time employment with many sport brands. Additionally, you may choose to pursue graduate school and have success obtaining a graduate assistantship at college athletic departments across the United States. As one example of future job growth, the Bureau of Labor Statistics projects that outlook for scouts and coaches will increase by 26% through 2030.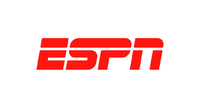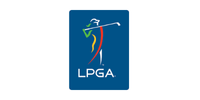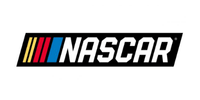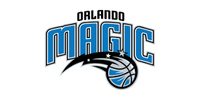 Any Stetson student may choose to pursue the Sport Management minor, which is tailored to student interests and combines nicely with business majors, as well as other fields outside of business.
See for yourself why Stetson continues to be a top spot for learning and exploring.
Visit
Learn more about the tools you can tap into to make your college experience affordable.
Explore