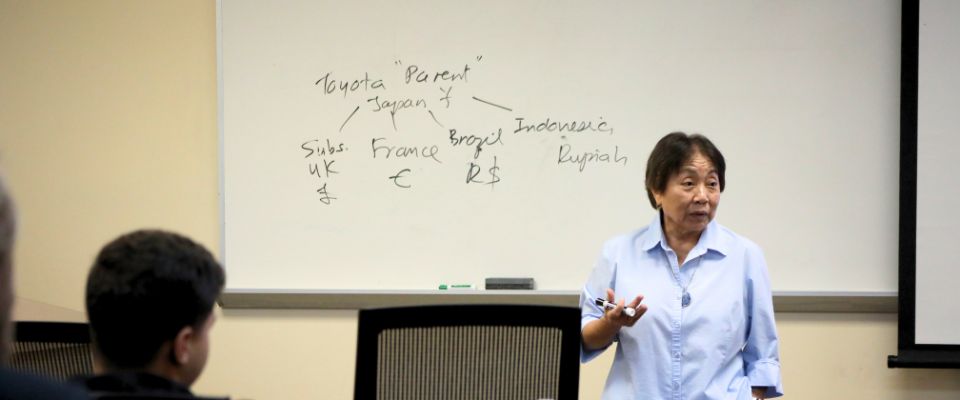 International Business
The goal of Stetson's International Business Program is to develop students' abilities to think creatively, analytically and ethically in today's fast-changing global commerce environments.
The Apple iPhone and Ford Fusion are more foreign than domestic in component content. Trillions (with a T) in foreign currency is exchanged daily. Experts predict Asia will drive the world's economic growth in the coming decades. Tomorrow's business leaders will excel by understanding the economic systems, cultures, laws, trading conventions and supply chains of the world's diverse economies.
The International Business major will provide students with knowledge of how materials and skills around the world are serviced, processed, transported and financed, while also emphasizing the cultural nuances of the people, organizations and nations involved.
Why International Business at Stetson University?
Regardless of whether you aspire to work overseas, possessing the knowledge and skills conveyed in the International Business major is highly valuable as our domestic workforce becomes increasingly diverse and multicultural, and as U.S. firms are increasingly expanding to international markets.
This curriculum is highly experiential and focused on real-life engagement, and includes opportunities outside the classroom such as internships and a requirement to study abroad.
Learn more about the Department of Management.
Related Programs: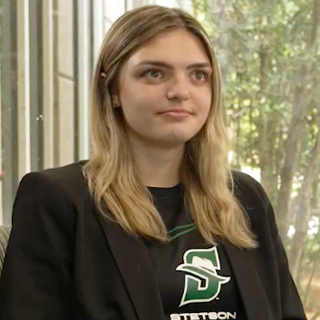 "One of the biggest benefits that I found by attending Stetson university has been the closeness that I felt with my faculty and peers. (It has)…allowed me to create relationships with my professors that were meaningful ones."
Jamie Hardy '22, International Business and Marketing
Career Outcomes
As political and cultural changes continue to impact the flow of business across international borders, employees who have an understanding of international business dynamics are in high demand. Skills in problem-solving, interpersonal relations and leadership, coupled with the Certified Global Business Professional designation (earned through the North American Small Business International Trade Educators organization) give international business graduates an edge in a wide range of industries, including financial services, logistics, supply chain management and government.
International Business offers numerous career opportunities, with salaries dependent on your field, education, experience and other factors. According to the article "20 international business degree jobs'" on Indeed.com, the degree can lead to such positions as auditor (annual salary $67,745), marketing manager (annual salary $69,370), stockbroker ($72,794), supply chain manager ($79,272), foreign exchange trader ($84,509), policy analyst ($87,099), business adviser ($102,847) and economist ($109,940).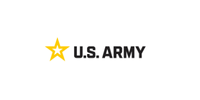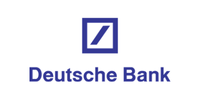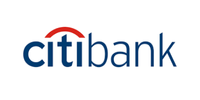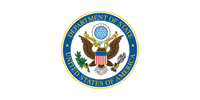 Students in Stetson's International Business program will take such courses as International Business and Culture, Cross-Cultural Dynamics and Management, International Trade Administration and International Entrepreneurship.
Two courses include a focus on social justice (among Stetson's core values): International Development and the Plight of the Poor, and Cuba: Justice, Equity, and the Clash of Ideologies. The latter is a hybrid course taught on campus and during a required trip to Cuba.
International Business Seminar is a study abroad in which students engage with local business people, professional organizations and cultural experts in the particular country selected.
See for yourself why Stetson continues to be a top spot for learning and exploring.
Visit
Learn more about the tools you can tap into to make your college experience affordable.
Explore