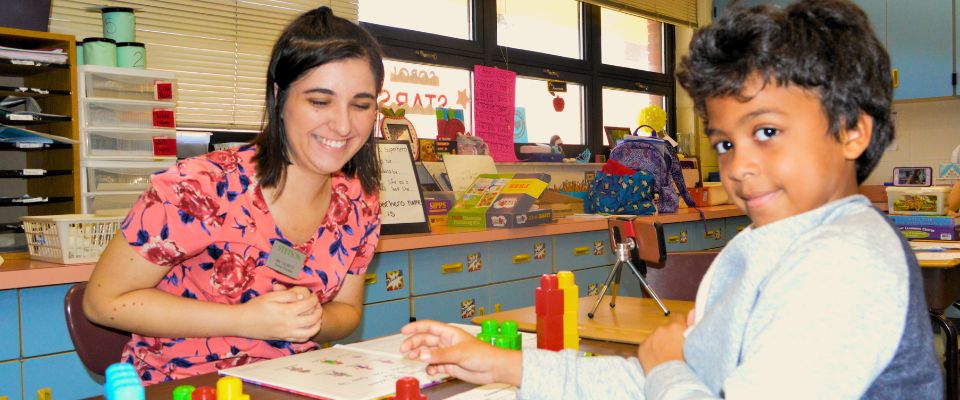 Education
In collaboration with school partners and the community, Stetson stresses an approach to individual development that views students as active inquirers and participants in their own growth. In addition, early and continuous field experiences are provided to systematically integrate practice and theory by linking field experiences to courses within the program. As a result, Stetson's Education department has a long history of providing outstanding graduates to local school systems in Central Florida, and graduates have gone on to win "Teacher of the Year" status in their school districts.
Why Education at Stetson University?
Stetson believes that educators learn by doing — as in actual classroom teaching. Practical field experiences are continually provided to integrate practice and theory, culminating in a senior internship. You will total more than 700 clock hours of field experiences. Those experiences provide numerous opportunities to develop, practice and demonstrate pedagogical and content knowledge and skills — all under the guidance, supervision and monitoring of cooperating teachers and university faculty members. Additionally, Stetson's Nina B. Hollis Institute for Educational Reform is a comprehensive learning community that collaborates with local community leaders, district personnel, educational agencies and Stetson faculty to support education.
Learn more about the Department of Education.
Related Programs: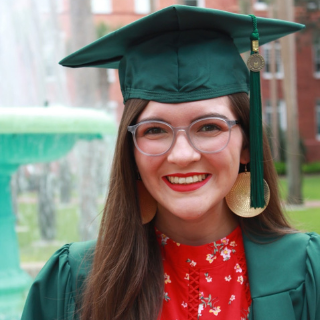 "My teaching philosophy has always centered around the idea that students deserve an equitable education and should receive the necessary tools to become future world-changers and leaders, no matter what adversity they may face."
Jasmine Santiago '20 Elementary Education, earned Stetson's Ray V. Sowers Elementary Education Award for most outstanding graduate in Elementary Education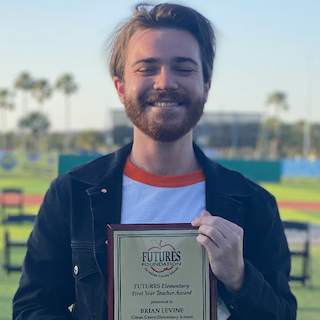 "Stetson has a big focus on academics and rigor, but there's also a focus on social and emotional aspects that could be linked to meet students' needs."
Brian Levine '20 Elementary Education, received the 2021 elementary-level First Year Teacher Award from the FUTURES Foundation for Volusia County Schools
Career Outcomes
For the past several years, Stetson Education majors who remained in Florida had a 100% job placement rate, and the Stetson degree is honored by all 50 states. Florida is one of the top five states for teacher demand, and more than half of all job postings are available for candidates with less than years of experience. This program is designed to equip individuals for professions in which state-regulated professional licensure or certification may be available. Through 2030, overall employment of kindergarten and elementary school teachers is projected to grow 7%. For high school, the growth rate is 8%.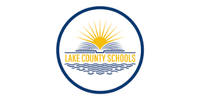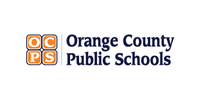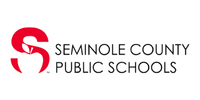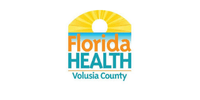 Students must complete the General Education Requirements of the College of Arts & Sciences, along with the Major Requirements. Note: A minor in Education can also complement your major with the ability to teach your craft.
See for yourself why Stetson continues to be a top spot for learning and exploring.
Visit
Learn more about the tools you can tap into to make your college experience affordable.
Explore