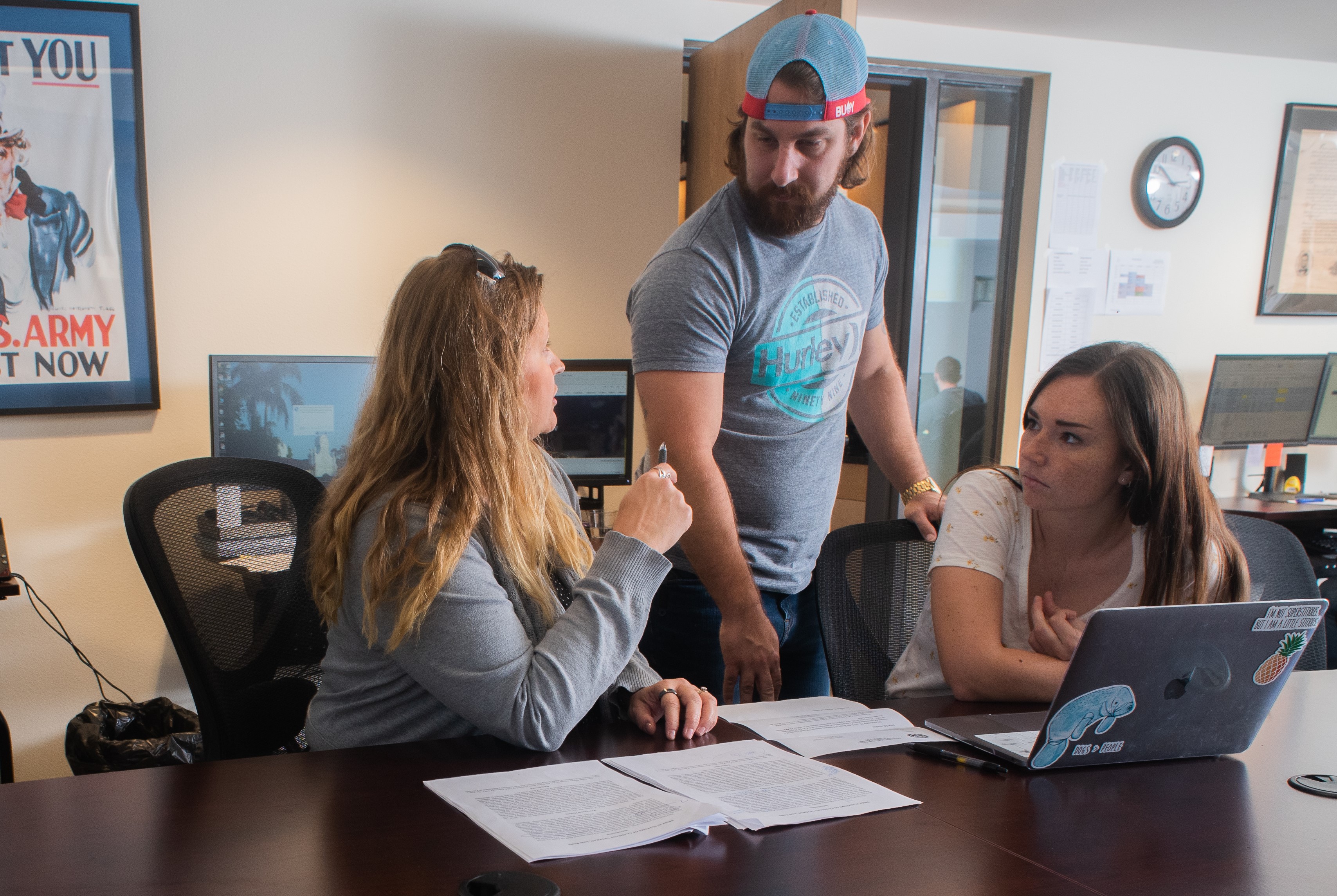 Veterans Advocacy Clinic - Opportunities for Students
Stetson's Veterans Law Institute has opportunities for motivated Stetson law students who wish to gain practical experience by serving veterans or to pursue a career in veterans law through the Veterans Advocacy Clinic. Stetson also provides resources to help both prospective and current students. These opportunities and resources include:
Veterans Advocacy Clinic
Stetson's Veterans Advocacy Clinic assists veterans in navigating the Department of Veterans Affairs (VA) disability benefits system and applying for Discharge Upgrades from the Department of Defense. Each semester, Stetson Law students dedicate approximately 3,000 hours of pro bono legal representation per veteran under the supervision of Professor Stacey-Rae Simcox, a former Army JAG attorney, and Adjunct Professor Morgan MacIsaac-Bykowski.
Thinking of enrolling in the Veterans Advocacy Clinic, but not sure what to expect or if the experience is for you? You can contact Professor Simcox or Adjunct Professor MacIsaac-Bykowski to set up a time to chat with them about the program.
Students interested in applying to work in the Veterans Advocacy Clinic for credit should apply to Stetson's Clinic and Externship program.
Student Pro Bono Service Opportunities
Stetson students provide pro bono assistance to veterans through the Bay Pines VA Healthcare System Medical-Legal Partnership (MLP) program. The MLP program encourages service delivery collaboration between medical and legal practitioners and is designed for veterans who are in need of legal representation and consultation for non-criminal offenders.
We also periodically post information about another student pro bono service opportunities as they arise to the Campus Docket events and announcements site.
Interested in pro bono service initiatives? Students can contact the Veterans Law Institute at 727-562-7324.
Student Veterans Military Liaison
Stetson's student veterans military liaison coordinates with a variety of departments and groups that provide goods and services to veteran students. The liaison is dedicated to helping fellow veterans in the transition from military to college life and enriching the community and campus with veteran-sponsored and patriotic events.
For more information on this program, contact Adjunct Professor Morgan MacIsaac-Bykowski, Stetson's Student Veterans Liaison, at 727-562-7324.
Veterans Resources for Prospective and Current Students
Stetson Law's admissions staff maintains a list of services and benefits that are available for U.S. military veterans in the areas of tutorial assistance, and educational and vocational counseling as well as a work-study program through the Department of Veterans Affairs. Find out if you qualify for the veteran's work-study program that can help you earn money while you are enrolled at Stetson by contacting your VA Regional Processing Office.
Stetson is a Yellow-Ribbon Program Participating University.
Stetson Law student veterans and eligible dependents can qualify to receive $5,000 each. » Learn More
---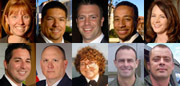 Stetson has been named a 2022-2023 Gold-Ranked Military Friendly School!