Veterans Advocacy Clinic - Legal Help for Veterans
The Veterans Advocacy Clinic provides representation to Tampa Bay area veterans appealing decisions denying Veterans Administration disability benefits. Professor Stacey-Rae Simcox oversees Stetson Law students providing free legal assistance to veterans.
Help for Veterans Appealing VA Disability Benefits
If you are a Tampa Bay area veteran who needs legal help with appealing a decision denying Veterans Administration disability benefits, you can apply for clinic services by submitting our Client Application Form (see below). Or, if you would like us to mail an application to you, please call 727-562-7324 and leave your full name, mailing address, and phone.
Note: The Veterans Law Institute is unable to accept walk-ins, all applications for service must be made in writing. Your application will be reviewed and you will be notified whether the Veterans Advocacy Clinic can assist you.
Help for Veterans with Civil Law Issues
In February 2017, Stetson Law teamed with the C.W. Bill Young VA Medical Center, Bay Area Legal Services, and Gulfcoast Legal Services to form a medical-legal partnership (MLP). The MLP provides pro bono legal representation and consultation to veterans who receive care at the Bay Pines VA Healthcare System and may not otherwise be able to afford legal representation on civil law issues.
Message from Director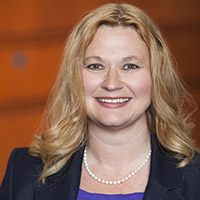 "Stetson's incredible students, supportive faculty and active alumni all combine to provide an excellent foundation for the Veterans Advocacy Clinic to flourish."
Stacey-Rae Simcox
Professor of Law, Director of Veterans Law Institute and Director of Veterans Advocacy Clinic
Veteran and Military Resource Guide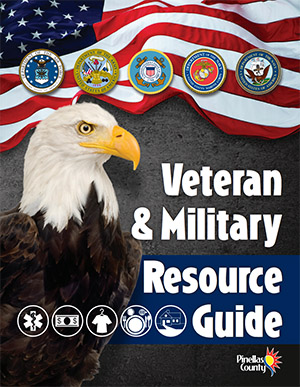 The Veteran and Military Resource Guide provides contact information for VA resources, community resources, and veterans service organizations available in Pinellas County, Florida. The Florida Veterans' Benefit Guide is an annual guide that helps connect Florida's veterans and their families with earned federal and state benefits, services and support. It also contains useful phone numbers and website addresses for additional information.
Pinellas County Veterans Resource Guide