Study Abroad in Oxford, England
Comparative Advocacy: Mastering Advocacy 2023

Stetson's study abroad program in Oxford, England is an intensive, two-week experience that teaches advocacy through theory, practice, and collaboration. Students are exposed to the fundamental tenets of comprehensive case theory development, advanced witness examination, and persuasive storytelling. The Program expands the student's understanding of the differences and similarities across legal systems through guest lectures by local practitioners. Students have an opportunity to tailor their experience to focus on trial practice or arbitration.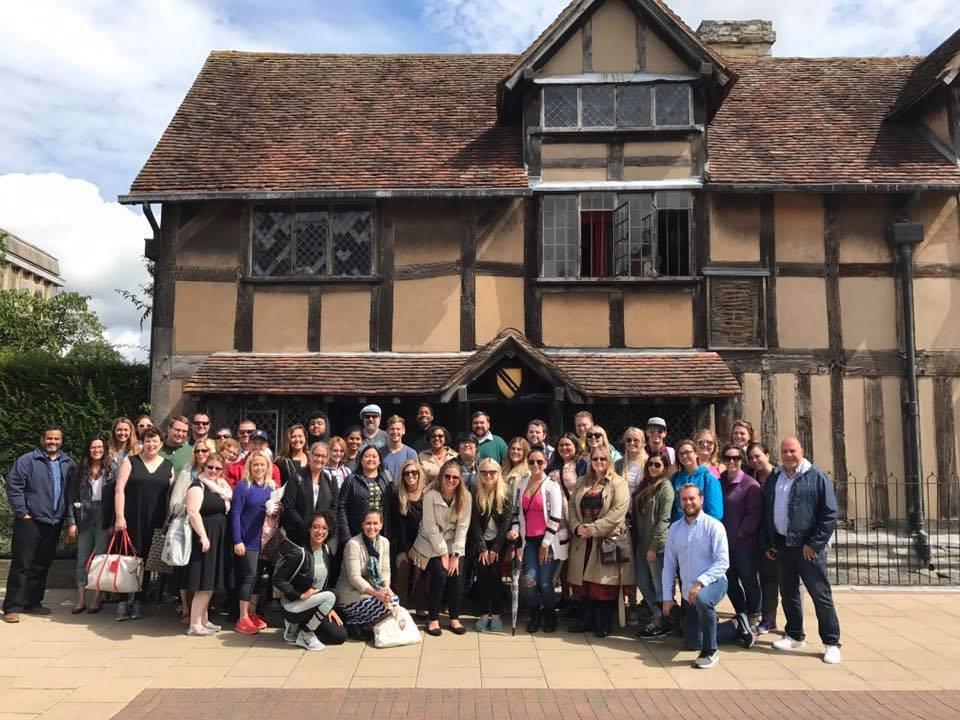 Oxford, England: July 23 - August 5, 2023
About
Eligibility | Application | Housing
Application Process
Checklists
Flowcharts:
Preparation
Academics
Cost
Photo source: Wikimedia Commons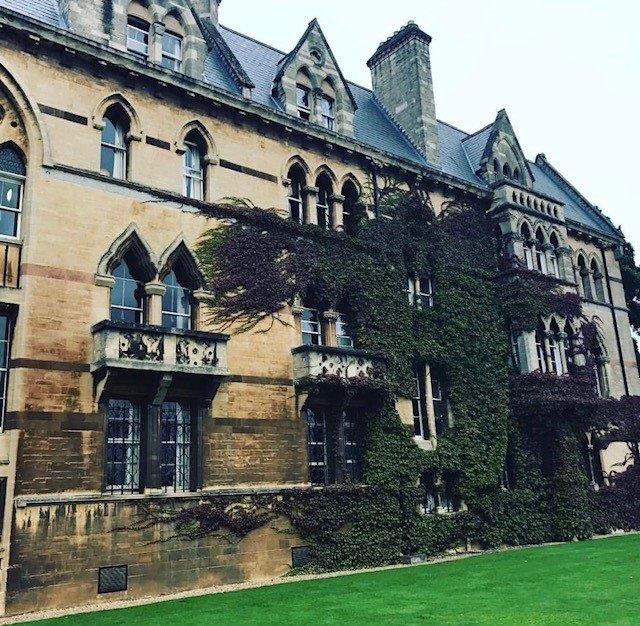 Why Visit Oxford, England?
Oxford, known as the "City of Dreaming Spires," is rich in history, culture, and education. Home to 38 colleges that make up Oxford University, the location provides a beautiful and perfect setting for learning advocacy skills. Oxford is home to Blenheim Palace and the Ashmolean Museum, a highly regarded museum, and numerous theater companies offering a variety of performances.