Housing - Oxford, England
Stetson University College of Law is able to arrange for special rates for student housing due to the number of rooms involved and the length of our stay.
Students participating in the Oxford, England program are required to stay in the Stetson-arranged housing. Please contact the International Programs Office regarding exceptions for families. Housing will be assigned at St. Hugh's College in the Dickson Poon China Centre and St. Anne's College.

Stetson Law will not arrange for you to stay for additional nights before, or after, the program.
Housing Locations: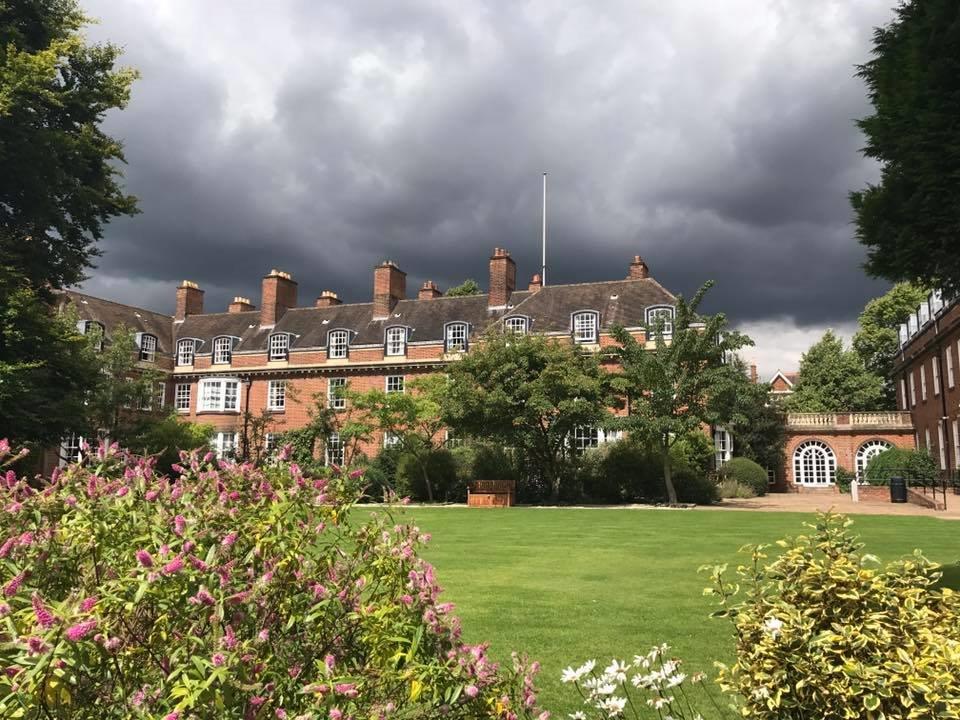 St. Hugh's College
University of Oxford
St. Margaret's Road
Oxford OX2 6LE, England
United Kingdom
Telephone: 01865274900
CHECK-IN: Sunday, July 21, 2024 (after 2:00pm but before 5:00pm)
CHECK-OUT: Saturday, August 3, 2024 (by 10:00am)
St Anne's College
University of Oxford
Woodstock Road
Oxford, OX2 6HS, UK
Tel: +44 (0)1865 274800
All rooms are single with private bathroom facilities. Breakfast is provided each morning as well as a tea and biscuit break each class day; kitchen facilities will not be available. Linens and towels are provided. All rooms and communal areas are fully WiFi.
Payment of Housing Accommodations: Payment needs to be made to Stetson in U.S. dollars. You may pay by check, cash, or money order payable to Stetson University College of Law. Your housing balance is due by April 15. Stetson will bill your account.
Note: Keep in mind that you have to pay a $300 deposit before March 15 in order to reserve a seat in the program.