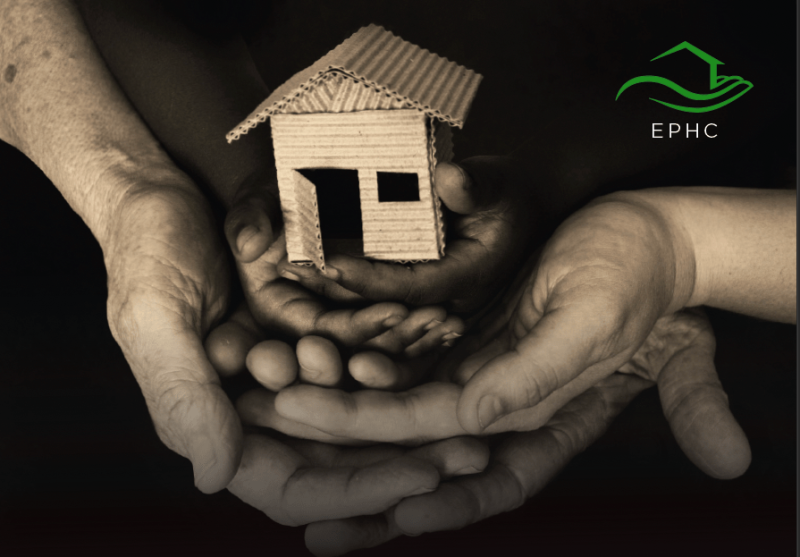 2023 Poverty and Homelessness Conference
June 20, 2023, 7:30 a.m. - 3:30 p.m. EST
Rinker Field House
Thank you for your support of the PHC and your commitment to advancing human rights, equity, inclusion, and educational excellence!
We are excited to return to an in-person format this year. However, please note that we are limiting the number of participants this year to promote public health and ensure proper spacing for seating. Registration is now open and filling up quickly.
We look forward to seeing you soon!
Rajni Shankar-Brown, PhD
Stetson University Professor and JBD Chair of Social Justice Education
President of the National Coalition for the Homeless Board
Founder and Executive Director, Institute for Catalyzing Equity, Justice, and Social Change
PHC Keynote Speaker
Joel Segal, JD, is the National Campaign Director of the Bring America Home Campaign, a national campaign to end and prevent homelessness in America that is being spearheaded by the "National Coalition for The Homeless" out of Washington, DC. Joel experienced homelessness and directed homeless shelters, which instilled in him a heartfelt commitment to end and prevent homelessness. He was the former senior manager and Deputy HR Director of the District of Columbia's Child and Family Services. Joel was also the former senior legislative assistant and speech writer for Rep. John Conyers from 2000-2013, and was one of the lead staffers in Congress working on universal health care, homelessness, global HIV/AIDS, and ending poverty.
He was the staff director of Rep. Conyers' Congressional Universal Health Care Task Force and the Out of Poverty Caucus. Joel recruited rock star Bono to address global HIV/AIDS and was the senior technical consultant to Michael Moore's movie Sicko. Joel was the founder and leader of the 2000 Universal Health Care and Global HIV/AIDS civil society advocacy movements in America. He also co-authored the first bill ever introduced in the U.S. Congress to end involuntary homelessness, the Bring America Home Act in 2004. He was the co-author of the Katrina Relief Act and led efforts in Congress to pass the bill by working closely with the staff of then-House Majority Leader Nancy Pelosi.
Joel received his undergraduate and law degrees from the University of North Carolina, Chapel Hill. He is a Senior Fellow at the George Mason University Center for World Religions, Diplomacy, & Conflict Resolution, and a visiting Lecturer at the University of California (DC). In addition, Joel is a professional bass player, recording artist, and music composer.