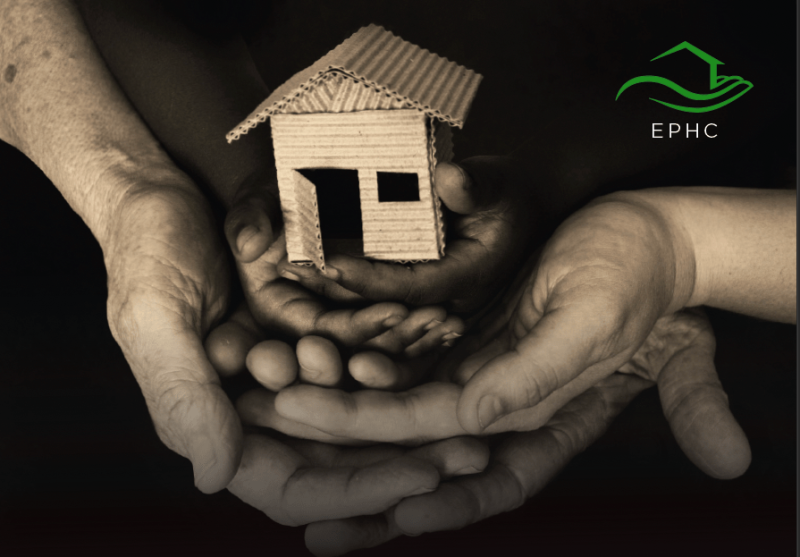 2023 Poverty and Homelessness Conference
June 20, 2023, 7:30 a.m. - 3:30 p.m. EST
Rinker Field House
Thank you for your support of the PHC and your commitment to advancing human rights, equity, inclusion, and educational excellence!
We are excited to return to an in-person format this year. However, please note that we are limiting the number of participants this year to promote public health and ensure proper spacing for seating. Registration is now open and filling up quickly.
We look forward to seeing you soon!
Rajni Shankar-Brown, PhD
Stetson University Professor and JBD Chair of Social Justice Education
President of the National Coalition for the Homeless Board
Founder and Executive Director, Institute for Catalyzing Equity, Justice, and Social Change
PHC Keynote Speaker
To Be Announced Soon!