Veterans Advocacy Clinic - Legal Help for Veterans
The Veterans Advocacy Clinic provides representation to Tampa Bay area veterans appealing decisions denying Veterans Administration disability benefits. Associate Professor and Director of Clinical Education Cynthia Batt and Professor Stacey-Rae Simcox oversee Stetson Law students providing free legal assistance to veterans.
Help for Veterans Appealing VA Disability Benefits
If you are a Tampa Bay area veteran who needs legal help with appealing a decision denying Veterans Administration disability benefits, you can apply for clinic services by submitting our Client Application online form. Or, if you would like us to mail an application to you, please call 727-562-7324 and leave your full name, mailing address, and phone.
Note: The Veterans Law Institute is unable to accept walk-ins, all applications for service must be made in writing. Your application will be reviewed and you will be notified whether the Veterans Advocacy Clinic can assist you.
Would you like to help veterans?
Stetson Students:
Stetson Law students may apply for the Veterans Advocacy Clinic for credit during the general Clinic and Internship registration period. For more information, please visit Clinics and Internships.
Volunteer Attorneys:
While we currently are not set up to specifically use volunteers on clinic cases, volunteers are always needed for the Veterans Law Institute pro bono initiatives and volunteer attorneys are needed to take cases the clinic is unable to take. To volunteer with Pro Bono Service Initiatives, please complete the Pro Bono Attorney Application.
---
Important Disclaimer:In order to ensure that you are properly represented, please understand that no person connected with Stetson University College of Law will advise, represent, and/or appear on your behalf for any legal matter until after the Veterans Advocacy Clinic staff has had an opportunity to review your application and any other requested documentation, has agreed to represent you and an agreement of representation has been signed by all parties. If there is an immediate deadline or court date, please understand that we may not be able to represent you without adequate time to prepare and that missing a court date or other deadline could affect your legal rights. The physical address of the Veterans Advocacy Clinic is 6101 13th Avenue South, Gulfport, FL 33707. The mailing address is 1401 61st Street South, Gulfport, FL 33707.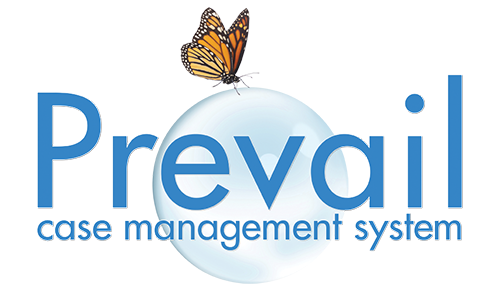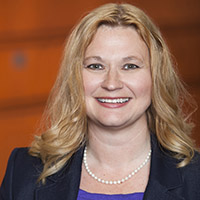 "Stetson's incredible students, supportive faculty and active alumni all combine to provide an excellent foundation for the Veterans Advocacy Clinic to flourish."
Stacey-Rae Simcox
Associate Professor of Law
Director of Veterans Advocacy Clinic
---