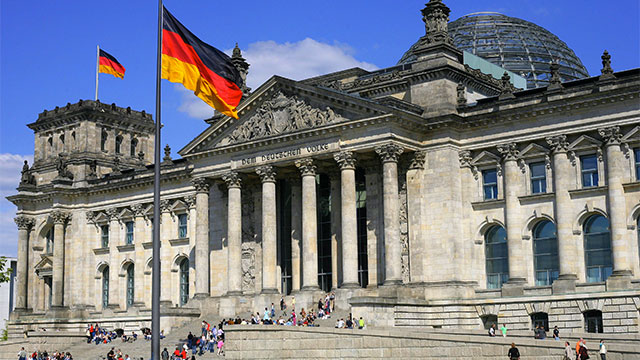 Parents
WORLD: The David and Leighan Rinker Center for International Learning, in collaboration with many administrative offices on campus, is committed to providing resources and information to parents of our students. We have divided the resources into three sections:
Parents of international students
Parents of Stetson University students studying abroad
Parents on incoming exchange students
We also strongly encourage you to communicate with your student regarding information which is shared with them through our various secured information systems. There is a large amount of very specific information we communicate to students through these systems which we cannot make public.
While we welcome any inquiries from parents regarding any topic, please realize we might need to transfer you to another campus or office in order to best address your question. For example: the Office of Student Financial Aid works on financial aid (loans, scholarships, grants, etc.) issues; the Office of Admissions works on regular student admissions (WORLD: The David and Leighan Rinker Center for International Learning manages admissions for study abroad, including incoming and outgoing exchange). If we cannot answer your question, we will direct you to the appropriate office.
While we have attempted to provide as much information on our resource pages as possible, should you have other questions please use our contact form to reach a member of the WORLD staff.