Information Technology
The Office of Information Technology (I.T.) provides faculty, staff, students, and university guests with the tools and resources they need to achieve their tasks.
Our mission is to provide and support systems, hardware, and infrastructures to enhance teaching, learning, communications, and administrative operations through effective and secure technologies in support of the educational mission of Stetson University College of Law.
Get Support
Slow computer? Wireless not connecting? Need mobile device configuration? Our friendly staff is happy to assist.
» Report a Problem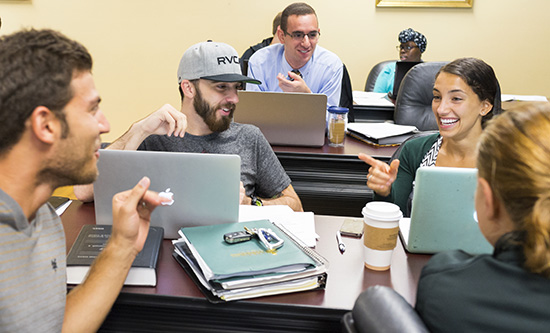 Services
We support the technology and functionality necessary to get your work done, including computer labs, high-speed network access and more.
» Read More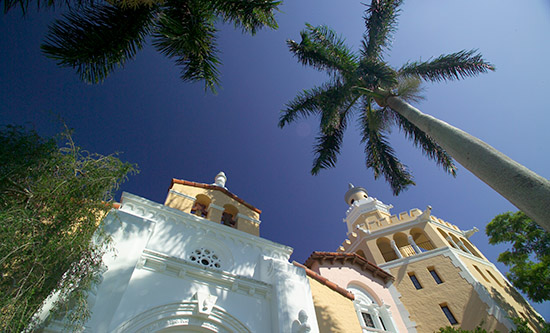 Contact
Not finding what you're looking for? Contact us or stop by our office for additional assistance and support.
» Read More