Dick and Joan Jacobs' Environmental Externship Fund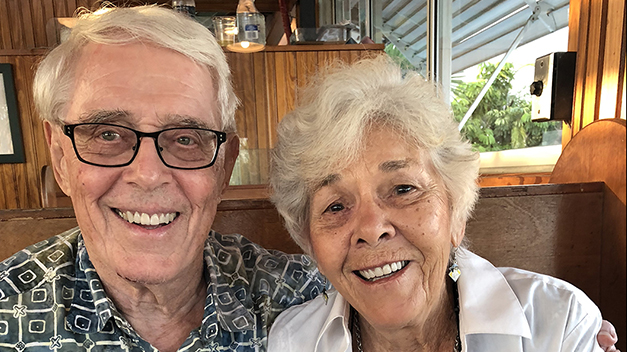 In 2016, Dick '67 and Joan Jacobs created the Dick and Joan Jacobs' Environmental Law Externship Fund to provide financial assistance for students enrolled in the Environmental Law concentration to pursue experiential opportunities. It is their hope and intent that finances not be a barrier to students' pursuit of valuable externship and internship opportunities.
Since it was established, the fund has defrayed travel expenses for student, Kai Su, to testify before the Florida Constitution Revision Commission in favor of a proposed amendment to guarantee the right to a healthy environment, for Kate Welch to extern with the Wildlife Trust of India, and for Travis Hearne to travel to Honduras to attend a scientific meeting for the Inter-American Convention for the Protection and Conservation of Sea Turtles. Most recently, the fund enabled third-year law student, Stefanie Stockwell, to participate in a summer legal clerkship with the Jacobs Law Clinic for Democracy and the Environment.
In order to provide additional opportunities for even more students to gain such valuable experience, please consider making a contribution to the Jacobs' Environmental Law Externship Fund. Your gift of any amount will help Stetson in building this important resource for our students and illustrate the strength of our environmental law program to prospective students.
Due to the generosity of Dick and Joan Jacobs, all donors who make a gift of $500 or more (to be pledged no longer than one year) will receive a complimentary copy of Dick Jacobs' book Wonderlust.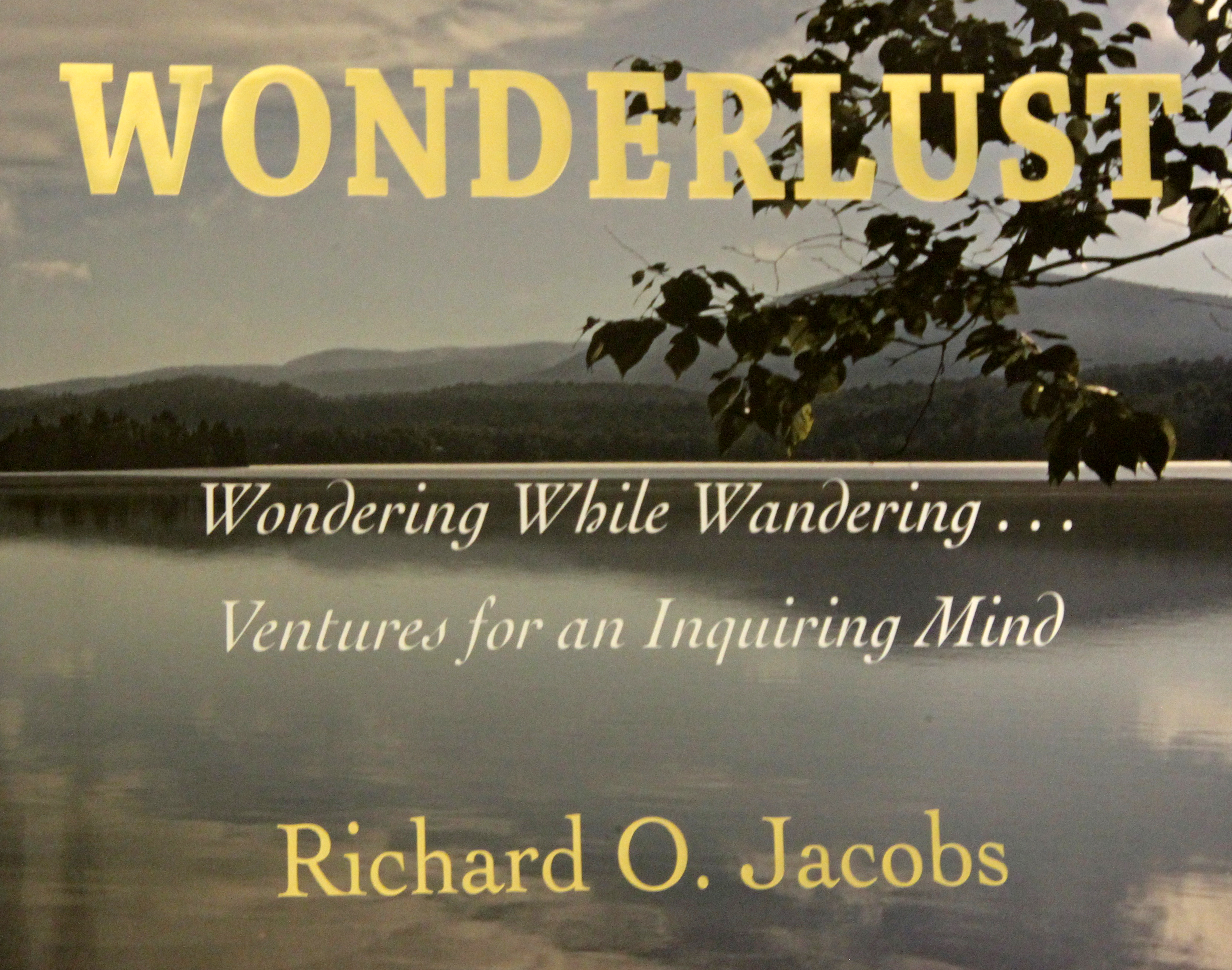 After graduating from the University of Wisconsin in 1954, Dick Jacobs served in the military and started a career in business. In 1964, he received a scholarship and started as a student at Stetson University College of Law. Dick graduated from Stetson magna cum laude and was admitted to practice in Florida in 1967. He had a long and successful legal career, authored or co-authored several books and other publications, and remained active in the community. Dick traveled to all seven continents and developed a deep appreciation and understanding of our connectivity with—and responsibility to care for—the Earth. He shared his photography and lessons learned from trekking the seven continents, explaining the importance of "Dirty Hands, Wet Feet Learning" with students during his presentation of the Edward and Bonnie Foreman Biodiversity Lecture at Stetson Law in 2018.