Stetson Law Alumni Reception at The Florida Bar Convention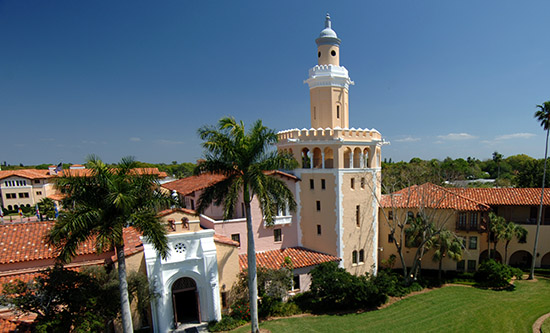 Stetson Law Alumni Reception at The Florida Bar Convention
Thursday, June 22 | 6:30 - 8:00 p.m.
The Boca Raton
501 East Camino Real
Boca Raton, FL 33432
(855) 874-6551
Dean Theresa J. Pulley Radwan cordially invites you to attend the Stetson Law Alumni Reception at The Florida Bar Convention. Do not miss this opportunity to learn about recent developments at the College of Law including the upcoming grand opening of the new Advocacy Institute.
Drinks and hors d'oeuvres will be served.
RSVP by June 16 by email at [email protected] or (727) 562-7818.
---
» Event Photos on Facebook | » Event Photos
For more details, contact Development and Alumni Relations at 727-562-7818 or email [email protected].
To ensure you are receiving the latest information, please keep your business and home addresses up-to-date by using our Alumni Information Update.