Center For Excellence in Advocacy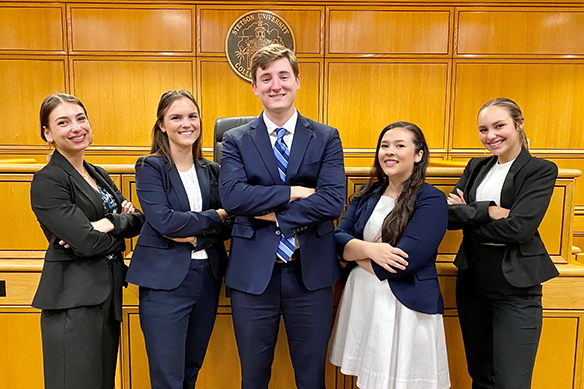 Stetson Law's Center for Excellence in Advocacy is committed to the concept of the complete advocate - one who commands a superior understanding of the law, the ability to persuasively present evidence, and the humanity to know when to do the right thing.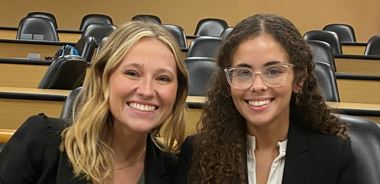 Academic Programs
Stetson offers learning opportunities designed to enhance advocacy skills and best prepare students for careers in litigation.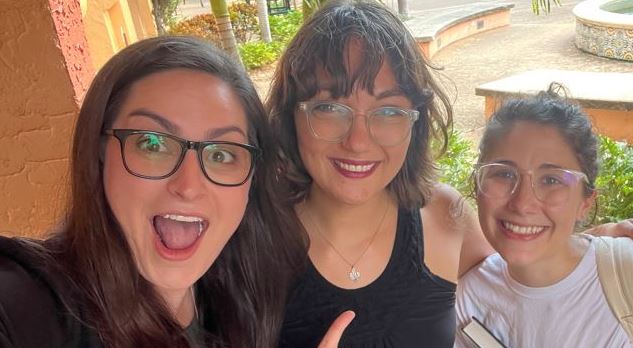 Competition Teams
Students on these teams have the opportunity to hone their advocacy skills in front of practicing lawyers and judges, and make some of their most enjoyable law school memories along the way.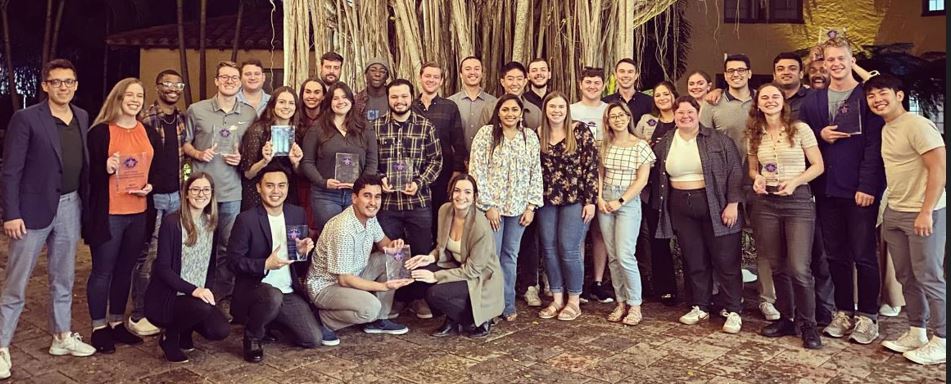 Annually Hosted Competitions
Each year Stetson invites law schools from around the country and across the world to Stetson's beautiful Gulfport campus to compete in national and international competitions.


The Educating Advocacy Teachers (EATS) Conference has been hosted by Stetson Law for almost two decades and is well-known in the Advocacy community as being a truly dynamic and collaborative experience.
The conference is comprised of various panels, workshops, breakout sessions, and fun social events!

The Advocacy Writing Workshop is open to anyone interested in polishing their writing skills and learning about the legal publication process and includes draft review for interested participants.
The Advocacy Writing Competition is for articles related to teaching advocacy skills or discussing contemporary issues related to oral and written advocacy.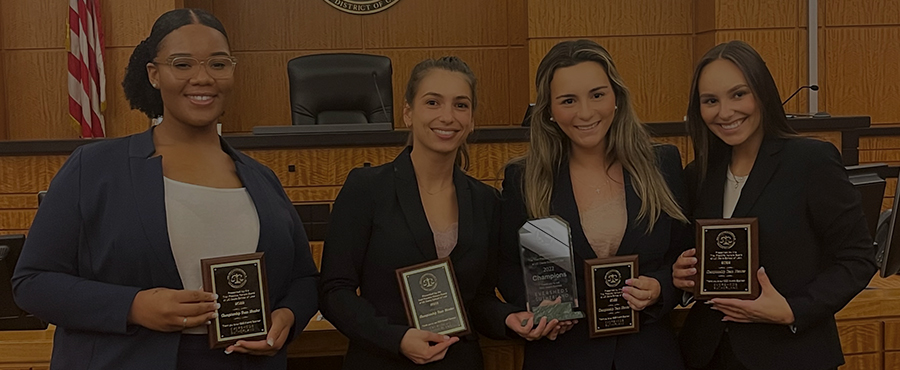 The Advocacy Resource Center offers resources for teaching and learning trial advocacy.
The first online law review designed to be read online and explores contemporary issues of advocacy.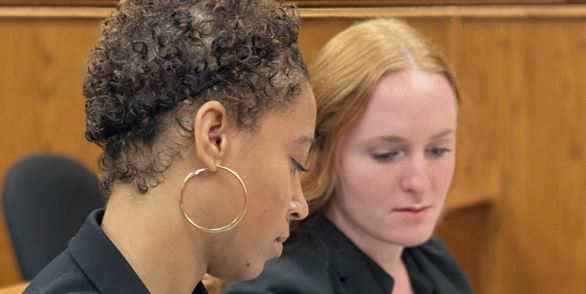 Stetson Law offers more than 300 clinic and externship opportunities annually.
New Advocacy Institute coming Fall 2023!
The Advocacy Institute will be a multifaceted space with state-of-the-art technology, showcasing Stetson Law's tradition of training students to become comprehensive advocates. This is a space where students, faculty, staff, colleagues from other law schools, and community stakeholders will seamlessly collaborate using the latest technological tools
More info
Learn more about our faculty