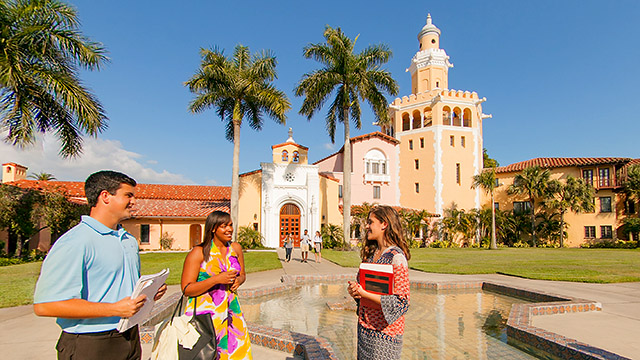 Virtual Tour - 360-degree images of campus and Tampa Bay
Stetson Law's campus and the surrounding areas in Tampa Bay are stunningly beautiful. For those unable to visit in person, we have developed a 360-degree virtual tour that's almost like being there.
Click a link below to launch the tour. Click and drag your mouse to pan images and view the full panorama. Use the thumbnail images to navigate through the tour, which also includes numerous multimedia hotspots for additional information. Are you ready to visit? See Visit Stetson Law to make a reservation for an in-person tour.
---