History of Stetson Law
Florida's First Law School
Stetson University College of Law humbly began on Oct. 2, 1900, with five students from Florida. Since then, the state's oldest law school has trained thousands to become legal experts and societal leaders.
In 1954, Stetson Law moved from DeLand to a beautiful new 21-acre campus in Gulfport. An enrollment boom after World War II spurred the relocation to the 17 buildings which had been part of the Hotel Rolyat built in 1925. Today, the student body exceeds 1,000 and Stetson Law has grown to become home of the nation's top-ranked advocacy program and LL.M. degree programs in advocacy, elder law and international law. The Tampa Law Center opened in 2004 as a major hub for legal activity -- housing evening law classes, the Tampa branch of the Florida Second District Court of Appeal, and legal conferences.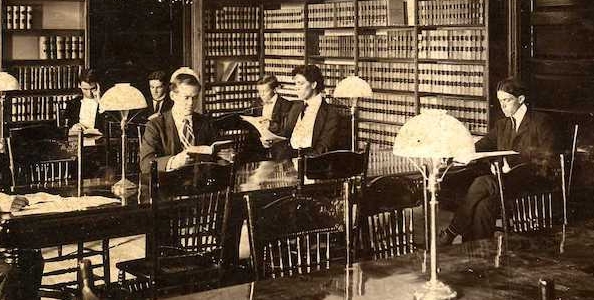 1900
Stetson Law founded in DeLand
1902
First graduating class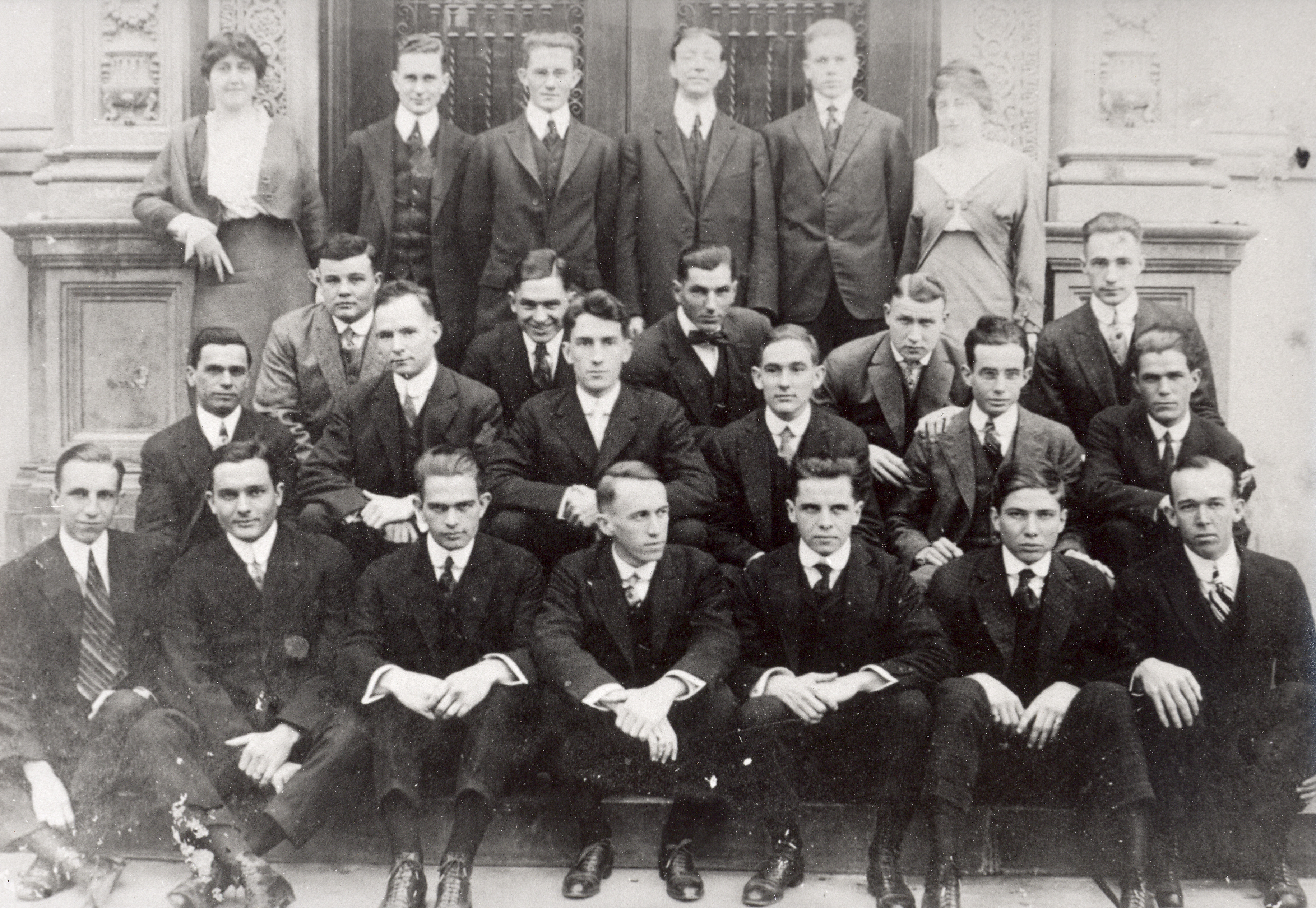 1922
Stetson Law becomes three-year school
1926
Stetson Law applicants need two years of college
The Stetson University College of Law campus in Gulfport once housed a magnificent "Florida boom period" hotel known as the Rolyat. The hotel opened in January 1926 and was a re-creation of a Spanish walled settlement of the feudal ages. On opening night, the main fountain in the Plaza Mayor was filled with champagne.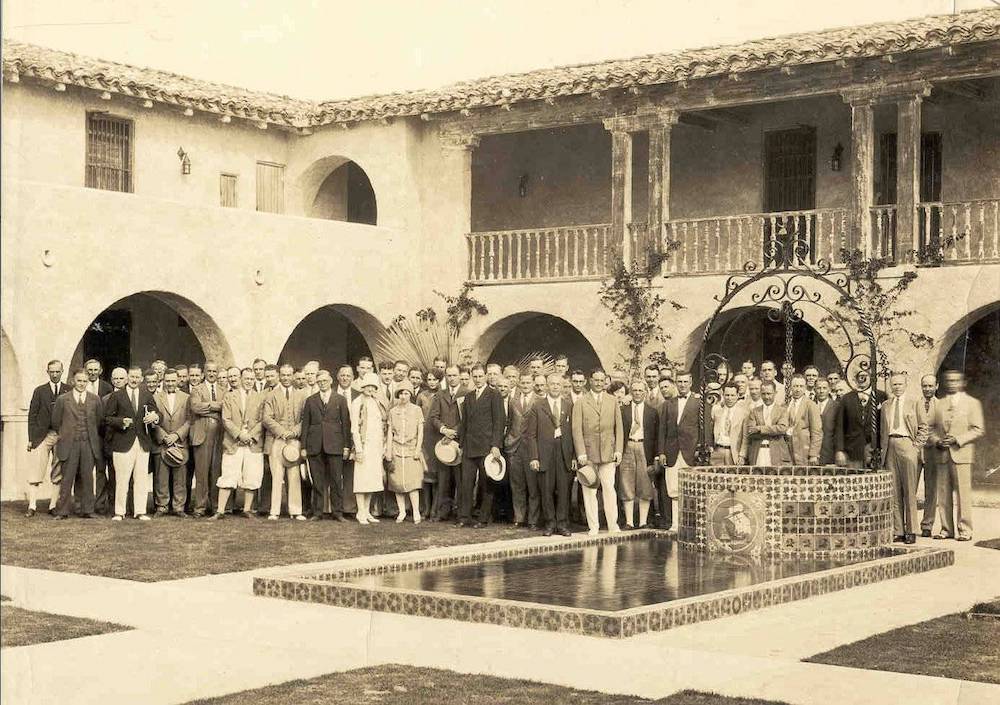 1930
Stetson Law becomes ABA approved
1931
Stetson Law joins AALS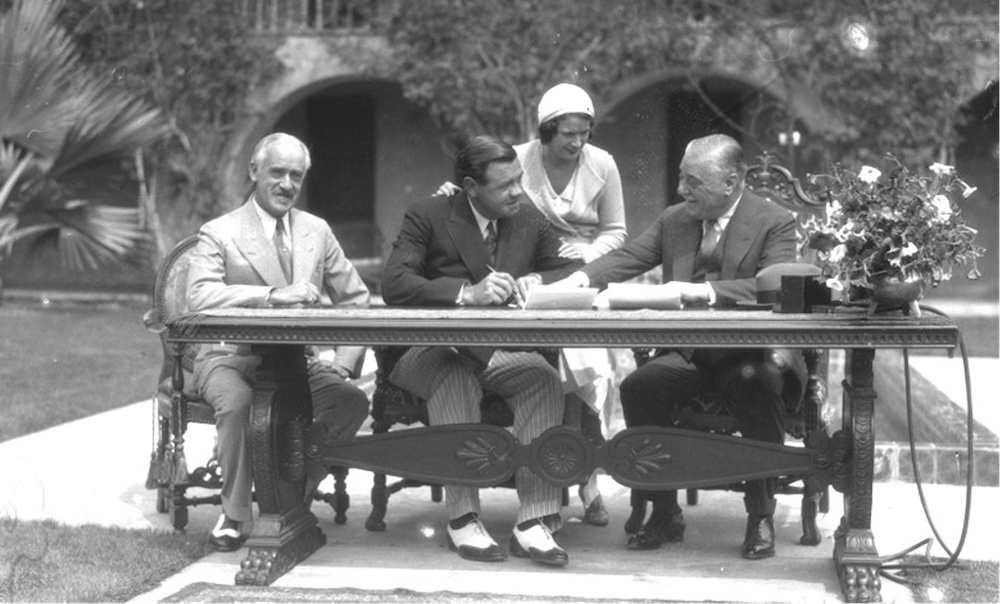 1932
Babe Ruth visits Hotel Rolyat
Babe Ruth signed his 1932 Yankees contract officially in the lounge and a second time for photographs in the Plaza Mayor at the Rolyat Hotel.
1932
Florida Military Academy opens
In 1932, the Hotel Rolyat closed due to poor economic conditions. Instead of selling the land, the hotel's owners purchased a boys' school and moved it to Gulfport, where it was located until 1952.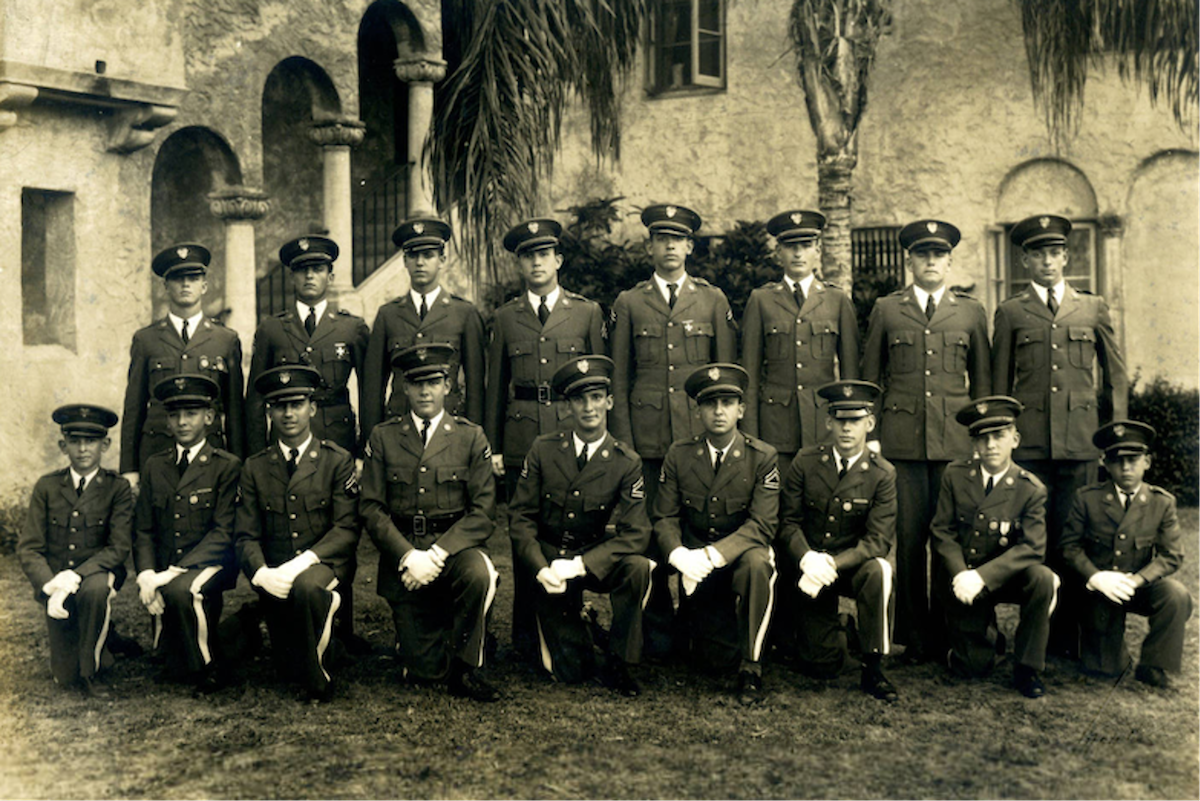 1942
Stetson Law closes until end of WWII
1947
Stetson Law moves to naval base at DeLand Airport, enrollment grows to 194 due to G.I. Bill
1954
Stetson Law relocated to Gulfport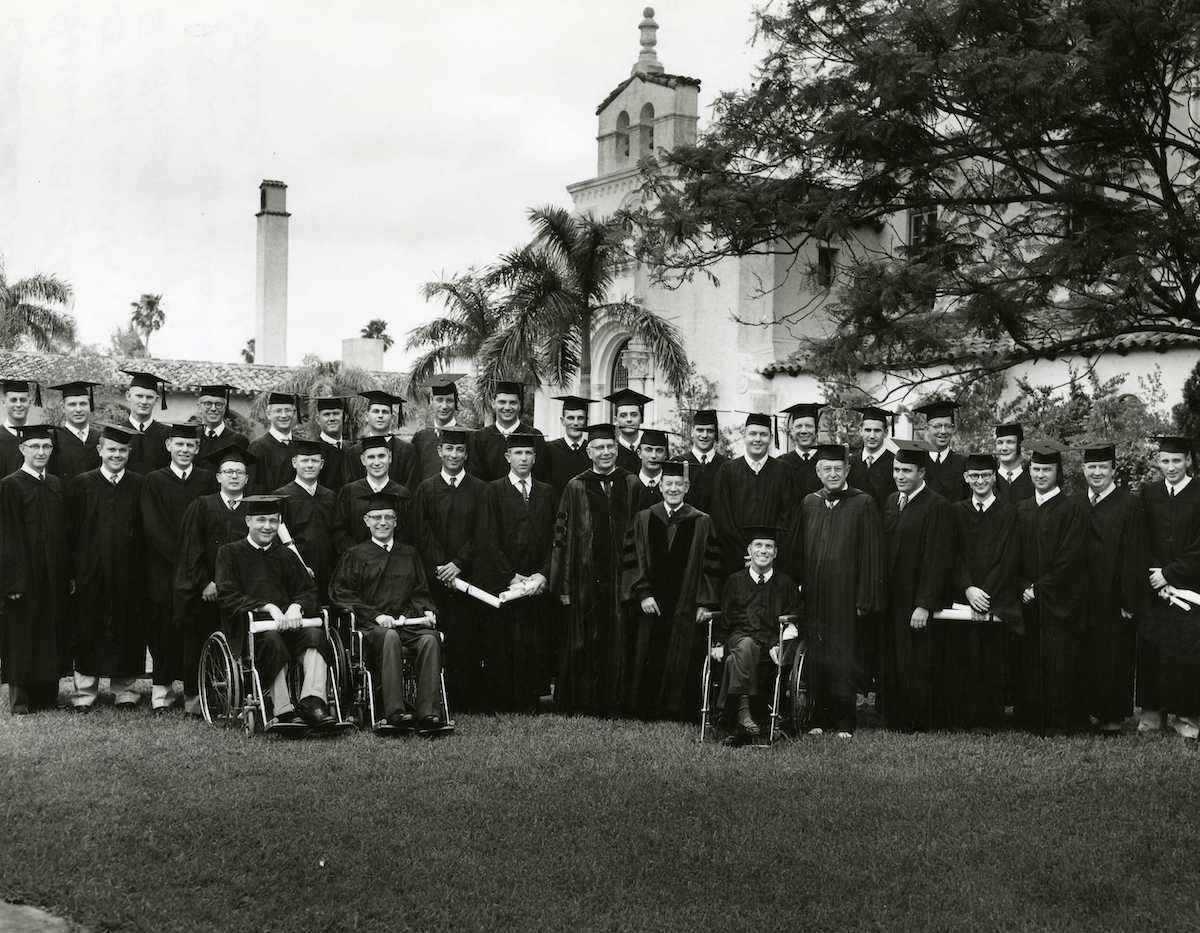 1957
First Law College Board of Overseers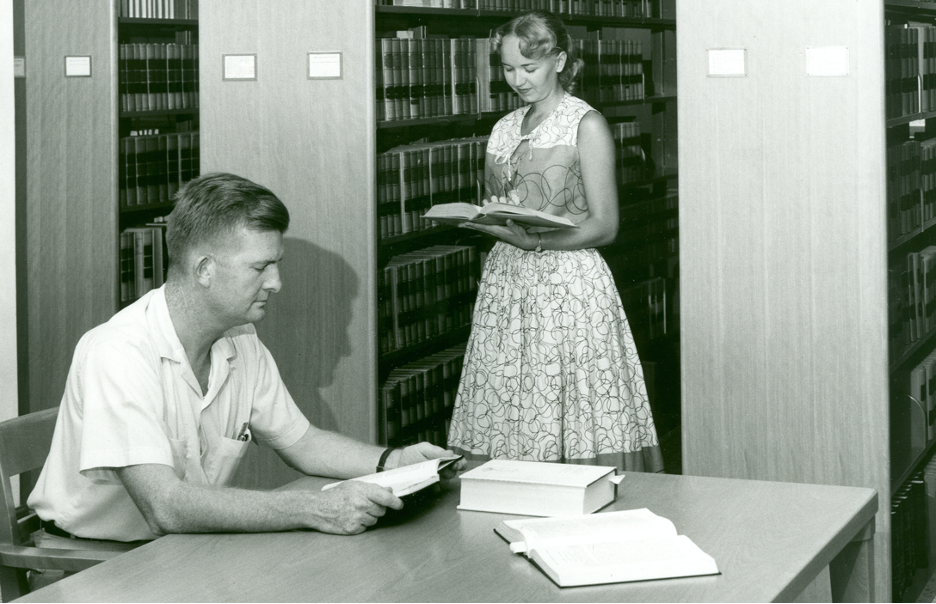 1958
Charles A. Dana Library opens
1963
Stetson is first law school in Florida to establish clinical program
1968
H. Jackson Crummer classroom building and Eleanor Naylor Dana Administrative Hall open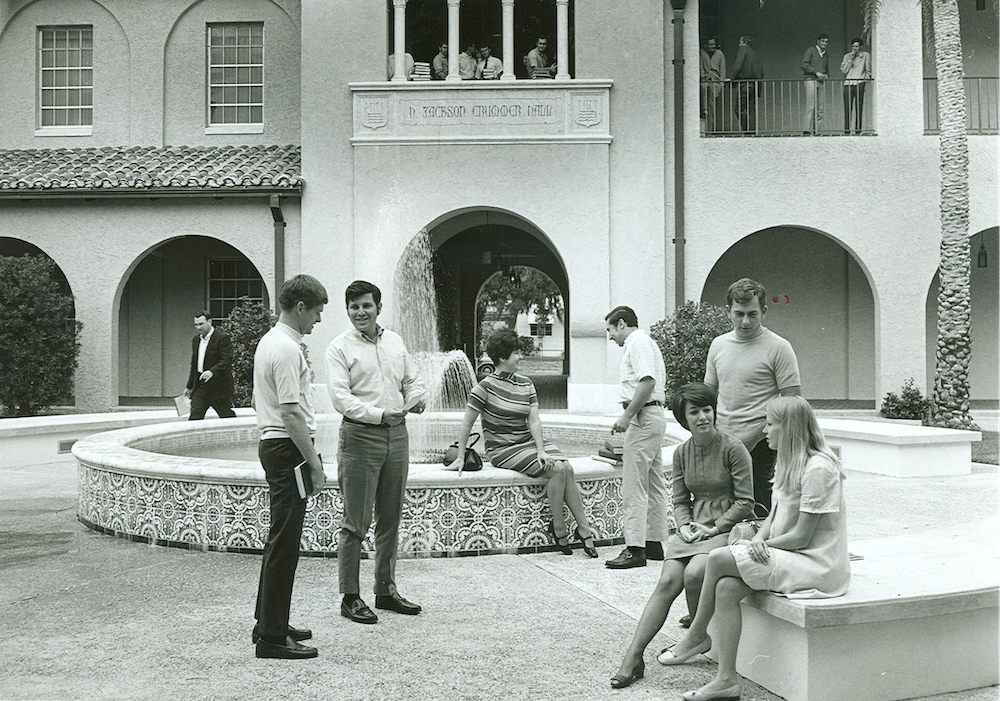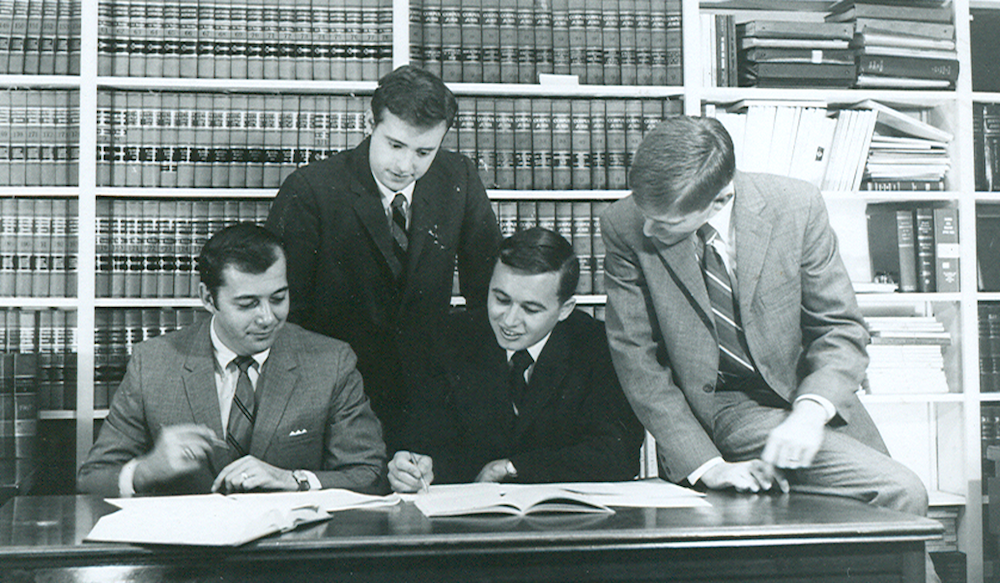 1970
Stetson Law Review
is first published
1976
Harold L. Sebring Courtroom opens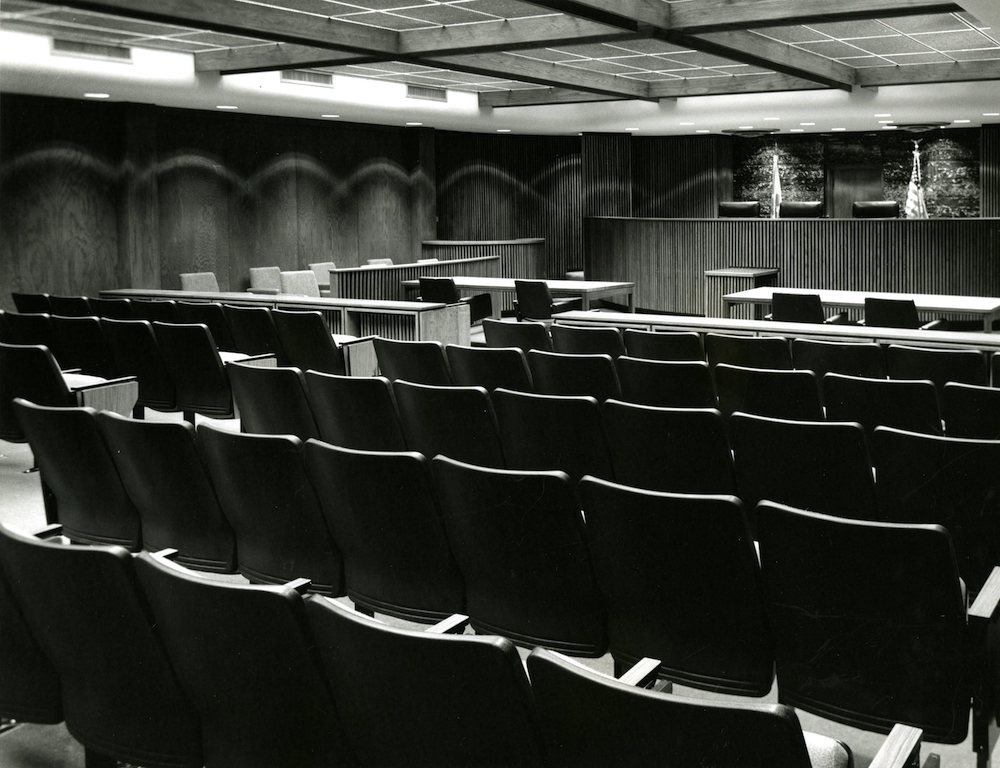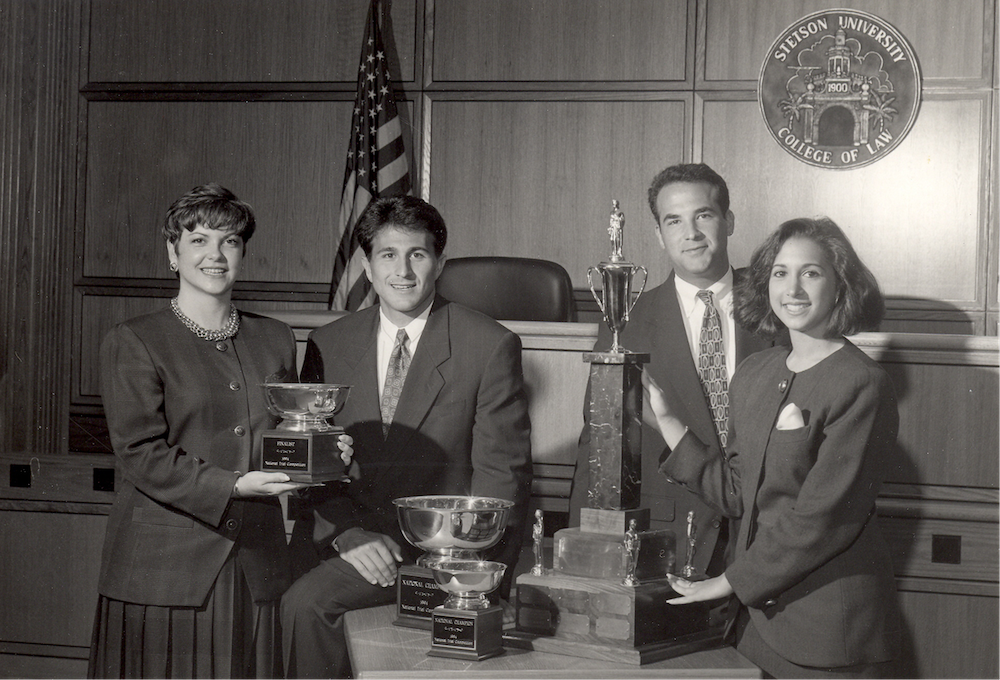 1994
Stetson wins all five National Trial Advocacy competitions, Carey & Florin Courtroom dedicated
1995
Stetson Law ranked No. 1 for trial skills education
1998
LL.M. program begins, Law Library and Legal Information Center opens
Stetson Law hosted United States Supreme Court Justice Ruth Bader Ginsburg as the keynote speaker for the dedication of the new law library on Saturday, Sept. 5, 1998. During the event, she discussed the history and evolution of law libraries in the United States, the changes in law education over the course of history, and the rise of women in the law profession.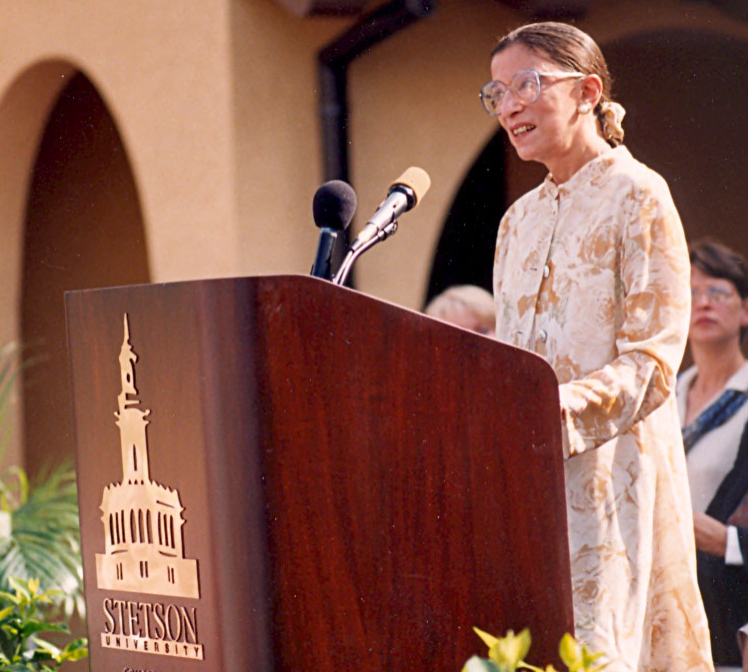 2002
Student Center opens, part-time J.D. program launched
2004
Tampa Law Center opens, Wm. Reece Smith Jr. Courtroom dedicated