David S. Rinker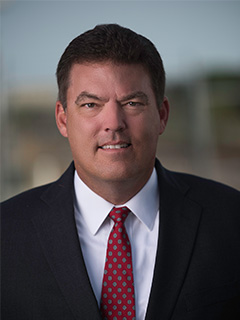 BBA '91 (Finance)
Founder/President & CEO
Four Corners Holding Group, LLC
Wellington, Florida
A native Floridian, David Rinker is the Founder of Four Corners Holding Group, LLC focused on real estate asset management within the Southeastern United States. A graduate of Stetson University, Rinker earned his Bachelor of Business Administration with a concentration in Finance in 1991. While at Stetson, Rinker participated in the successful Roland George Investments Program.
After graduation, Rinker joined the Jack Eckerd Corporation serving in their regional store remodeling division. Following this position, and using skills acquired, Rinker recognized an opportunity to buy, renovate, and lease residential properties in both south and west Florida. Rinker earned his real estate and mortgage brokers licenses and launched Four Corners Holdings. The company has holdings that span from light industrial to multi-family residential, with concentrations in Tennessee, North Carolina, and Florida. Additionally, Rinker has supported several angel investor groups focused on funding innovative projects in multiple sectors.
David values service, finding time to volunteer on various Boards focused on philanthropy, education, and community. He has served for years on Stetson's School of Business Advisory Board and was elected to the Stetson University Board of Trustees in 2023.