2016 Special Needs Trusts - The National Conference
October 19-21, 2016
The Vinoy Renaissance St. Petersburg Resort & Golf Club
St. Petersburg, Florida

Celebrating 18 years, the National Conference on Special Needs Trusts and Special Needs Planning will provide an in-depth review of major issues presented in special needs planning and in the creation, administration and monitoring of special needs trusts. This year's conference features two pre-conference intensives, followed by the two-day national conference.
Pre-Conferences: Wednesday, October 19, 2016
Tax Intensive: This full-day program, with breakouts, will focus on the tax issues in special needs planning.
Pooled Trusts Intensive: This full-day intensive program, with breakouts, will focus on issues for pooled trusts administrators, attorneys and others who work with pooled trusts. Additionally, on Thursday, October 20, there will be three breakfast roundtable presentations. This is included in the registration for the Pooled Trusts Intensive.
National Conference | October 20–21, 2016
This year, the National Conference has a new format. The conference will start on Thursday morning with general sessions for everyone—regardless of experience level. The afternoon sessions will feature three tracks: basics, administration and advanced. Friday morning sessions are for all experience levels, and will include a presentation by Kenneth Brown from the Social Security Administration (via video conference). Lunch will feature keynote speaker Charlie Weis, a noted football coach who served as head coach for the Kansas Jayhawks, Notre Dame Fighting Irish, as well as an offensive coordinator for several NFL teams. Friday afternoon we will host breakout sessions, and conclude with a general session—The Update by Robert B. Fleming.
Stetson Law and the Center for Excellence in Elder Law wish to thank the following Sponsors and Exhibitors for their continuous support of the National Conference on Special Needs Trusts and Special Needs Planning.
Conference Sponsor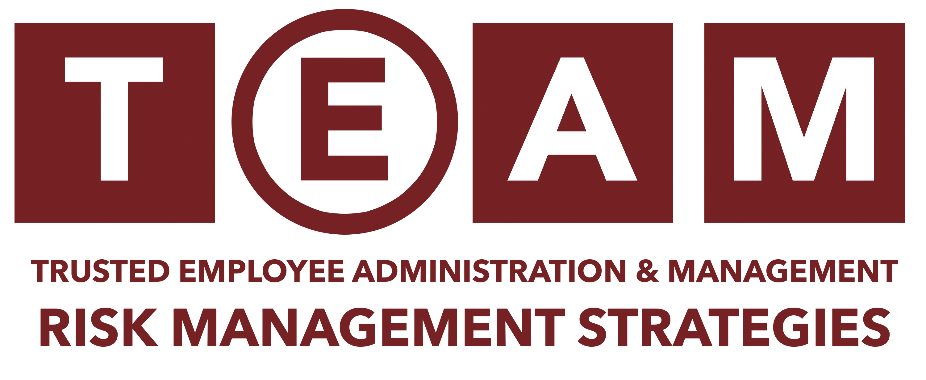 Wireless Sponsor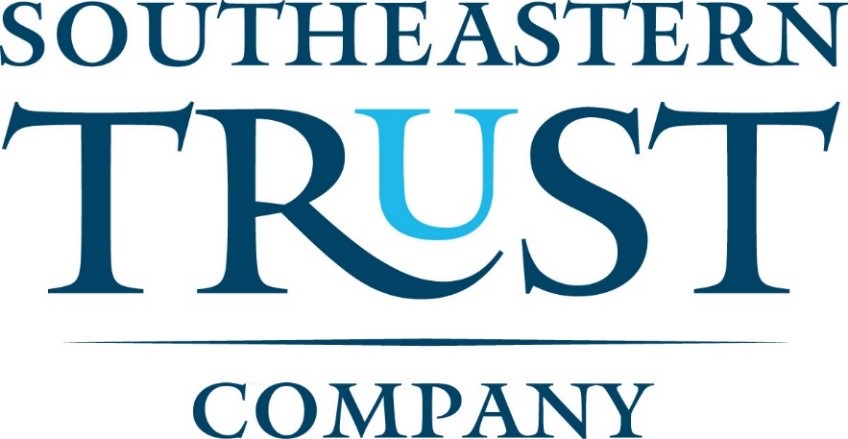 Name Badge Sponsor

Registration and Conference Bag Sponsor

Wednesday Lunch Sponsor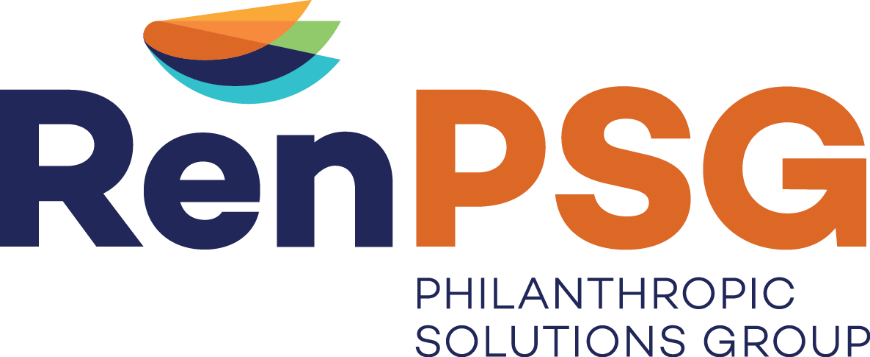 Thursday Lunch Sponsor

Friday's Lunch Sponsor

Wednesday's Break Sponsor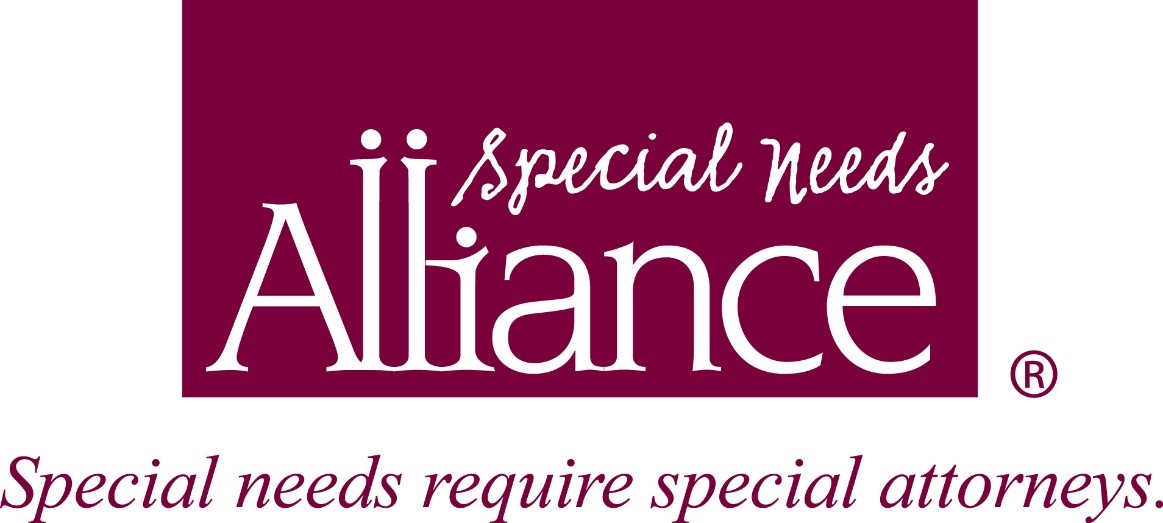 Thursday's Break Sponsor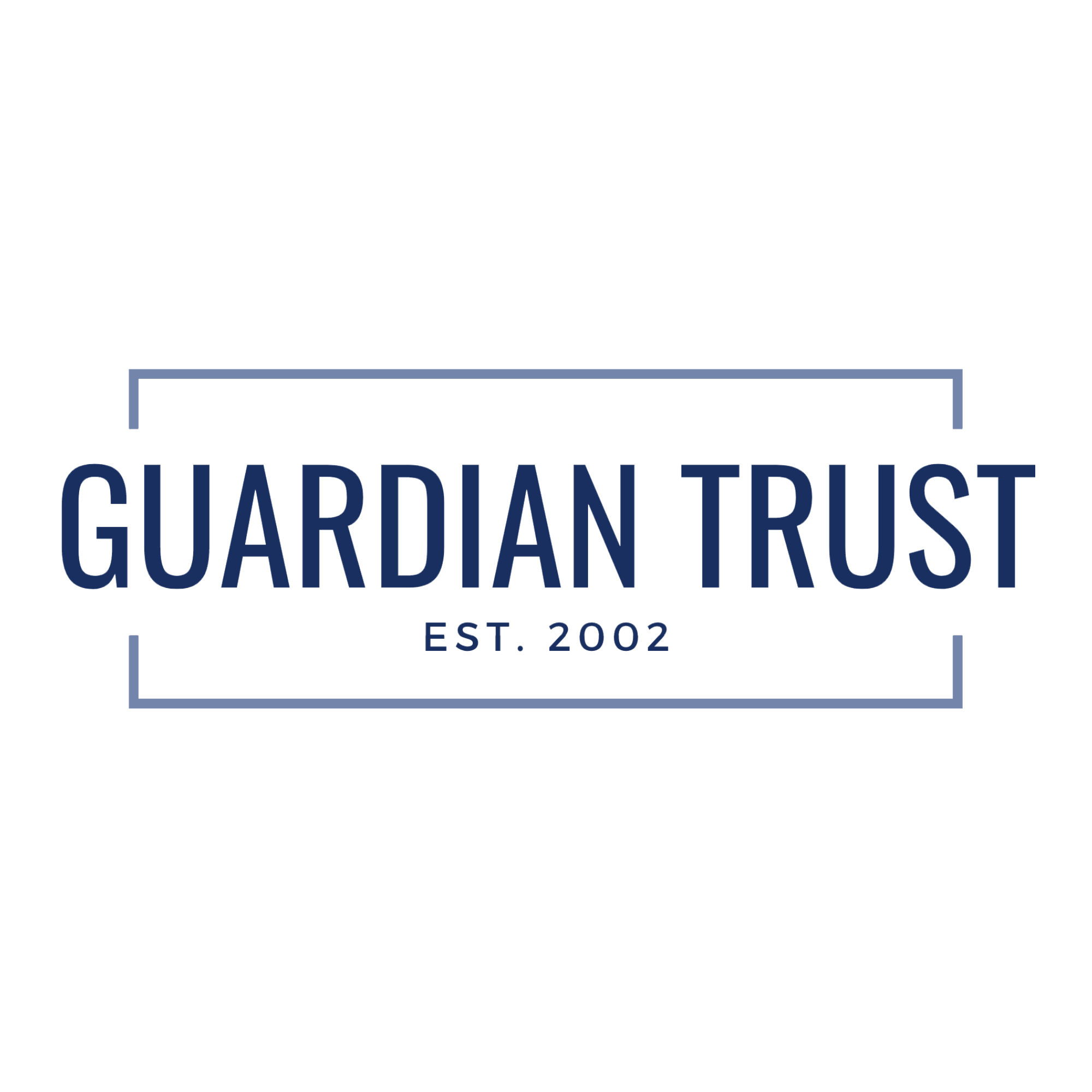 Friday's Break Sponsor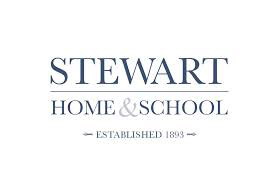 Wednesday's Breakfast Sponsor

Thursday's Breakfast Sponsor

Friday's Breakfast Sponsor

Exhibitors
Academy of Special Needs Planners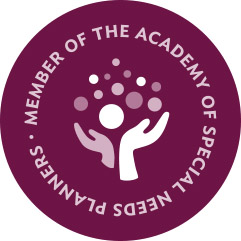 Bok Financial
Care Bridge International, Inc.

The Centers

Colvent Group Inc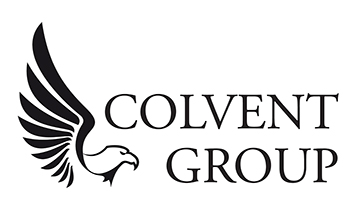 Commonwealth Community Trust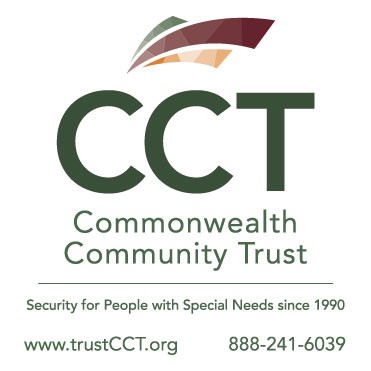 Family Network on Disabilities Trust Services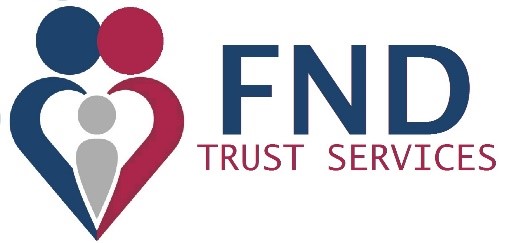 GT Independence


Good Shepherd Fund

HWA International, Inc.

Key Private Bank

Krause Financial Services

Life Enrichment Trust, Inc.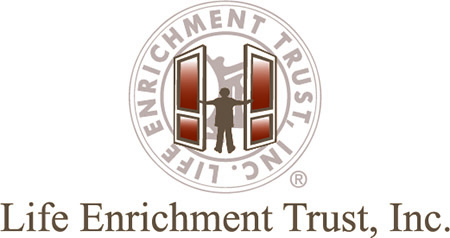 Medivest
Members Trust Company

Mobility Support Systems
www.MobilitySupportSystems.com
National Academy of Elder law Attorneys, Inc.

National Care Advisors
Premier Software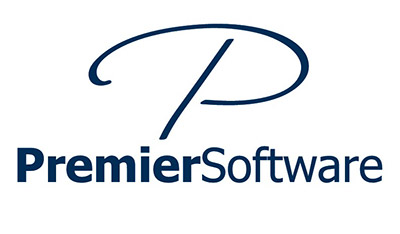 Stephen's Place

True Link Financial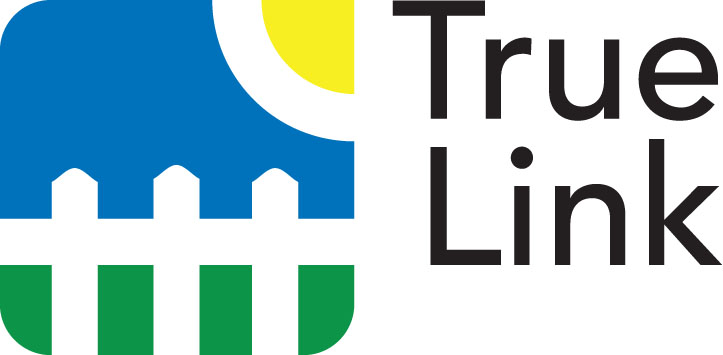 Wells Fargo Special Needs Trust Services