M.J. in Healthcare Compliance
Advance your career in a growing field.
Our intensive, online program is designed for healthcare professionals without a legal background who wish to gain an advanced understanding of healthcare laws and regulatory compliance issues.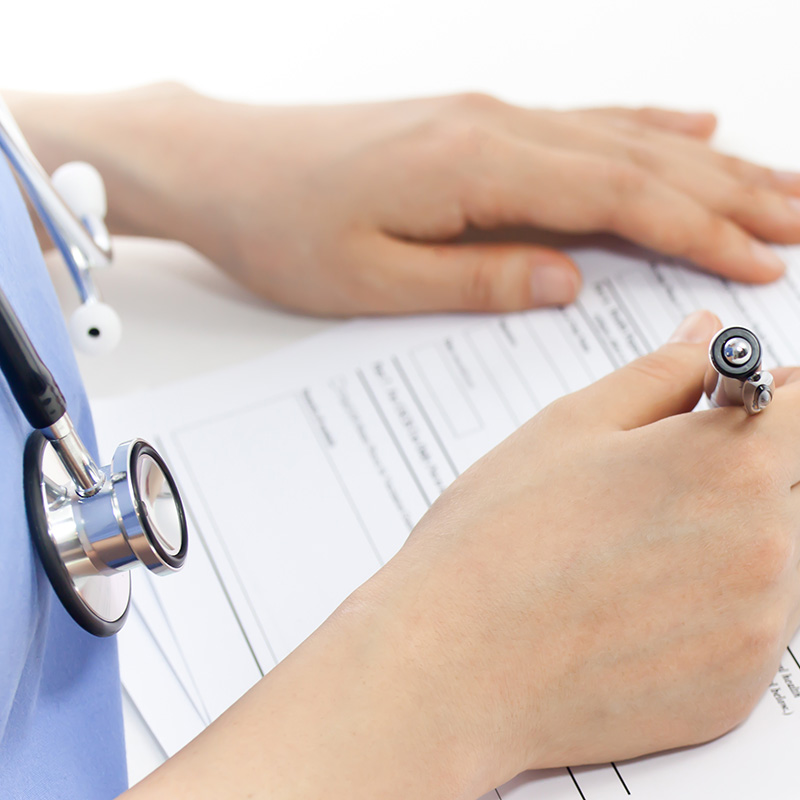 This comprehensive, two-year program provides non-lawyers working in the healthcare field with an in-depth understanding of regulatory compliance law as it pertains to healthcare practice, administration and clinical research. Gain experience through practical learning opportunities, increase your regulatory compliance literacy, and discover new potential for your career.
For detailed information about the program, click here.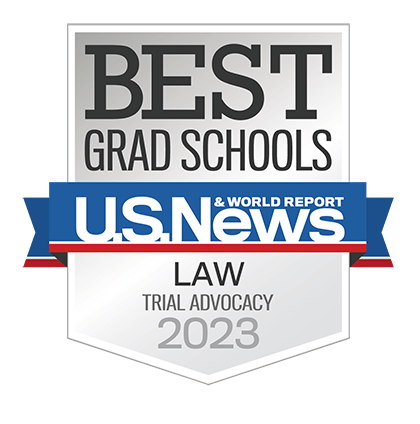 Stetson University College of Law is ranked #3 by U.S. News in advocacy and #3 in legal writing, both vital skills for attorneys.
Why a Master of Jurisprudence in Healthcare Compliance?
View the Program Requirements
Catalog
Experience Our Beautiful Campus
See Our Campus