M.J. in Aging, Law and Policy
Develop an in-depth understanding of the legal system.
This unique program is designed to give non-lawyer students and working professionals an advanced understanding of elder law, policies, and ethics.
In as little as two years, professionals from nursing, social work, and other human services fields will cultivate a strong foundation of Aging, Law and Policy. Gain a practical knowledge of elder law and policies, as well as the leadership and communication skills needed to advance your career, without having to interrupt your career or relocate.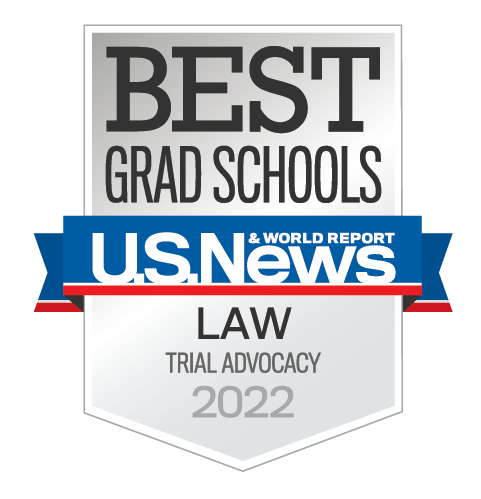 Stetson University College of Law is ranked #2 by U.S. News in advocacy and #5 in legal writing, both vital skills for attorneys.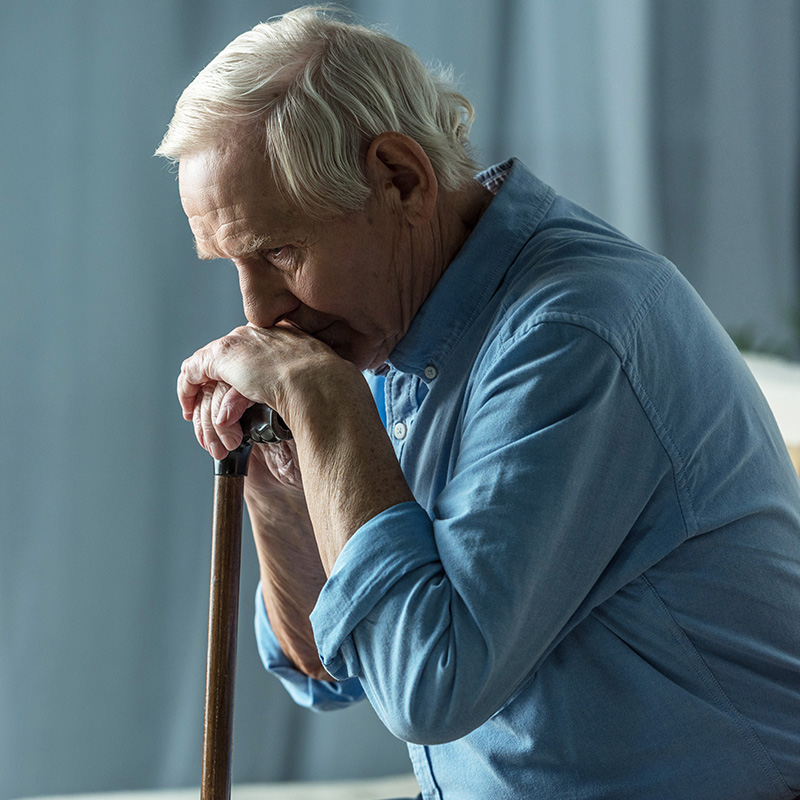 View the Program Requirements
Catalog
Experience Our Beautiful Campus
See Our Campus