LL.M. in Advocacy
Stetson is the leader in advocacy education.
The LL.M. in Advocacy was designed to foster participants' development into full-spectrum legal advocates by challenging common assumptions about advocacy, encouraging personal growth, and teaching how to couple advocacy skills with sound legal analysis and strategic planning.
With the demanding schedules of practicing attorneys in mind, Stetson's LL.M. in Advocacy program uses a part-time, distance-learning model and is designed to be as flexible and convenient as possible.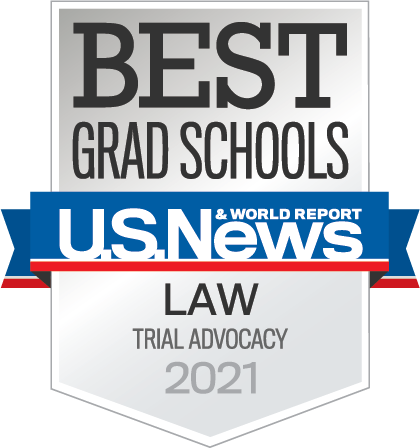 Only Stetson University College of Law is ranked #1 by U.S. News in advocacy and #3 in legal writing, both vital skills for attorneys.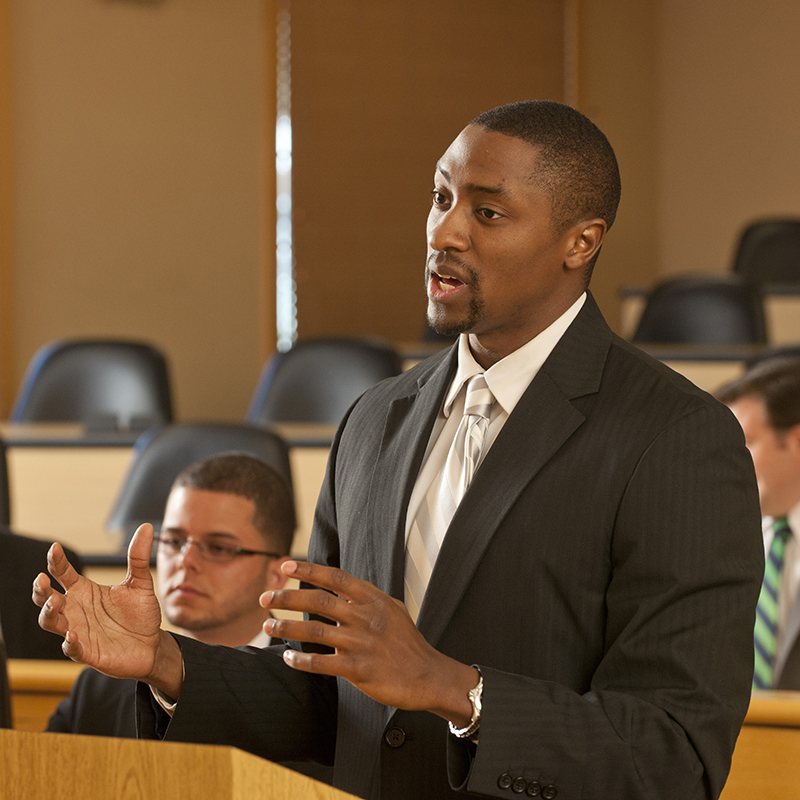 View the Program Requirements
Catalog
Experience Our Beautiful Campus
See Our Campus