Environmental Law Certificate of Concentration
Defend the world you love.
Study in one of the most biodiverse states in the country. As an Environmental Law graduate you'll be recognized as a student with a high degree of ethics and competence in the study of environmental law.
This concentration will help prepare those students planning for a career in environmental law by ensuring that they take courses particularly applicable to environmental law and receive mentoring from members of the faculty with experience and interest in environmental law. The certificate of concentration recognizes students who have demonstrated a high degree of ethics and competence in the study of environmental law.
---
Make a Difference
While earning a certificate of concentration in Environmental Law at Stetson as part of your J.D. degree, you'll be taking classes that translate to real-world concerns.
Beyond classes in Environmental Law and Administrative Law, students work in externships with institutions like the National Oceanic and Atmospheric Administration and the Center for Biological Diversity.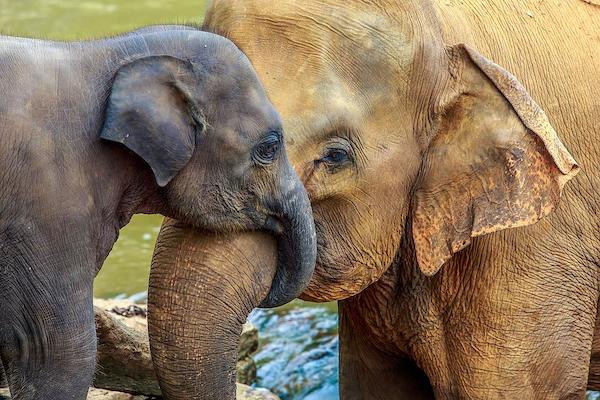 Conduct research and write memoranda on matters relating to fisheries and ocean law, water and air pollution, endangered species and marine mammals, and wetland protection

Focal point for education, research and service activities related to biodiversity issues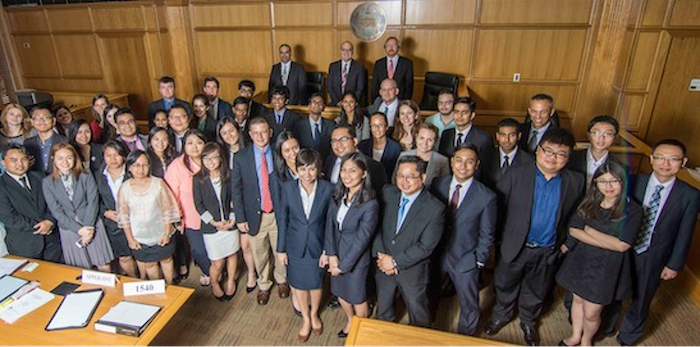 The Stetson International Environmental Moot Court Competition is the world's largest moot court competition devoted exclusively to global environmental challenges.