Cayman Islands Housing
Housing Before and After the Program
Stetson University College of Law is able to arrange special rates for student housing due to the number of rooms involved and the length of our stay. Stetson Law will not arrange for you to stay additional nights before or after the program. You are free to contact the hotel to make your own arrangements. However, you will be responsible for any additional charges, and you should be aware that the rates may be higher than those available during the program.
Housing Accommodations in Grand Cayman
All students are required to stay in Stetson-arranged housing. No exceptions.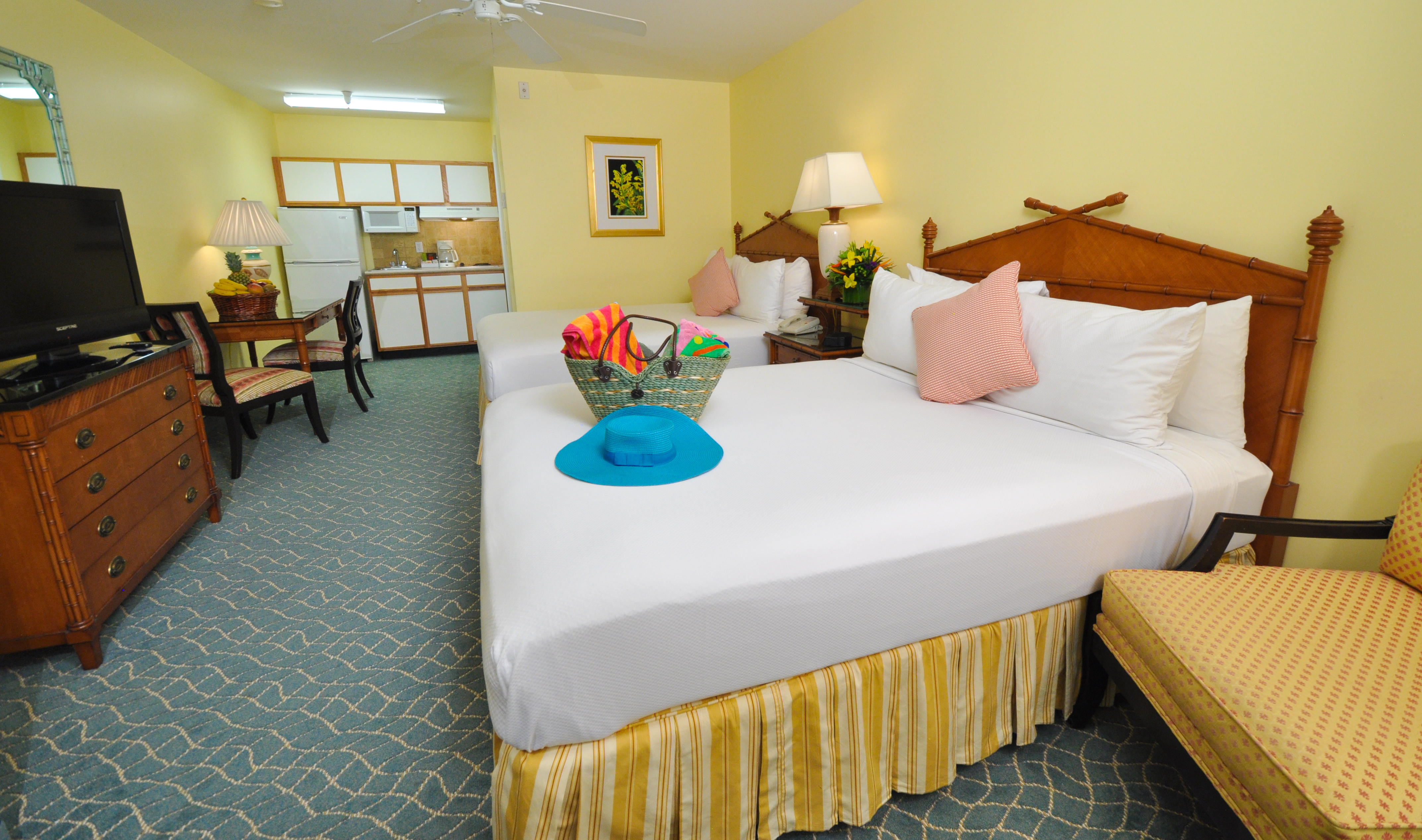 SUNSHINE SUITES RESORT
1465 Esterley Tibbetts Highway Check-in: 3:00pm, December 25, 2023
P.O. Box 30095 Check-out: 12:00pm, January 6, 2024
Grand Cayman KY1-1201
Cayman Islands, BWI
U.S. Toll-Free: 877-786-1110
On-Island: 345-949-3000
On-Island Fax: 345-949-1200
E-mail: [email protected]
*Sunshine Suites Resort was awarded as Grand Cayman's leading hotel by World Travel Awards. More information

Contact Information for Truman Bodden Law School
Truman Bodden Law School
Second Floor, CIBC Building
54 Edward Street
George Town
Grand Cayman KY1-1110
Cayman Islands
phone: 345-945-0077
fax: 345-946-1845
Photos