Accelerated J.D. for Foreign Attorneys
Stetson University College of Law will allow qualified foreign-educated attorneys the opportunity to apply as transfer applicants. This will allow candidates to complete the J.D. in an accelerated manner, typically two years if attending on a full-time basis. Candidates may also apply for part-time consideration. Following graduation, candidates may sit for the Bar Examination in any state.
The Associate Dean of Academic Affairs may grant an admitted J.D. applicant who holds a foreign law degree up to 29 academic credits toward a Stetson J.D. degree. The credits may be used to satisfy elective credits. Please review the policy for Transfer Credits for more details.
» Learn More about the
Accelerated J.D. for Foreign Attorneys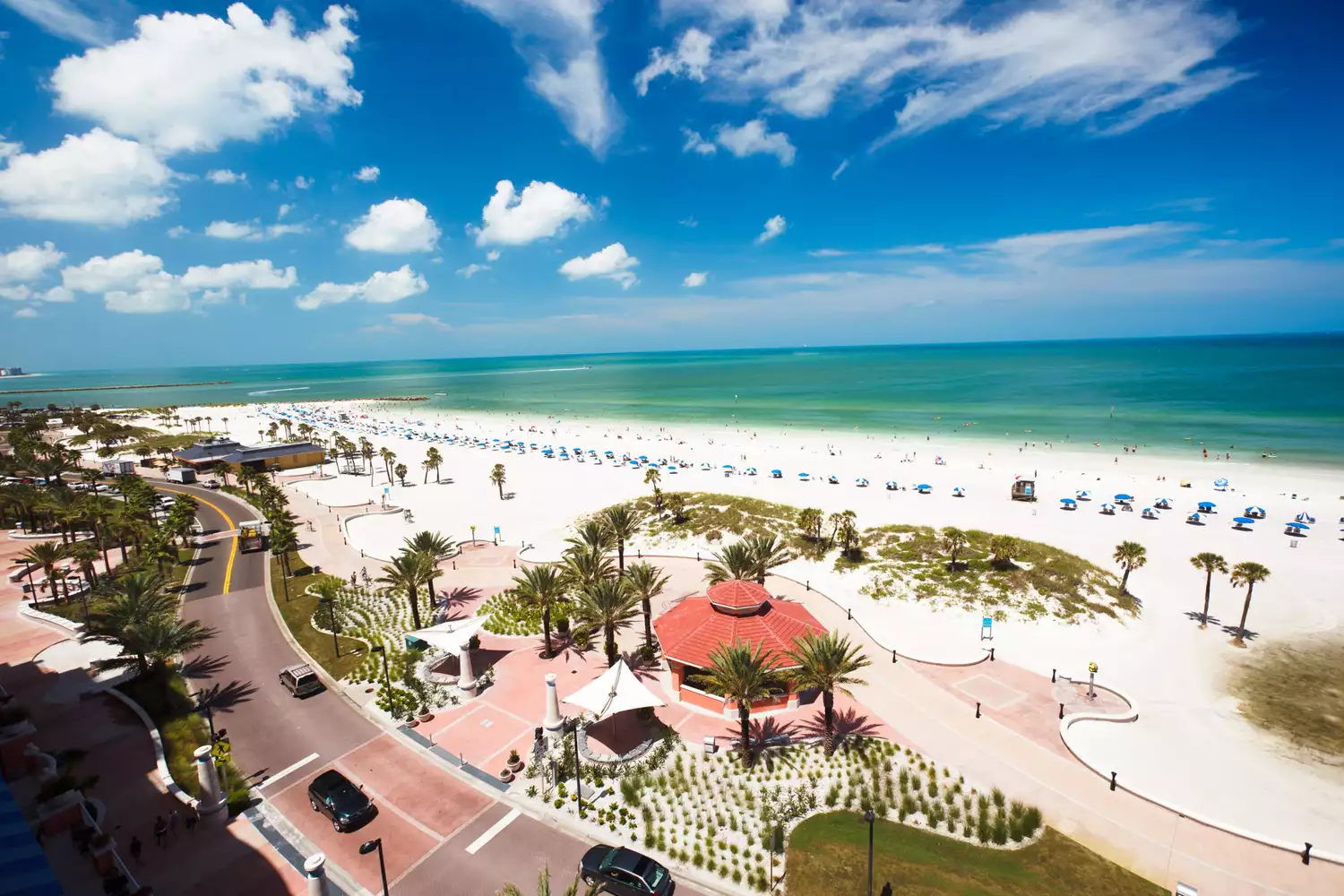 Why Visit Tampa Bay, Florida?
New York Times named St. Petersburg one of the "52 Places to Go in 2014"
Forbes magazine says St. Pete is experiencing an "art- and food-fueled renaissance"
Salvador Dali Museum houses one of the largest collections by famed artist
Need more reasons? Check out:
Visit St. Petersburg/Clearwater