Student Animal Legal Defense Fund
About
The Animal Legal Defense Fund strives to fill a void in the legal profession regarding animals. ALDF does not oppose the proper and respectful use of animals, but rather helps defend and protect innocent animals against abuse, misuse, and violations of state and federal laws and regulations. ALDF primarily focuses on legal pro bono work and is affiliated only with the National Animal Legal Defense Fund.
Inactive
This student organization is currently inactive. If you would like to re-establish this student organization please email [email protected]w.stetson.edu
Photos
The Student Animal Legal Defense Fund volunteering at Big Cat Rescue in Tampa, Fla.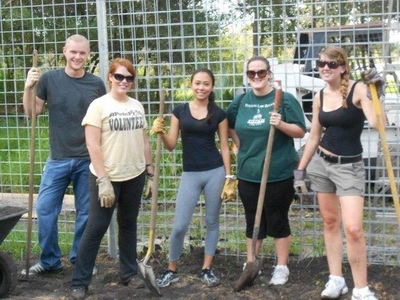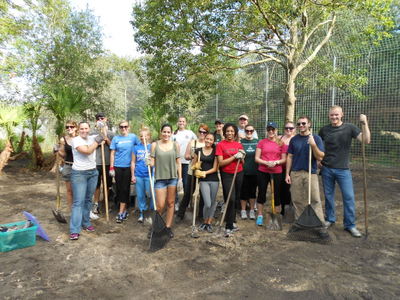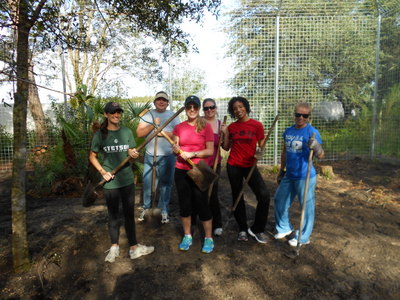 The Student Animal Legal Defense Fund participated in the SPCA of Tampa Bay Pet Walk on Oct. 20, 2012.