LGBTQIA Activities and Support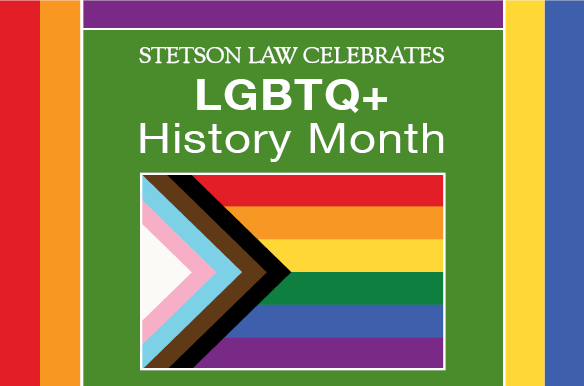 We embrace all forms of diversity and inclusion. With global citizenship and social justice among our core values, Stetson takes pride in recruiting a diverse student population.
Our Stetson community has leaders on campus that advocate for the LGBTQ+ community through scholarly articles, campus-wide initiatives, and community involvement.
We remain fully committed to fostering an organizational culture where the importance of diversity and inclusion is profoundly recognized.
About the area
The Gulfport/St. Petersburg area provides an equally supportive community. The Human Rights Campaign recognized St. Petersburg as the top city in Florida for attention to LGBTQIA issues in Fall 2014, and in 2020… and the five-day-long St. Pete Pride festival is the largest Pride event in Florida. Stetson Law participates in its annual festival, which attracts more than 100,000 people each summer.

Stetson students have donated legal pro bono service hours toward drafting the Equality Handbook published by Equality Florida, which is based in St. Petersburg. They have also helped successfully advocate for the City of Gulfport to pass a human rights ordinance protecting citizens from being denied services based on their sexuality. Gulfport also was the first city in Pinellas County to create a domestic partnership registry to extend legal rights related to health care and dependent education to domestic partners.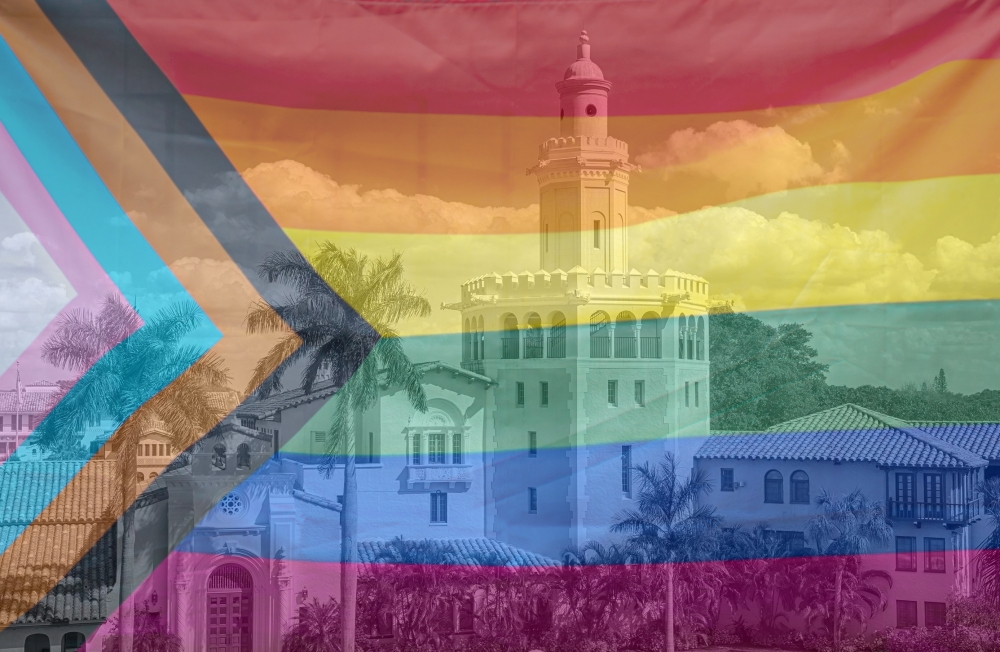 Academics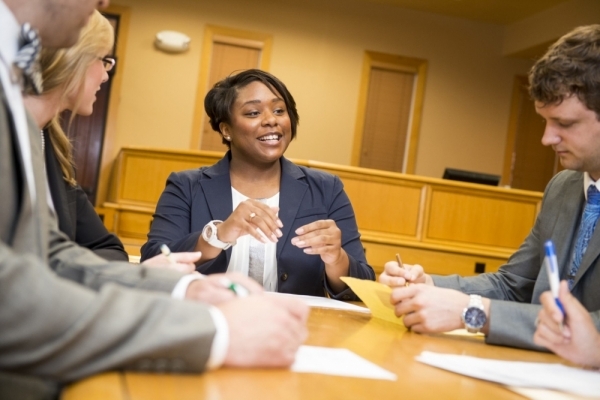 LAMBDA
Faculty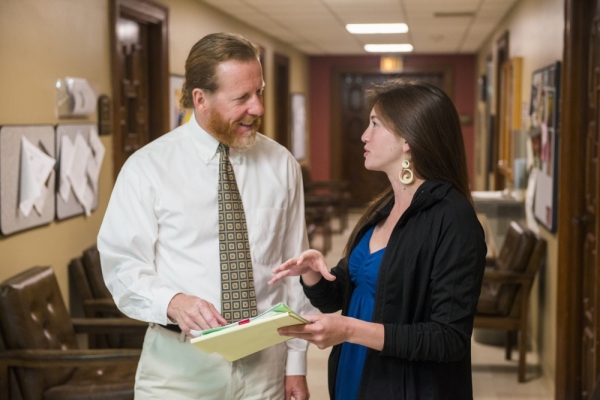 Academics
There are several courses related to gender and sexuality issues, including:
Law and Sexual Orientation
Constitutional Law and the Civil Rights Movement
Feminist Jurisprudence
Family Law
Adoption Law
Reproductive Technology and the Law
Employment Discrimination
International Law of Human Rights
Gender and Human Rights in the International System
Human Rights in International Family Law
Civil Rights and the Constitution: DOMA/Marriage
Juris Doctor students may also pursue a Certificate of Concentration in Social Justice Advocacy. The program requires students to complete specialized coursework in civil or criminal social justice issues and focus their pro bono service, experiential learning, and advanced writing activities to serve the cause of social justice.
LAMBDA
The Lambda Legal Society at Stetson provides a safe space for LGBTQ+ and Ally students to discuss legal issues, network, and most importantly, be themselves. Lambda works with the schools' administration to keep Stetson an inclusive place for LGBTQ+ students. The student organization hosts events, offers a Student Mentorship Program, and works with organizations around the community to volunteer and advocate for LGBTQ+ rights. Lambda's past panels and events have included community leaders Nadine Smith, Nathan Bruemmer, and Robyn Powell.
On-Campus Involvement
Lambda Legal Society is proud to have started several campus-wide initiatives over the years. In June of 2021, Lambda, in conjunction with the school administration, raised the pride flag on campus for the first time in school history. Lambda has also been honoring Transgender Day of Remembrance each year by organizing a memorial on campus every November 20. By working with Stetson's Student Wellness Team and Metro Inclusive Health, Lambda has also been able to provide updated sexual and mental health resources to students through online resources and in-person events.
Lamba Legal Society, the Student Bar Association, and Stetson's Diversity Committee teamed up to purchase pronoun pins for current and future students. These pins will be available to pick up in the Office of Student Affairs or at various Stetson Law campus events.
Awards and Accomplishments
PRIDE Award
Tampa Bay Stetson Law alumni have raised funds to endow a PRIDE award, which is given each year to a graduating student who has contributed greatly both to the Stetson Law LGBTQIA community and the community at large.
Lambda Legal Society Pride Scholarship
On Oct. 19, 2021, officially signed the Scholarship Agreement.
Yearly, Participation in the participates in the St. Pete Pride annual festival, which attracts more than 100,000 people each summer.
Lambda's leadership has been involved with Equality Florida, the Kozyak Minority Foundation, St. Pete Pride, and more. Stetson and Lambda have also been featured in the local Gulfport Newspaper, The Gabber, the Florida Bar Association News, and Stetson Law News.
Stetson proudly participates and provides our responses to the LSAC LGBTQ survey questions that are asked every other year. In 2021, Stetson Law became a National LGBTQ Bar Association Law School Affiliate. This accomplishment, led by our LGBTQ+ student organization, represents Stetson's continued commitment to its LGBTQ+ community.
Alumni Success
Vincent D'Agostino '12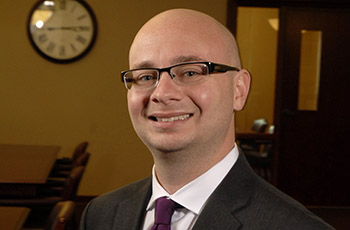 Stetson's LGBTQIA alumni include prominent lawyers and academics who advocate for equality. Vincent D'Agostino '12, who recently completed an internship in the White House Office of AIDS Policy, served in 2010 as a regional chair for the National LGBTQIA Bar Association's student division. He also completed an internship with the national office of the Lambda Legal Society.
Ruthann Robson '79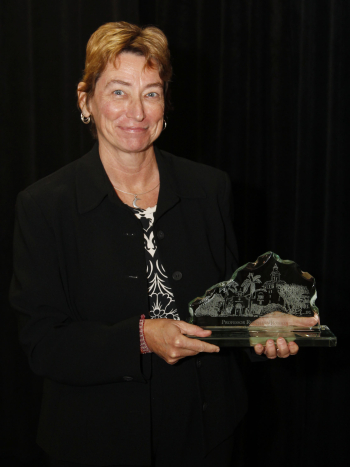 One of the pioneers in the field of lesbian jurisprudence, Ruthann Robson '79, is a member of the Stetson University College of Law Hall of Fame and former visiting professor at Stetson.