M.J. in International and Comparative Business Law
Gain a competitive edge for career advancement.
Our program designed for non-lawyer students and working professionals who wish to gain legal literacy, advance their careers, and address law-related matters related to their field.
In just one year, this comprehensive program will provide students with an understanding of international business law and how various entities and factors influence the decisions of successful businesses in the global marketplace, setting graduates up with the knowledge and skills needed to advance their business career.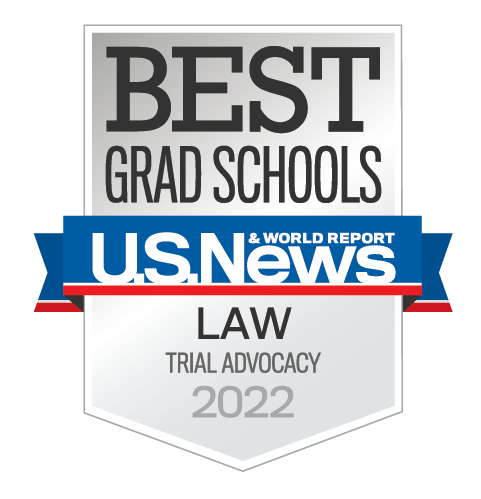 Only Stetson University College of Law is ranked #2 by U.S. News in advocacy and #5 in legal writing, both vital skills for attorneys.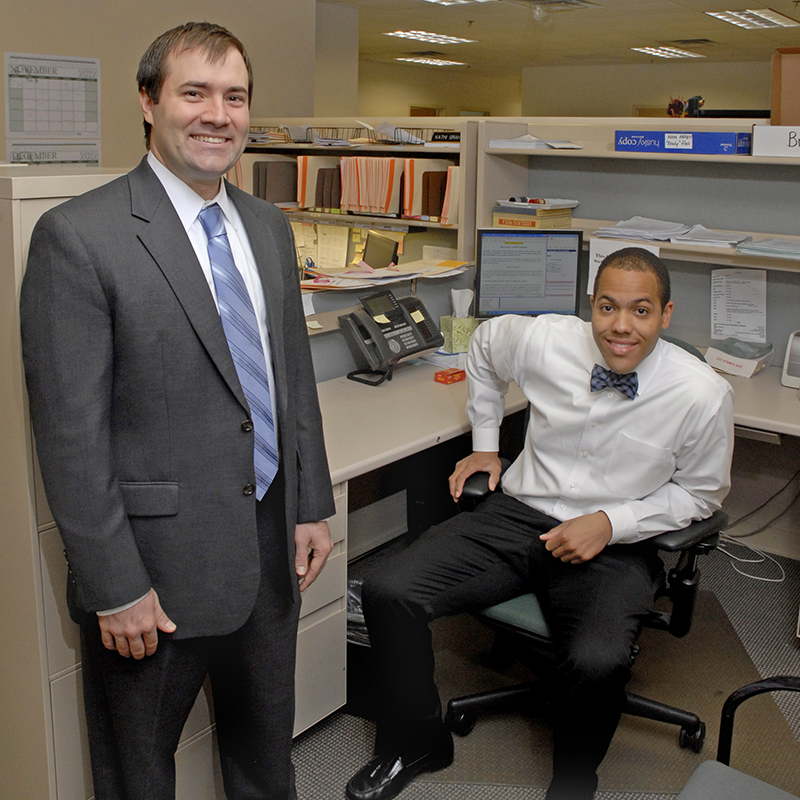 View the Program Requirements
Catalog
Experience Our Beautiful Campus
See Our Campus