LL.M. in Elder Law
Distinguish yourself.
Stetson's LL.M. in Elder Law offers attorneys a convenient online curriculum from which students can advance their legal education without relocating or interrupting their professional careers.
Personal attention to student needs is one of the hallmarks of Stetson's educational philosophy. Our faculty and staff are committed to a supportive environment for academic and professional growth whether the students are participating across the classroom or halfway around the world.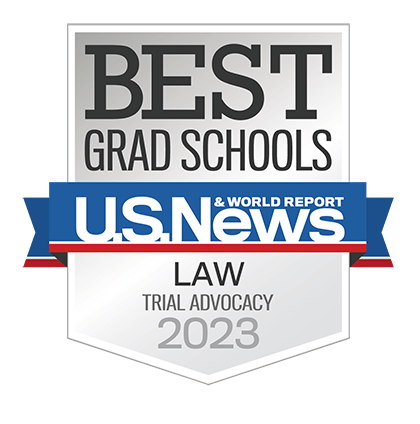 Stetson University College of Law is ranked #3 by U.S. News in trial advocacy and #3 in legal writing, both vital skills for attorneys.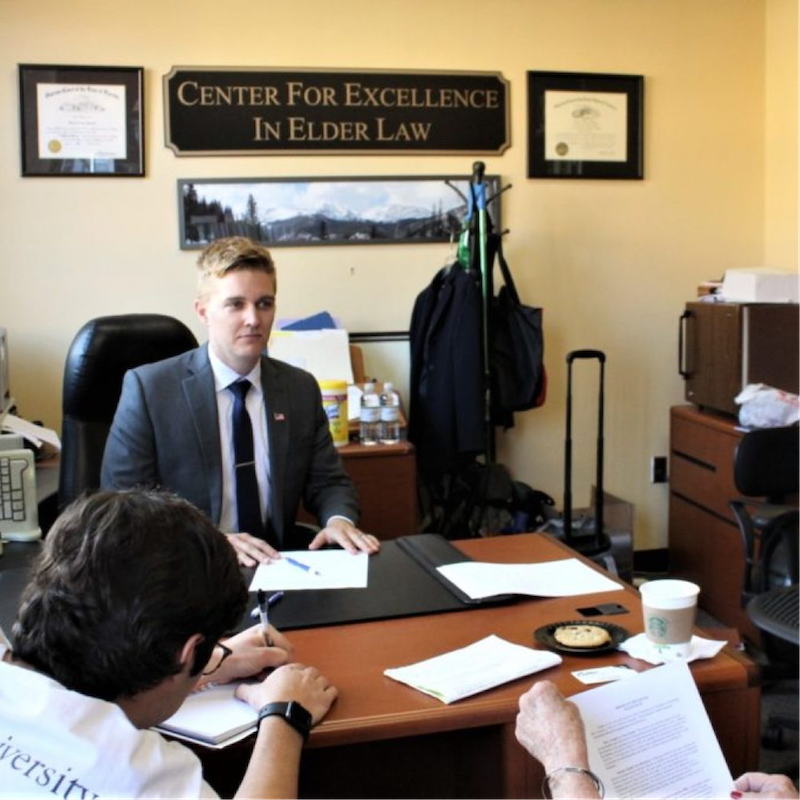 View the Program Requirements
Experience Our Beautiful Campus