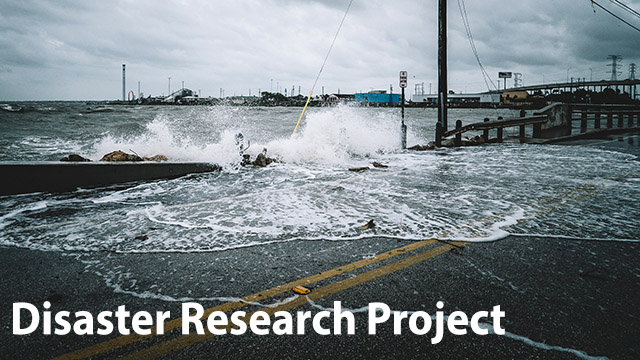 Students Requesting to Help: Disaster Research Project
Students can request to provide research assistance. All participants must
set up time to meet with Professor Cerniglia. All meetings with Professor Cerniglia will take place at the Gulfport campus in her office located in Dana Hall 203. If you would like to meet at the Tampa campus, please add it in the notes section when selecting your time to meet.
review disaster training materials (this can count as pro bono hours)
complete specific research assignments provided by Professor Cerniglia
Keep track of pro bono hours.