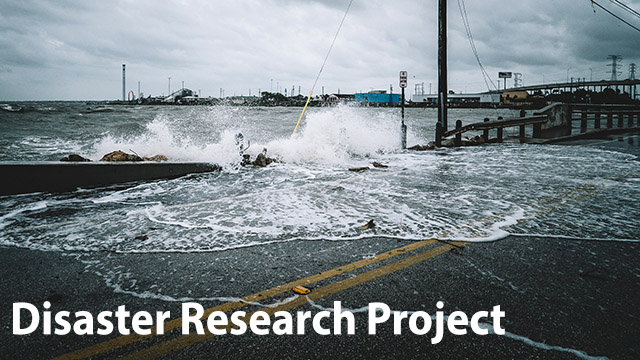 Disaster Research Project - Stetson students helping pro bono attorneys serve communities impacted by disaster
In response to hurricane Ian, Stetson College of Law is relaunching the Disaster Research Project (The DRP) which assists pro bono attorneys volunteering with disaster legal services who may need help with research. Law students on campus volunteer to conduct research and indirectly assist with disaster needs. Both the volunteer attorneys and the law students help serve our Florida community to assist in the recovery phase.
This project provides an opportunity for law students to earn pro bono credit and develop research skills while serving in a real-life context. If you are a law student and wish to volunteer, please click the "Law Students" tab on this page. Likewise, if you are a Pro Bono Attorney seeking assistance, please submit your research via the "Pro Bono Attorneys" link.
The first launch of the DRP was in 2017 after Hurricane Irma. Our local community organized in partnership with the American Bar Association Committee on Disaster Response and Preparedness through the ABA Young Lawyers Division and local bar associations.
Our Stetson College of Law community with the help of Stetson's Clinical and Experiential Education, Communications and Pro Bono departments quickly collaborated to develop strategic outreach efforts.
For more information about resources after a disaster and how attorneys may assist, please visit the following:
The American Bar Association - Disaster Legal Services
The Florida Bar – Hurricane Information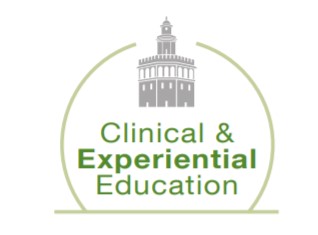 This project is brought to you by The Department of Clinical and Experiential Education at Stetson College of Law