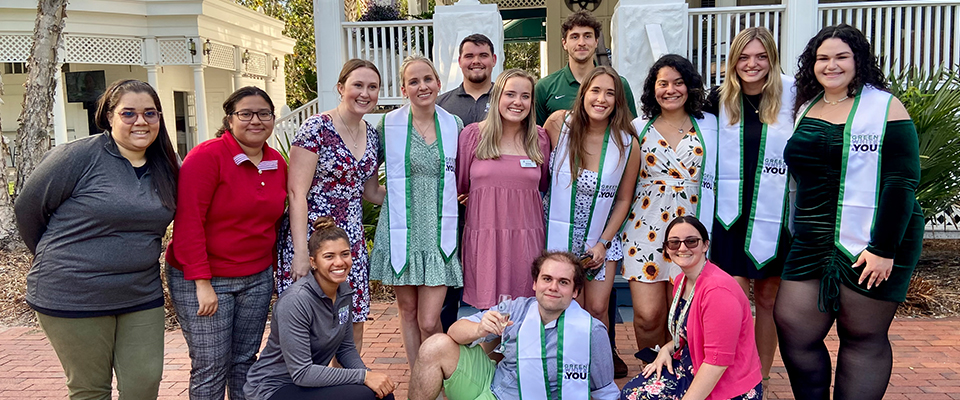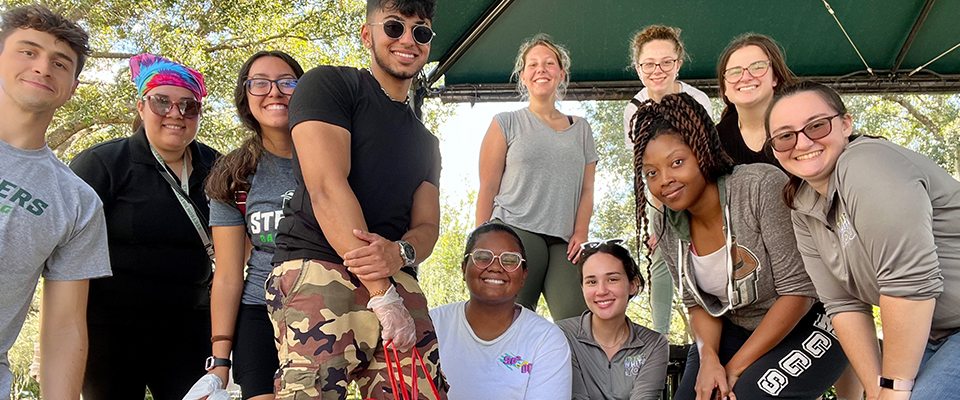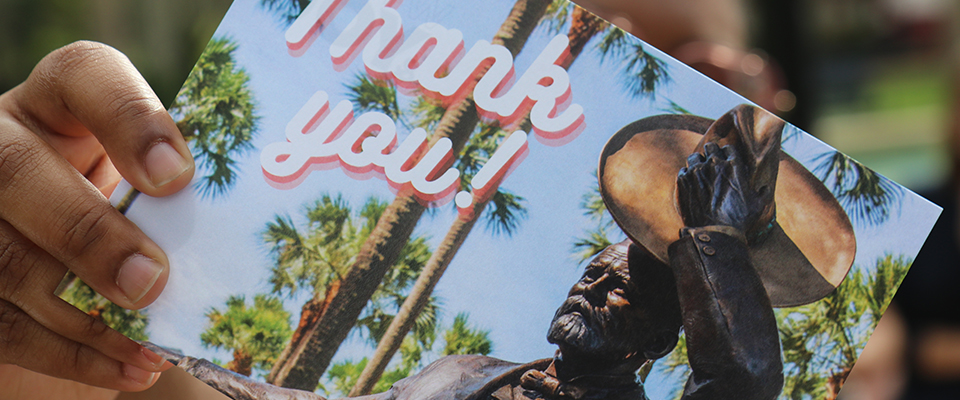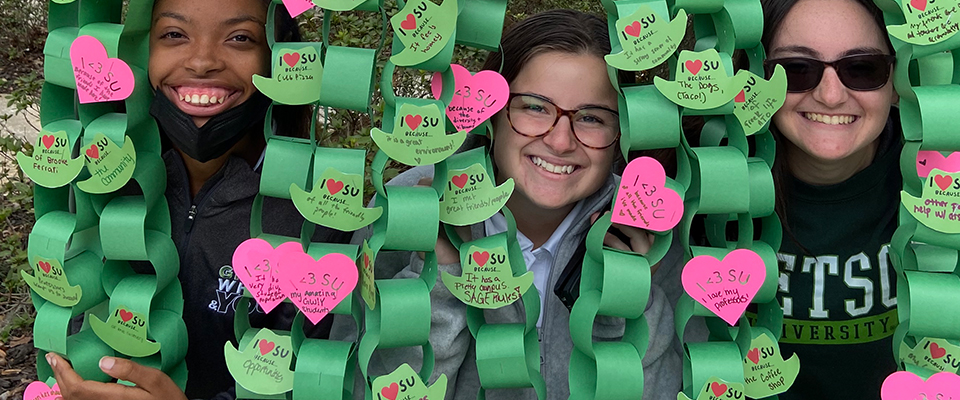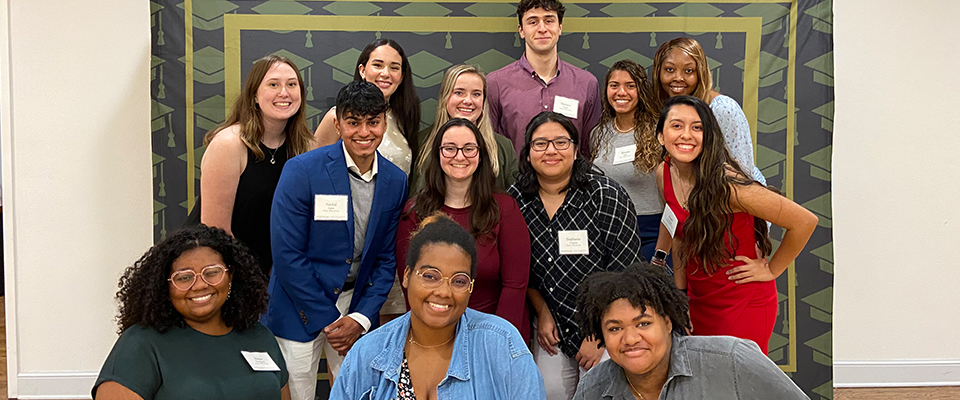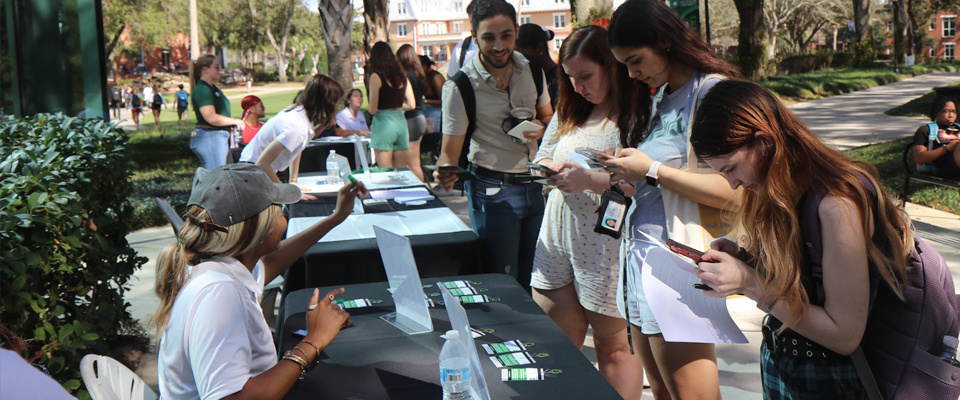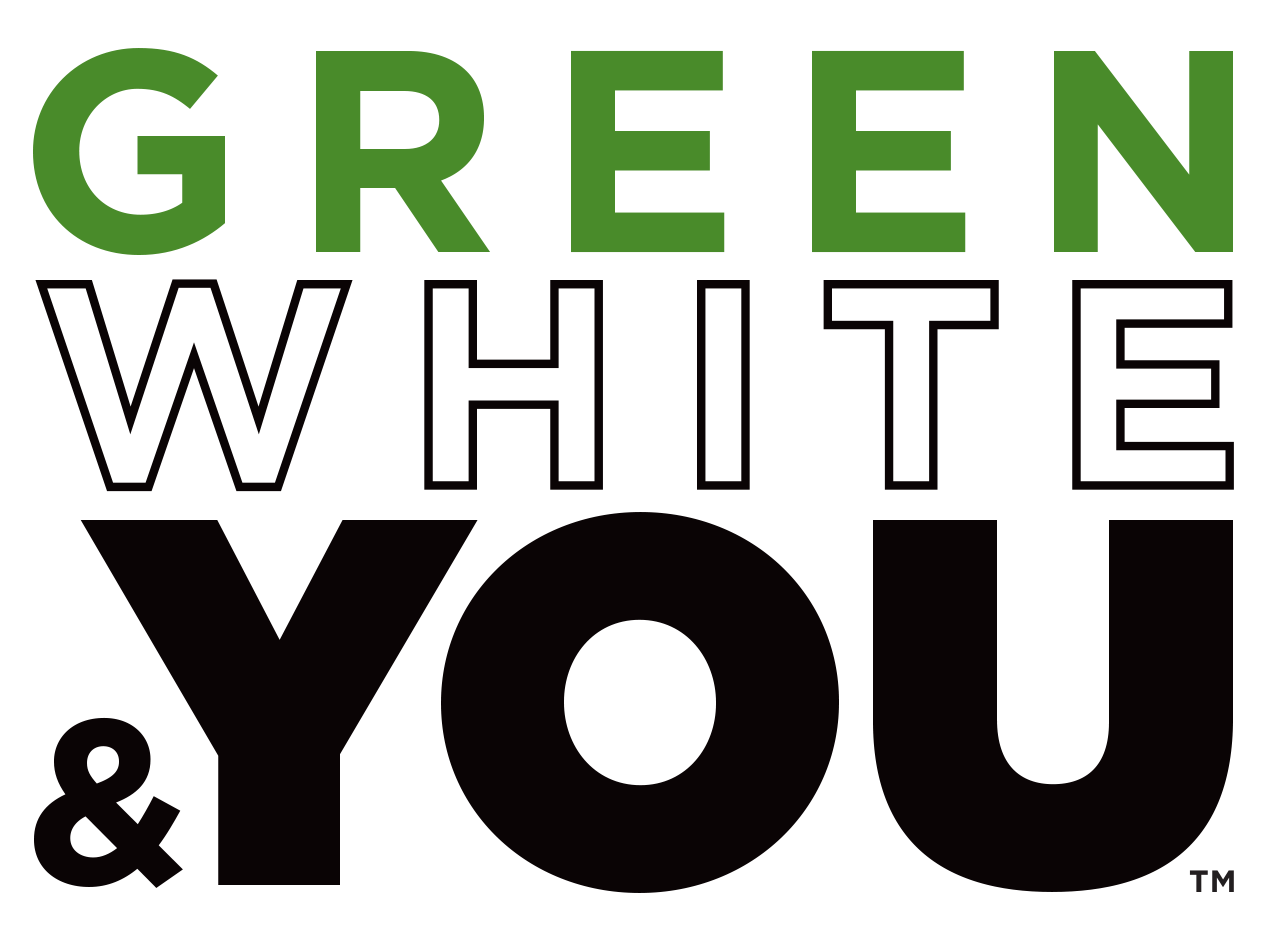 What is Green, White and YOU?
Green, White & YOU (GW&YOU) is Stetson University's Student Philanthropy program. GW&YOU is designed to teach the importance of staying connected to the university by educating current students on all the ways they can give back—now and in the future. The organization is comprised of fun, dedicated, philanthropic-spirited students who love Stetson. They work together to educate and engage their fellow students in activities and events that highlight Stetson as a philanthropic cause worthy of the investment of their time, talent, treasure and ties.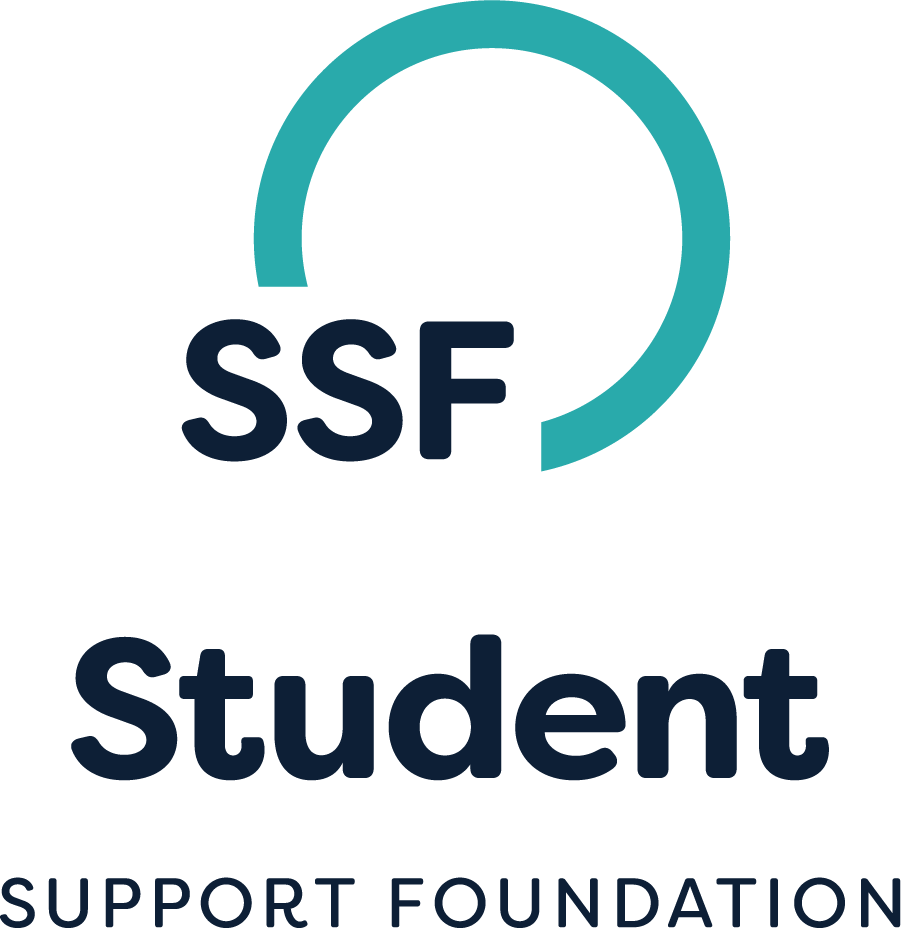 What is the Student Support Foundation?
The Student Support Foundation – Stetson University (SSF) is a donor-funded, student-led organization sponsored by the Morgridge Family Foundation. SSF provides immediate financial relief to Stetson students suffering from critical personal, professional or educational hardship through this generous collaboration. Alongside its student-facilitated philanthropic leadership, SSF engages with the Stetson community through sustainable volunteer events and fundraising opportunities each semester. These activities represent the university's values in action: intellectual development, personal growth and global citizenship.
Events
Fall Events
I <3 SU
Pay It Forward Day
Thank-A-Donor Day
December Toast
Spring Events
100 Days until Graduation
Love-A-Donor Day
Dunkin' for Donors
Senior Toast
Membership Roster
Annual Events
Vice President
Arabella B '26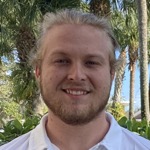 Connor L '24
Eduardo D '26
Marketing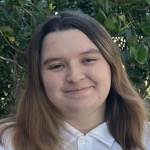 Vice President
Sophia A '25
Membership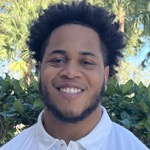 Vice President
Tyler L '24
Anahi C '26
Philanthropy Education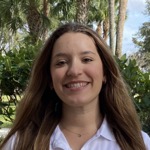 Vice President
Frances R '24
Peyton S '24
Helena P '26
Mary P '24
Senior Initiatives
Vice President
Emmalina S '25
Jocelyn R '26
Student Support Foundation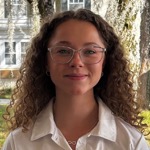 Vice President
Jazlyn G '26
Stephanie V '24
Peyton F '24
Lorena T '26
Senior Class Gift
Your Gift, Your Choice is all about you and the places you want to support on campus. Gifts given to Stetson are directly given to their designation, and we encourage you to give back to that special place on campus. Make your Senior Class $20.23, representing your graduating class to receive a donor zipper pull.