Stetson University's Estate Planning Symposium
FREE in-person event

Featured Speakers: Peggy Hoyt (Hoyt & Bryan) and Greg Coleman (Critton Luttier Coleman)

Complimentary adjacent parking

Only 145 seats available

Register Now

to reserve your seat and continuing education credits today!
The Florida Bar has approved 5 CLE Credits: 3.0 credits of general, 1.0 ethics credit and 1.0 professionalism credit, and 3.0 Certification Credits for Wills, Trusts and Estates for this event.
THIS IS A PAPERLESS EVENT! Bring your own laptop, tablet, or smart phone. Hassle-free check-in and check-out process, assurance of credits, ask questions of the speakers during Q&A sessions, and more.
Agenda
Doors Open & Registration
8:00 a.m. - 8:45 a.m.
Opening Remarks
8:45 a.m. - 9:00 a.m.
Legislative Update: Estate Planning in 2023
9:00 a.m. - 10:30 a.m.
What's New in Estate Planning?
What's New in Elder Law?
What's New in Special Needs Planning?
What's New for Taxes?
What's New in Probate?
What's New for Pet Planning?
Break
10:30 a.m. - 10:45 a.m.
Do's and Don'ts - That Really Happen?
10:45 a.m. - 11:45 a.m.
Excerpts from the published works of Peggy R. Hoyt
Tips for Married Couples and Singles
Tips for Parents and Seniors
Tips for Pet Lovers and Business Owners
Questions & Answers
11:45 a.m. - 12:15 p.m.
Lunch
12:15 p.m. - 1:00 p.m.
Stetson In The News
1:00 p.m. - 1:30 p.m.
Updates from Stetson on how Planned Gifts truly make a difference.
Ethics Issues Facing Trusts & Estates Practitioners
1:30 p.m. - 2:30 p.m.
Competence in Florida estate planning matters
Joint estate planning representation
Inter vivos
Hot buttons after death
Break
2:30 p.m. - 2:45 p.m.
Professionalism - Avoiding Entanglement in a Grievance
2:45 p.m. - 3:45 p.m
Beyond client advocate, you are a public citizen
Maintaining civility in the legal profession
Assessing conflicts with clients, the legal system, and your interests
Bad Behavior/Bad Consequences
Questions & Answers
3:45 p.m. - 4:00 p.m.
Speakers
PEGGY HOYT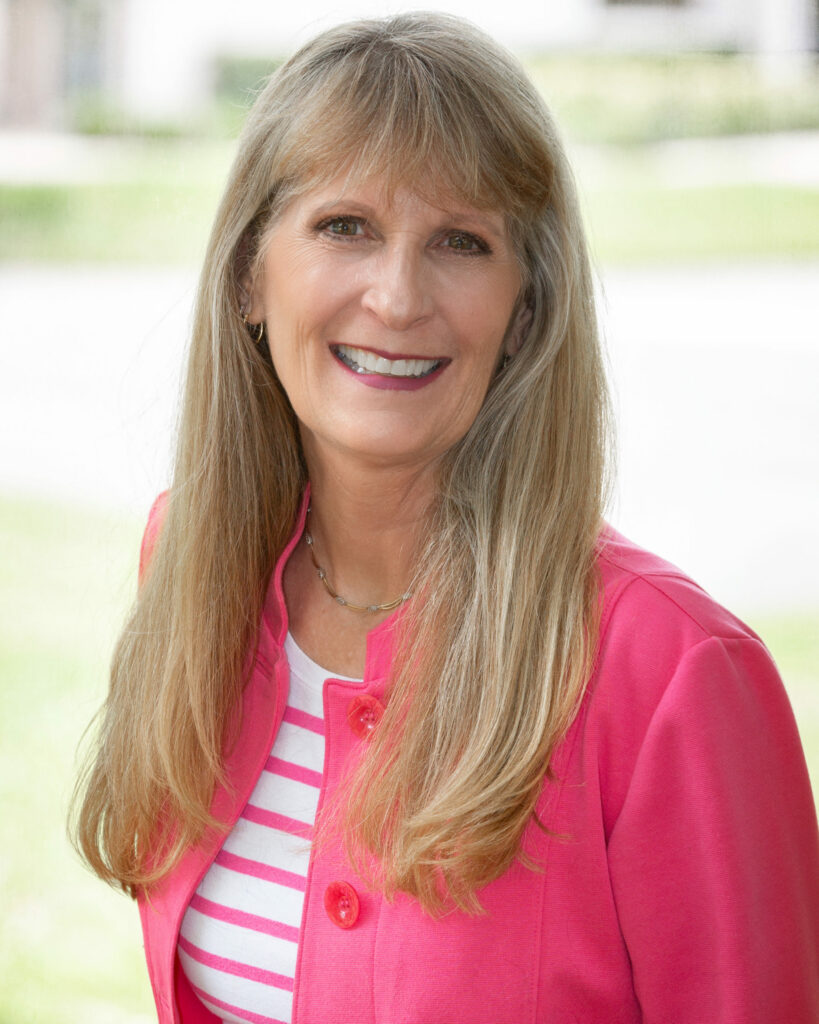 Peggy R. Hoyt, founding partner of Hoyt & Bryan, LLC., is a Board Certified Specialist in Wills, Trusts, and Estates and in Elder Law, Past Chair for the General Practice, Solo and Small Firm Section, and Past Chair of the Animal Law Section of The Florida Bar. She has extensive experience and expertise in family wealth and legacy counseling, including trust and estate planning and administration, elder law, small business creation, succession and exit planning, and animal law.
Peggy is the author and co-author of several books on estate planning, including Special People, Special Planning - Creating a Safe Legal Haven for Families with Special Needs; Straight Talk! About Estate Planning; What's the Deal With...Estate Planning, What's the Deal With...Estate Administration, and 101 Ways to F$$K Up Your Estate, among others. She has been featured on CNN Financial News, the Wall Street Journal, and the Orlando Sentinel for her work in pet planning.
GREG COLEMAN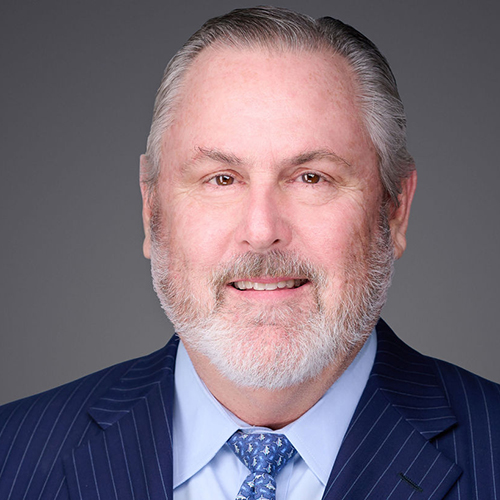 Gregory W. Coleman, partner at Critton Luttier Coleman and Past President of The Florida Bar, has been practicing law in Palm Beach County for over three decades. He has extensive experience and expertise in complex probate and trust litigation and professional malpractice defense.
Greg has served on The Florida Bar Board of Governors for over 15 years. During that tenure, he sat on and chaired many Florida Bar committees, including Special Committee on Lawyer Regulations, Disciplinary Review, Supreme Court Commission on Professionalism, Presidential Special Committee on Multi-Jurisdictional Practice, Florida Rules of Civil Procedure Committee, Speaker's Bureau, Annual Meeting, and Professionalism, among others.
Greg is currently the Vice-Chair of The Judicial Qualifications Commission, which oversees the discipline of 1,000+ judges in Florida.
Lynn Business Center
Room 108 (Rinker Auditorium)
345 N Woodland Blvd DeLand FL 32723
Get Directions