Trial Team

Stetson's Trial Team is one of the best in the nation!
#2 Trial Competition Performance Rankings (overall since 2016)
#3 GAVEL Rankings (2022-2023)
3# US News & World Report (2023)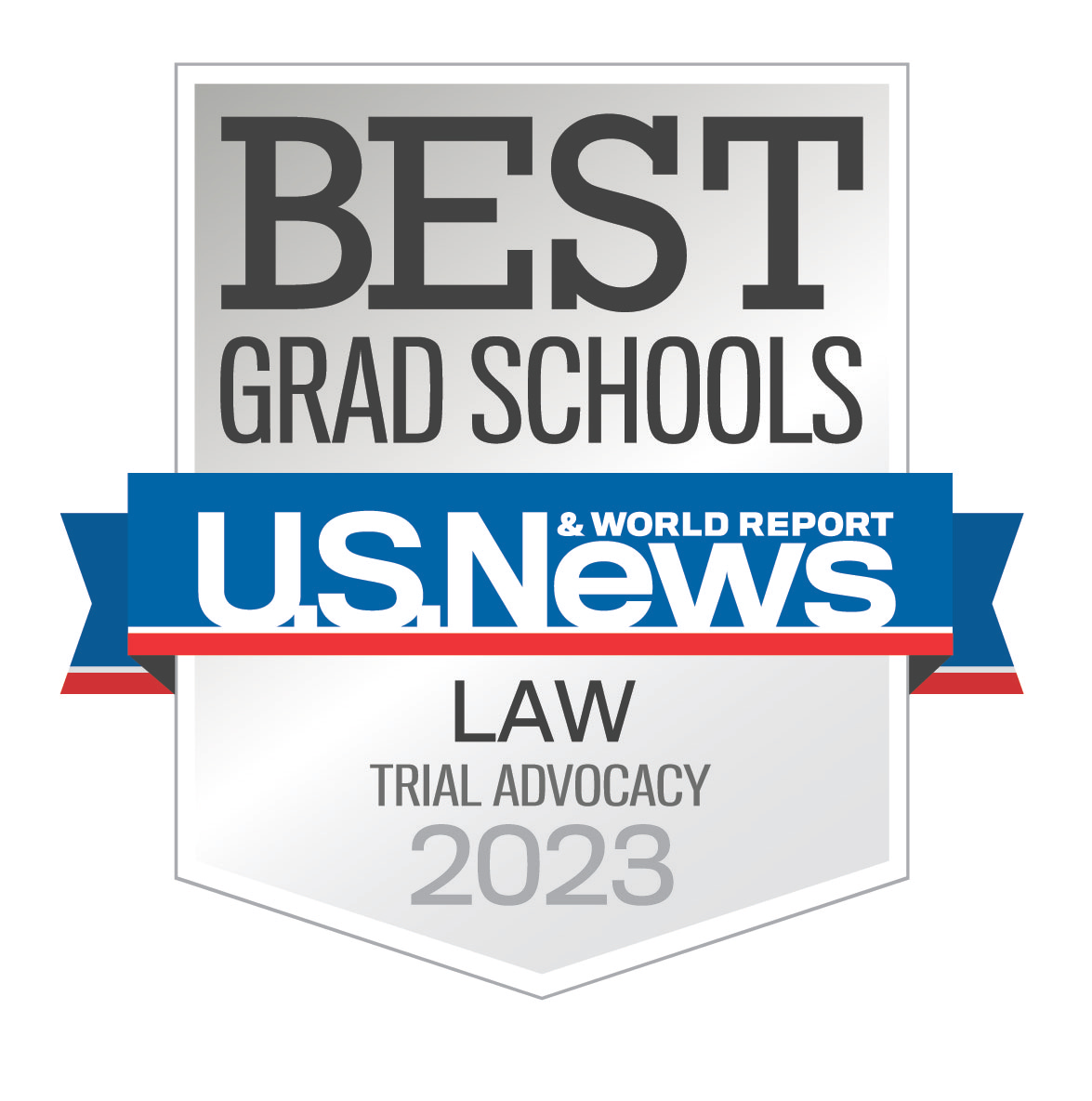 Trial competitions require students to demonstrate their trial advocacy skills in a simulated jury trial, during which they are evaluated by experienced trial lawyers and judges. These competitions give students the opportunity to perfect trial skills to a degree not possible through classroom instruction and enjoy the most memorable experiences of their law school education.
In the Fall 2022 semester, Stetson's Trial Team celebrated the following successes!
CHAMPIONS, Best Opening Statement, & Best Cross-Examination
MLK National Civil Rights Trial Competition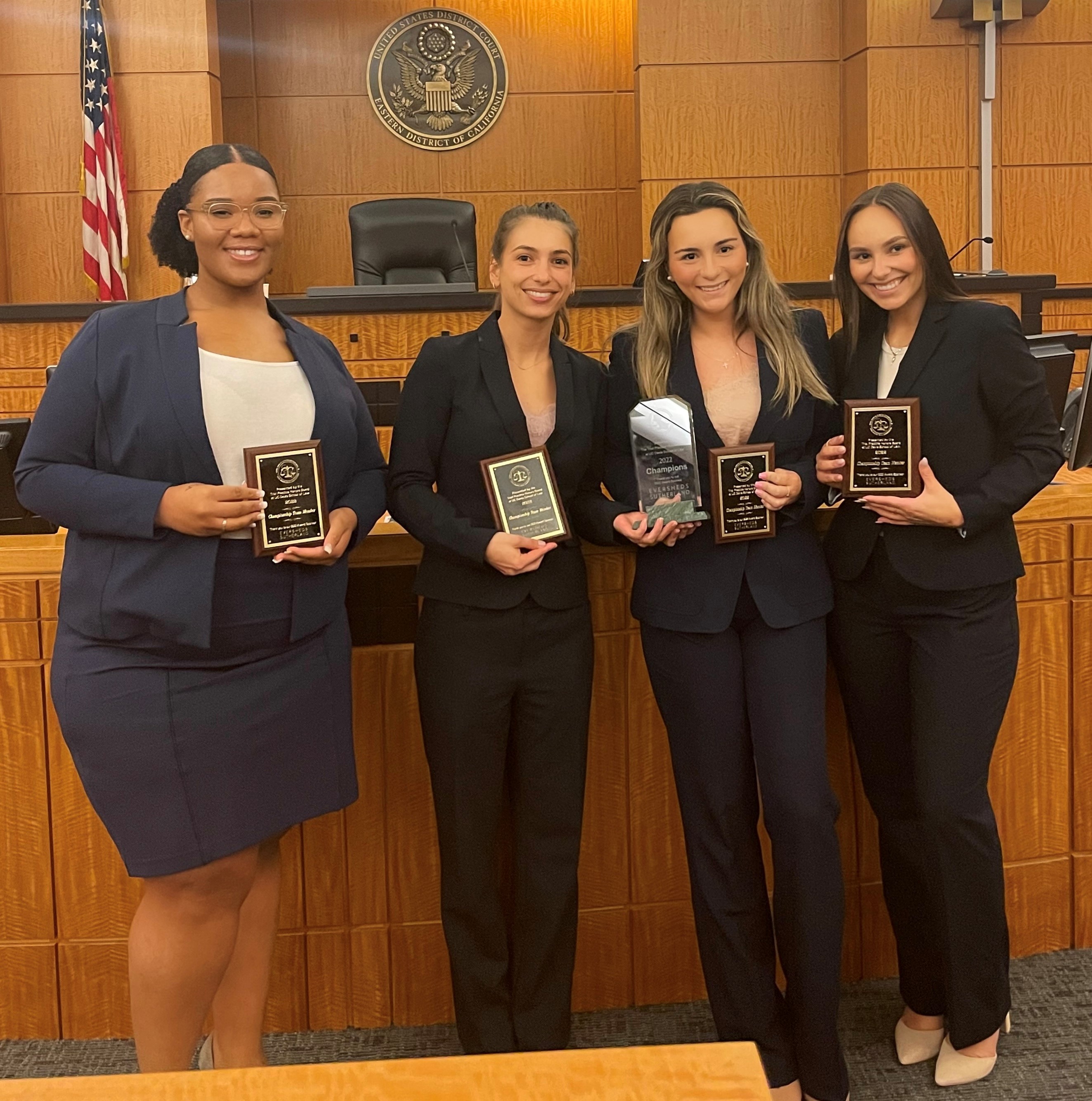 CHAMPIONS, Best Cross Examination, & Best Advocate in the Finals
Syracuse National Trial Competition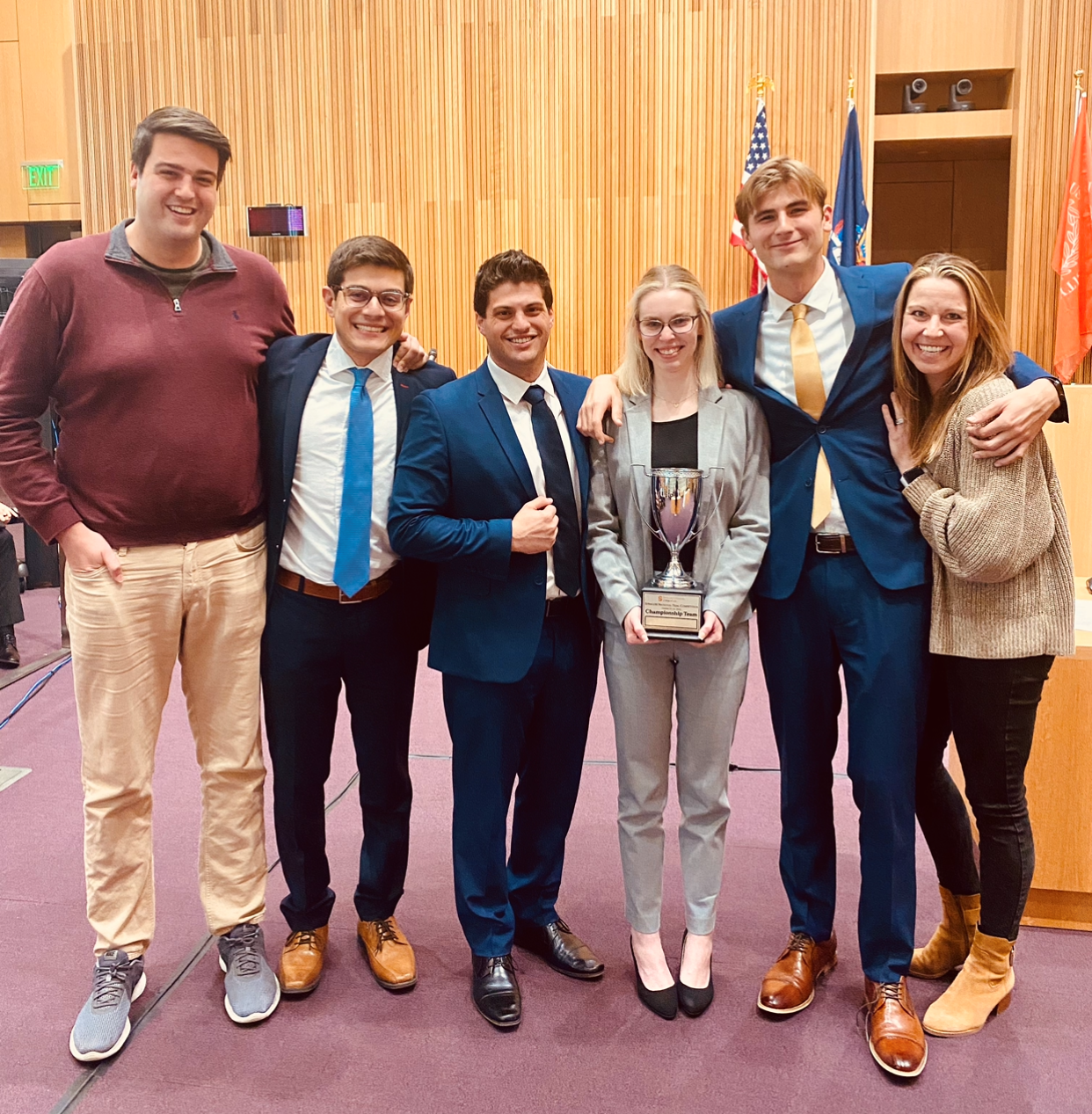 FINALISTS
Battle of the Experts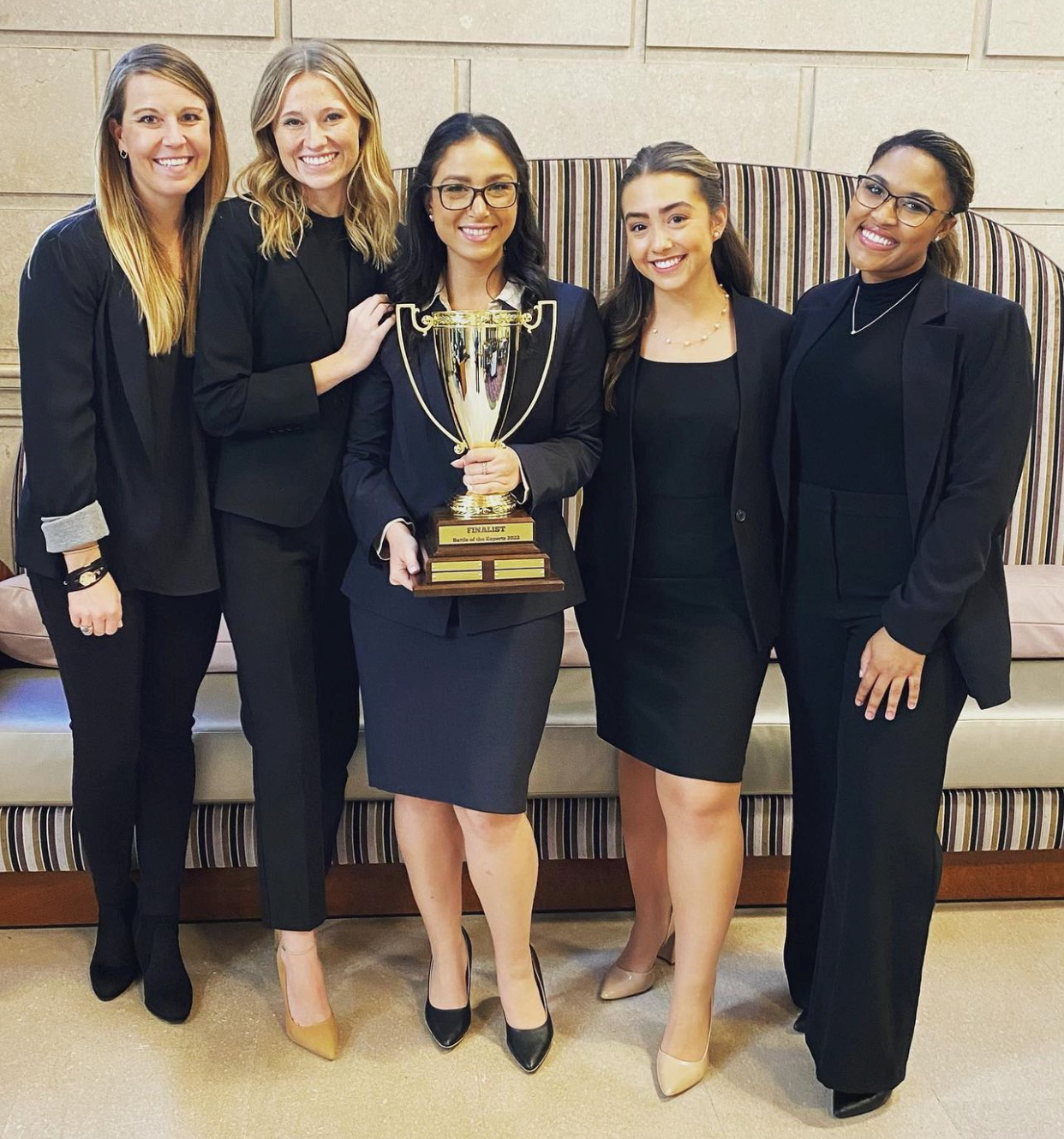 SEMIFINALISTS
Florida Justice Association's Honorable E. Earle Zehmer Memorial Mock Trial Competition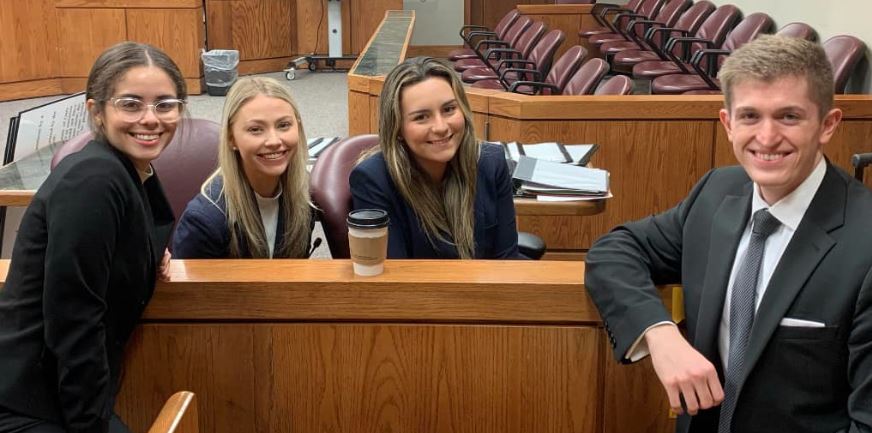 QUARTERFINALISTS
Judge Paul Joseph Kelly, Jr. Invitational Trial Competition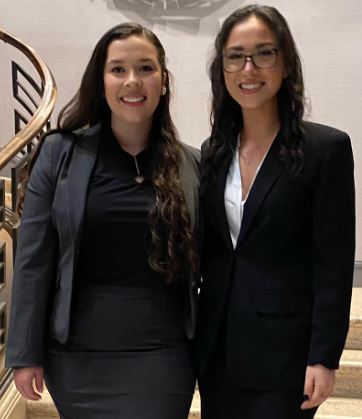 BEST ADVOCATE
National Civil Trial Competition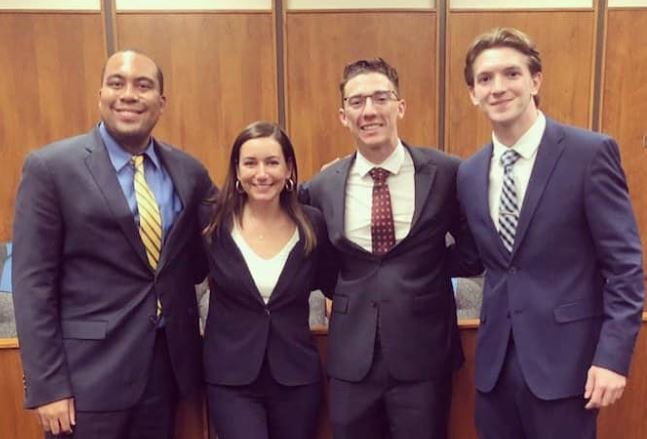 Membership on Stetson's Trial Team is a prestigious and highly coveted distinction that greatly enhances members' law school experience. To learn more about Stetson's Trial Team, eligibility, and how to try out, please see Prospective Members or contact Michael J. VanDerZee, Director of Trial Advocacy at

[email protected]

.